This app connects you to blood-donors with just a click!
This app connects you to blood-donors with just a click!
May 02, 2018, 06:47 pm
2 min read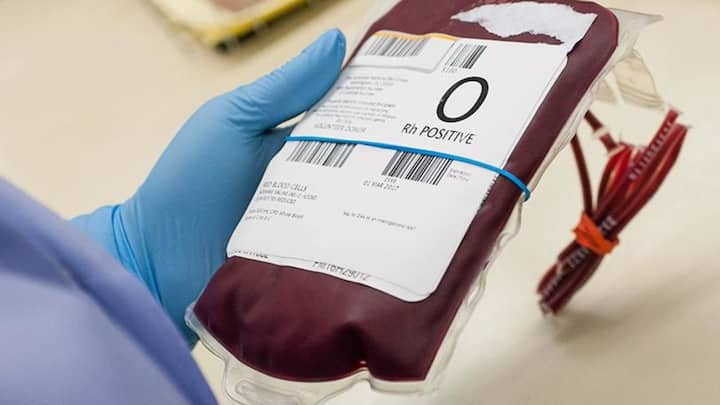 Demand: 10-12 million units. Supply: 9.9 million units. This is the huge gap in India when it comes to blood donation, and undoubtedly it's a major bottleneck for the medical world. Now, Chennai-based MBLOOD, a start-up, is trying to fill this gap by creating a platform where recipients can contact blood donors directly. The location-based, 'on-request' app is designed on the Ola-Uber model.
Losing someone close gave the founder a new direction
The idea didn't come out-of-the-blue to Sushil Lalwani. He lost a close relative in 2017, due to unavailability of blood bags "despite the fact that he had necessary resources," shared Lalwani. That's when he realized that there are many like him who has lost their kin due to blood scarcity. He launched MBLOOD in January'18 and within a month, there were 10,000 registered users.
'Shelling out Rs. 2,000 for each blood-unit is expensive affair'
Lalwani's research before launching the project revealed that acquiring blood from the blood banks is an expensive affair, with each bag costing a person Rs. 2,000. Also, blood starts degenerating long before the prescribed six-week preservation limit and that blood, if infused in a patient, can be dangerous. Hence, million units of blood get wasted, and that's a colossal loss, said Lalwani.
Person given three months to recover after a blood-donation session
That's where MBLOOD, available on Android, comes in, with its database of 2,100 registered blood-banks. Lalwani explained that when someone posts a requirement, the willing donor's details are shared with the recipient. "Once a user donates blood, they aren't contacted for three months," he added. More than 27,000 users within just four months speak volumes about the dearth of blood on demand.
Lalwani aims to build network of 1M users by 2018
Unsurprisingly, 60% of MBLOOD users belong to semi-urban and rural areas, like Bellary, Darbhanga, Gadag, Guntur and Sonipat. Recently, Lalwani managed to raise Rs. 50L from SPPLJ Charitable Trust to be able to "build a network of 1M registered users" by December'18, after which he plans to take MBLOOD across the borders. Since it's a not-for-profit organization, its growth depends a lot on word-of-mouth.