IRCTC lets you book 12 tickets/month, if you verify Aadhaar
IRCTC lets you book 12 tickets/month, if you verify Aadhaar
Sep 11, 2018, 12:22 pm
2 min read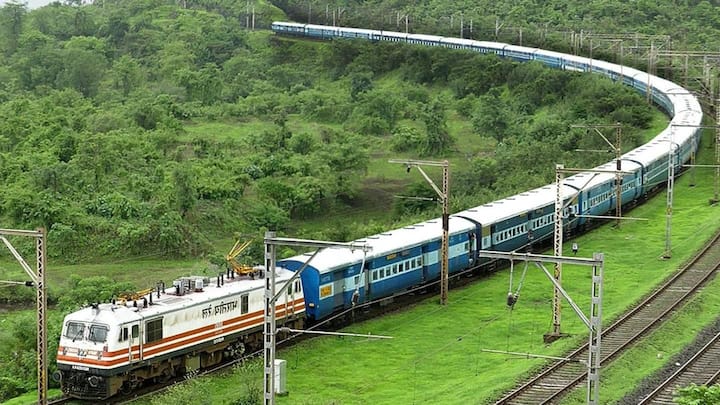 In a bid to facilitate online bookings for frequent travelers, as well as to further push Aadhaar usage, the Indian Railways Catering and Tourism Corporation (IRCTC) now lets users book as many as 12 tickets in a month (extended from previous limit of 6 tickets), through its website and app, if they've duly linked their account with Aadhaar. Here's more about the facility.
Things to know about the IRCTC facility
To be able to book upto 12 tickets in a month, users will have to verify their IRCTC account, through an OTP, that shall be sent to the user's Aadhaar-linked mobile number. Additionally, at least one passenger on the ticket booked (beyond six tickets per month), must be Aadhaar-verified. However, no Aadhaar verification is needed for booking upto 6 tickets per month, like earlier.
How to verify Aadhaar number on your IRCTC account
First off, log in to your IRCTC account using your username and password. Now, under the 'My Profile' menu, click on 'Aadhaar KYC' link. Enter your Aadhaar number and click on 'Send OTP' button, to receive the OTP code on your Aadhaar-registered mobile number. Enter OTP and click on 'Verify' button. Finally, verify KYC details, and select 'Submit' button. Your account is now Aadhaar-verified.
How to book upto 12 tickets on IRCTC
Booking upto 12 tickets in a month through IRCTC is a three-step process. Once you're done with your IRCTC account's Aadhaar authentication (explained previously), you'll have to add passengers with their valid Aadhaar numbers, and select atleast one Aadhaar-verified passenger while making your train booking.