#CareerBytes: 5 online digital marketing courses for aspiring professionals
#CareerBytes: 5 online digital marketing courses for aspiring professionals
Jul 18, 2018, 05:03 pm
3 min read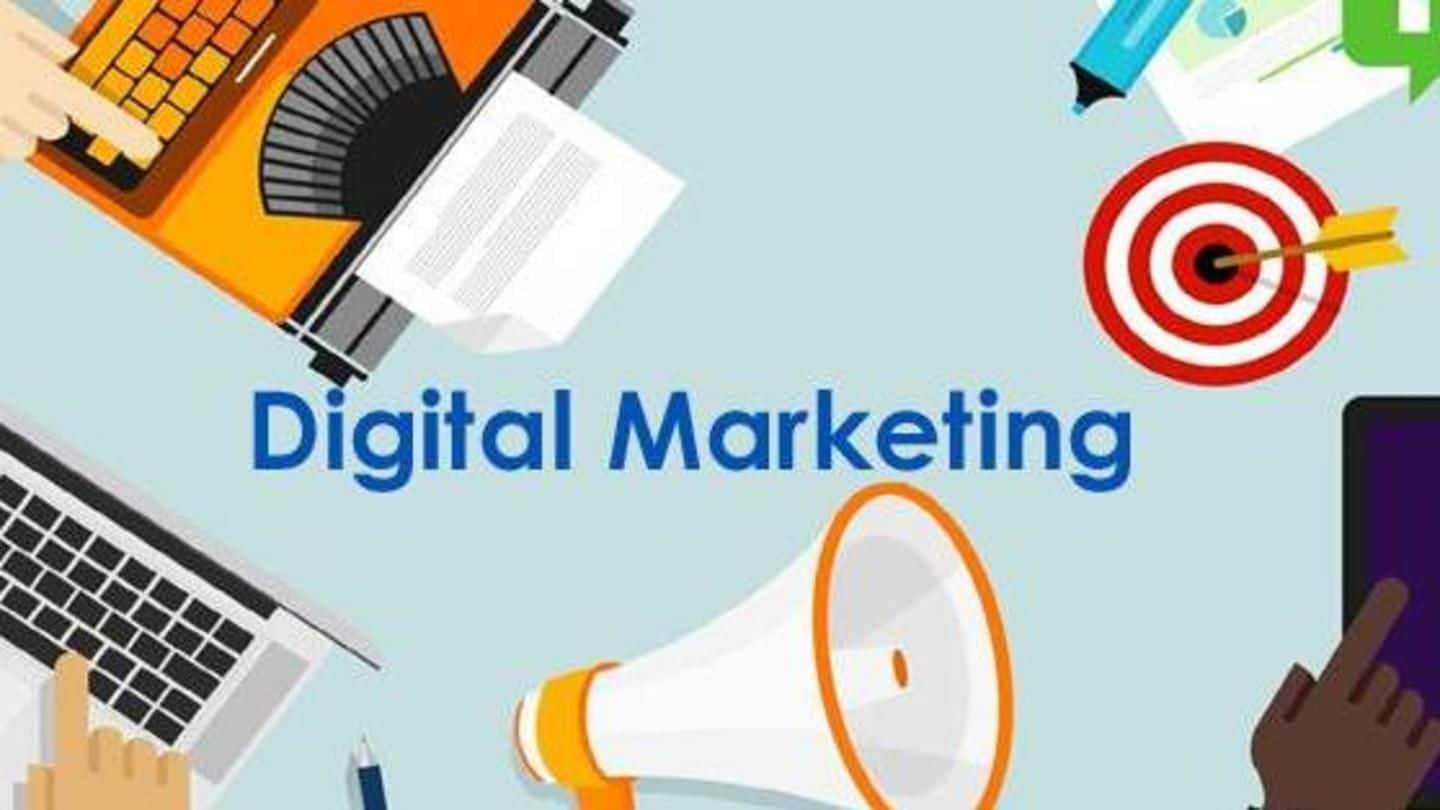 With customers steadily becoming more receptive to online transactions and businesses putting in a considerable amount of effort into building their online presence, digital marketing is gaining momentum as a promising arena to explore for both entrepreneurs and students. Here is a list of 5 online courses, both free and paid, that can help you ace your digital marketing skills.
What is Digital Marketing?
Digital marketing is the use of the Internet, mobile devices, social media, search engines, display-advertising to reach consumers. As a subset of traditional marketing, digital marketing goes beyond the Internet to include Simple Notification Service (SNS), search engine optimization (SEO) to promote products and services.
Google Online Marketing Challenge
Google Online Marketing Challenge (OMC) is a unique opportunity for students to get real-world experience in creating and executing online marketing campaigns. They also get $10,000 monthly AdWords budget free of cost. This online course with modules covering introductory digital marketing, search engine marketing, search advertising, display advertising, mobile, social, analytics, and video, makes it one of the more comprehensive courses for beginners.
Digital Marketing Specialization by Coursera
Coursera's Digital Marketing Specialization is a beginners' course that explores aspects like digital marketing analytics, search engine optimization, social media marketing, and 3D printing. The curriculum is spread over 7 individual courses to provide an in-depth understanding of digital marketing concepts and help create, distribute, promote, and price products and services. It is a six-month course priced at Rs. 36,000.
Udemy's Complete Digital Marketing Course
Udemy's beginners-level Complete Digital Marketing Course covers topics like SEO, YouTube, Twitter, Quora and Facebook marketing, Google Adwords and Analytics, E-mail marketing, creating a website, market research tools. The curriculum is spread across a month with 177 interactive lectures. The USP of the course is its "learn by doing" methodology. As part of a flash sale, it is currently priced at just Rs. 640.
Digital Marketing Specialist by Simplilearn
The Simplilearn Digital Marketing Masters Program gives you an in-depth understanding and advanced knowledge of the eight most important digital marketing domains namely search engine optimization, social media, pay-per-click, conversion optimization, digital analytics, content, mobile and email marketing including real-world projects and virtual simulations for gaining domain experience. It is a one-year course priced at Rs. 59,999 with an individual certificate for each module.
Certified Digital Marketing Master Course by Digital Vidya
Digital Vidya's Certified Digital Marketing Master Course offers in-depth knowledge and practical training in SEO, SEM, SMM, E-mail marketing, Inbound marketing and web analytics. Apart from these six core modules, it also includes specialized modules in Facebook Marketing, Media Buying and Planning, Lead Sourcing, and Affiliate Marketing. The course fee is Rs. 49,000 with a flexible study plan of 3 and 6 months.