'Call Money' racket exposed, 80 arrested
'Call Money' racket exposed, 80 arrested
Written by
Vaneet Randhawa
Dec 17, 2015, 02:59 pm
3 min read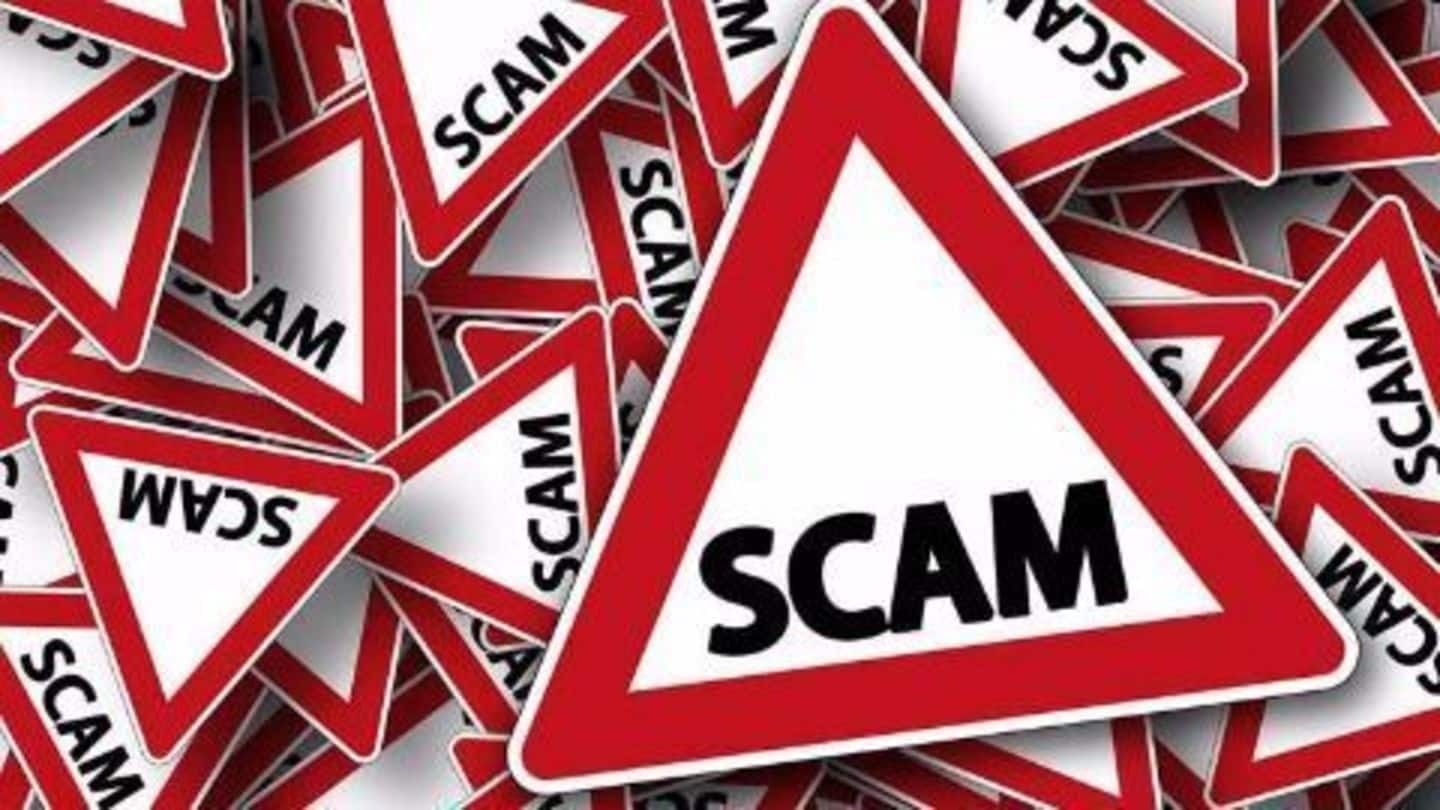 A massive 'call money' scam involving blackmail, extortion and sex racket has been unearthed in Andhra Pradesh. 80 people from different political parties connected to this scam have been arrested. The police sources said the scandal was operational in varied districts and several politicians, businessmen and so-called moneylenders were involved. The police said that women were coerced into sexual exploitation in this racket.
Vijaywada police stumbles upon the 'call money' scandal
The 'call money' case came to the forefront after a woman in Vijayawada lamented to the local police that she was being forced to pay back a sum of Rs.6 lakh on a loan of Rs.1.5 lakh. On further investigation, the police uncovered the network of "threats, coercion, extortion, sexual exploitation and even prostitution" links in this money-lending business.
Call money is a credit that is "a phone call away," with money sent to one's doorstep. The flipside is that the moneylender can ask it back at any time and if the borrower is unable to repay, his/her property can be taken away.
CM tells 'call-money' victims to not pay loans
N. Chandrababu Naidu asked those being harassed by the call money scandal to not repay their dues. He asked the people to not "be afraid of call money organisers. Nirbhaya Act will be slapped on them if they harass borrowers". He also indirectly made a reference to the previous government by asking the officials to investigate if these "illegal businesses were inherited."
Opposition demands judicial probe in the scandal
The leader of opposition and YSRC chief YS Jagan Mohan Reddy directed the AP CM Naidu to order a judicial probe by a sitting High Court judge in the 'call-money' scandal. He accused the CM of trying to level the blame on the leaders of opposite parties while trying to save the skin of those who were really involved in the scam.
NHRC gets involved in the 'call money' case
The National Human Rights Commission took a serious note of the money laundering racket in Vijayawada. NHRC Chairman Justice Cyriac Joseph described the matter as "serious" and said that notices would be sent to the Director General of Police and the Chief Secretary, asking them to submit a report on the issue. The NHRC said this was clear violation of women's human rights.
Judicial probe ordered by Andhra government
A judicial probe was ordered by the CM in the case on 16 December 2015 after the issue was raised in AP legislative session.