Center asks states to monitor Rohingyas' activities, confine their movement
Last updated on
Jun 04, 2018, 12:25 pm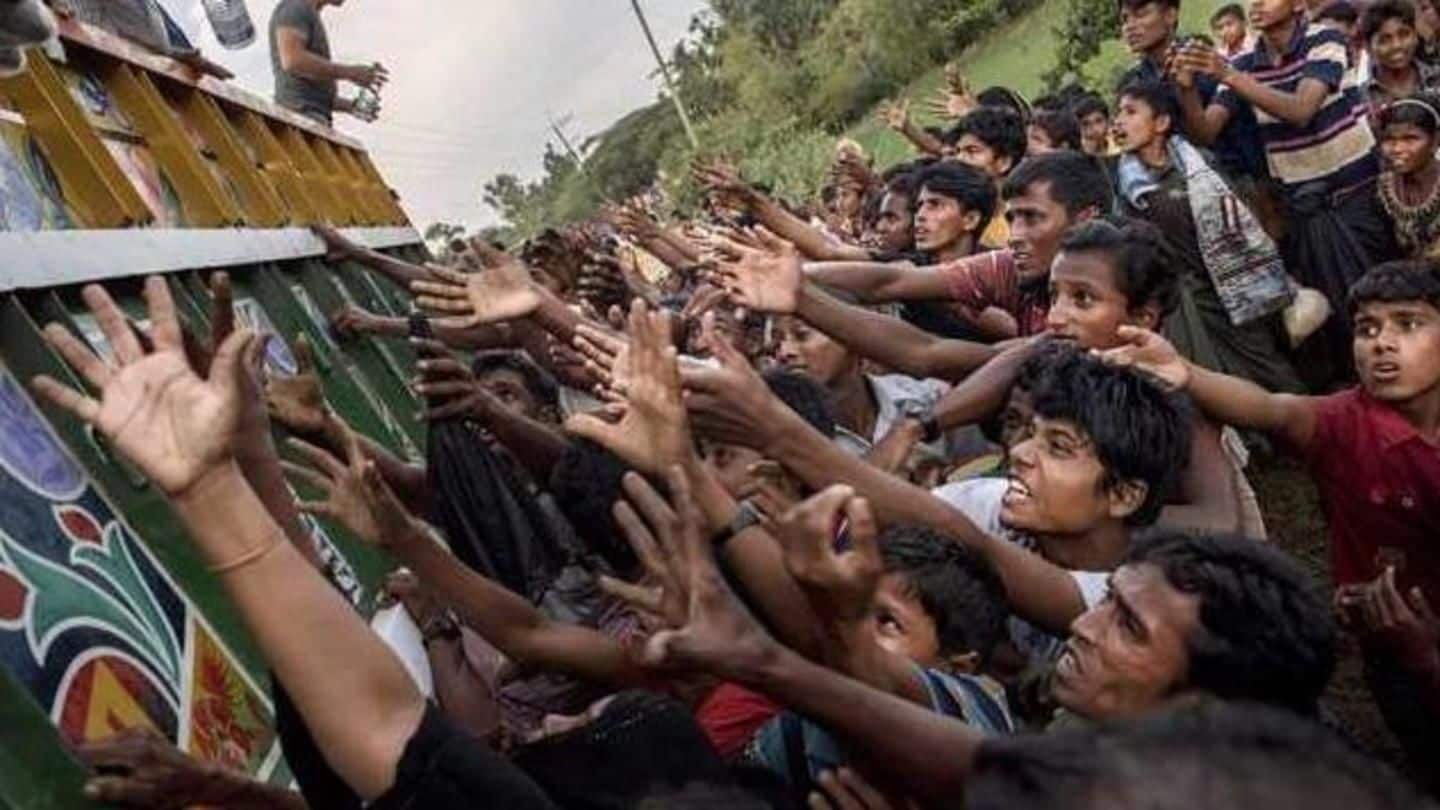 Stepping up its clampdown on Rohingya refugees, the Center has asked states to confine them to specified areas and record their biometrics, which'll prevent them from getting Indian documents illegally and help in their repatriation. This is being done as they pose "serious challenges," are "vulnerable to radicalization" and involved in "illegal activities." Official estimates put the number of Rohingyas in India at 40,000.
Rohingyas believed to be world's most persecuted minority
The Rohingyas are an ethnic Muslim group who constitute around 1mn of Myanmar's predominantly-Buddhist 50mn-strong population. They speak a Bengali dialect and mainly reside in the country's impoverished northern Rakhine state. Myanmar views them as illegal Bangladeshi immigrants and doesn't officially recognize them as its citizens, rendering them stateless. The Rohingyas have allegedly been subjected to severe human rights abuses by Myanmar.
What is the Modi government's stance on Rohingyas?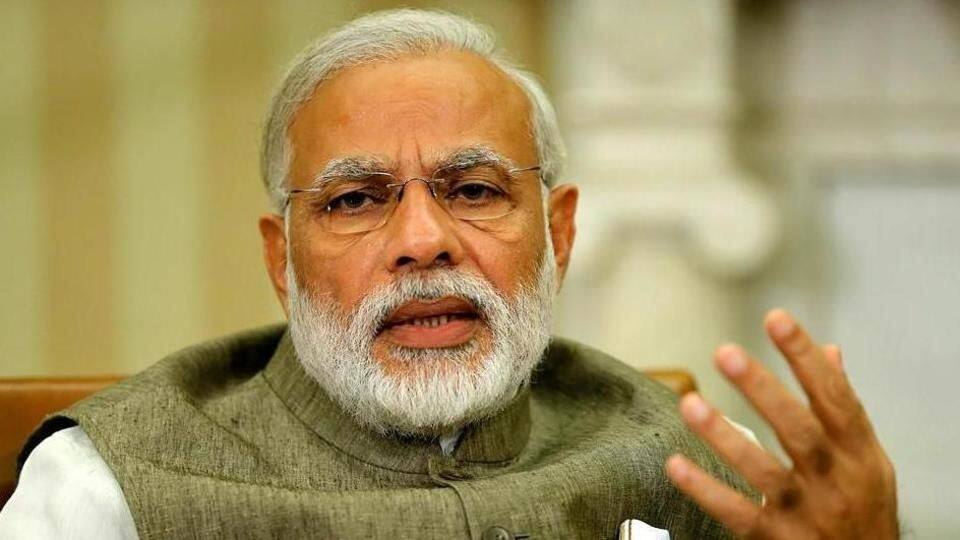 Home Minister Rajnath Singh had stated that Rohingyas are not refugees but illegal immigrants. The government contends that many Rohingyas have links with the ISIS and Pakistan's ISI. It also worries that if they stay, Rohingyas would use up resources meant for Indians, leading to social tension and law-and-order problems. Last August, it said it was planning to deport all Rohingyas.
Fresh directions from the Center on handling Rohingyas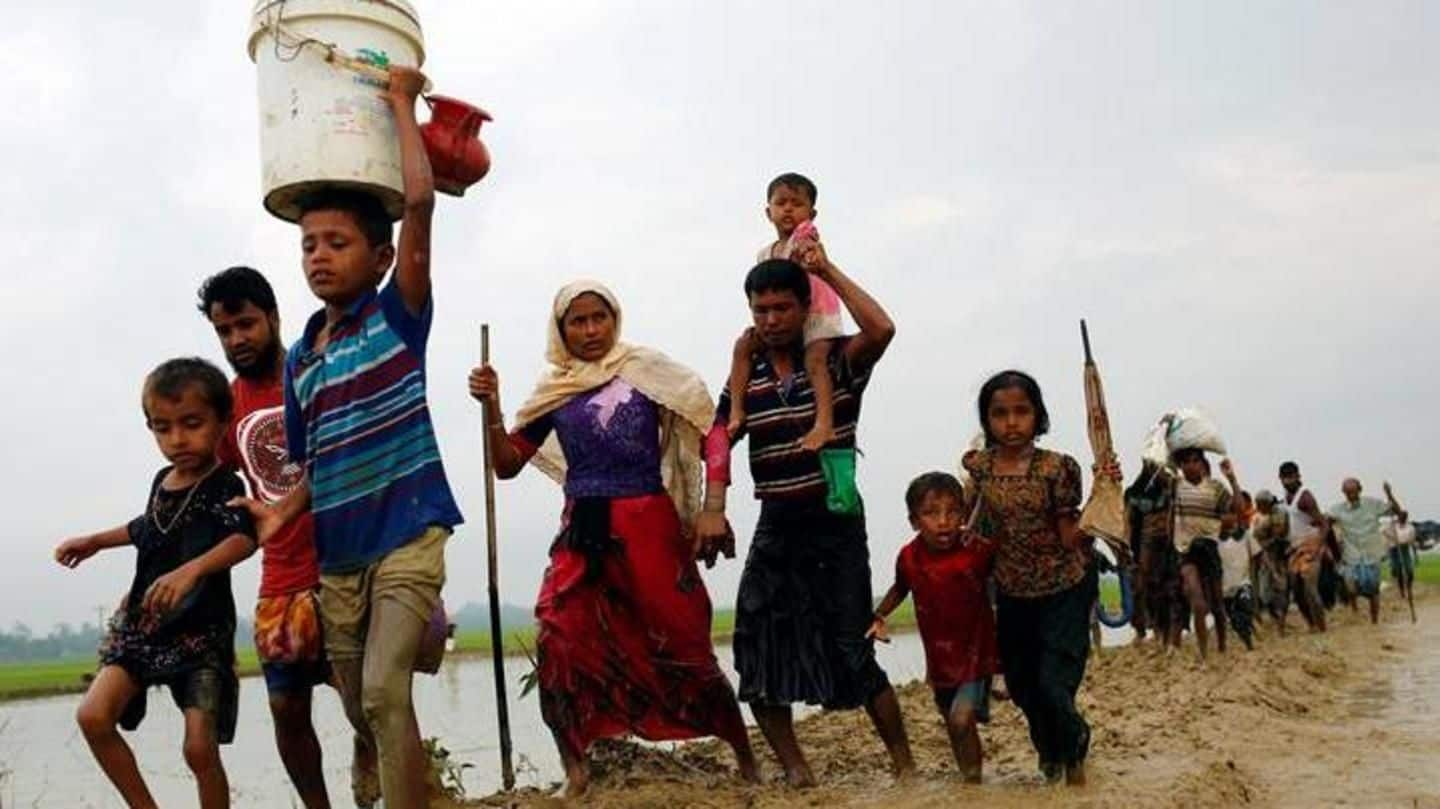 Writing to states, the Center has asked them to monitor activities of Rohingyas, who're involved in "crimes, anti-national activities, money laundering, (and) procuring fabricated Indian documents." Their biometrics, along with address in Myanmar, should be recorded, so they could be shared with the neighbor for verification, it said. It also addressed concerns about touts in WB and Assam who help Rohingyas get fabricated documents.
Rohingyas have been crossing over to other states: Officials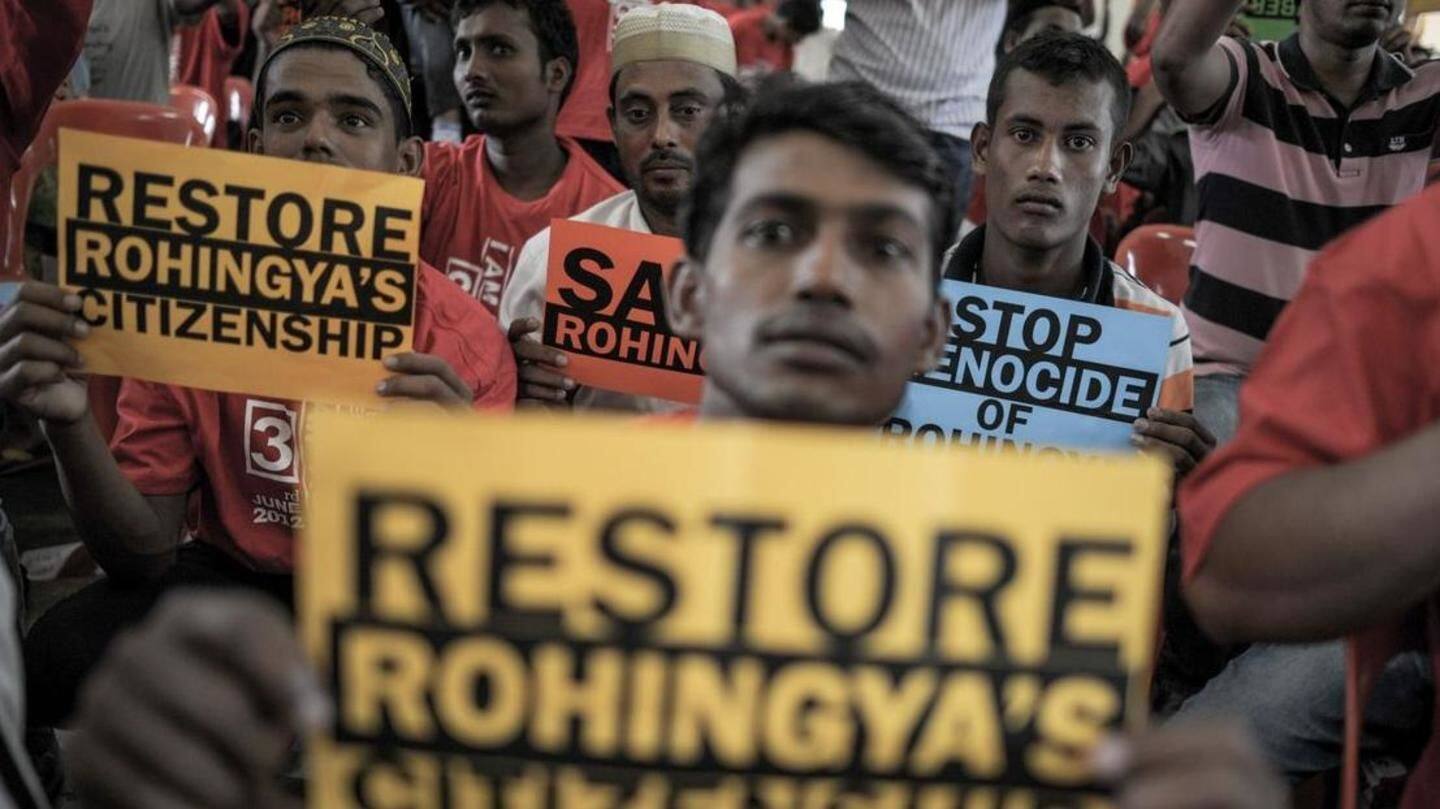 An intelligence officer said that "of late, attempts by Rohingyas to move to states like Kerala, Karnataka and Tamil Nadu have come to notice. There has also been new influx of immigrants into Jammu, Hyderabad, and Andaman & Nicobar." Preventing their traveling to more locations would help the government in easy deportation, possibly a factor behind its latest instructions.
Will provide all humanitarian help to Rohingyas: Center assures SC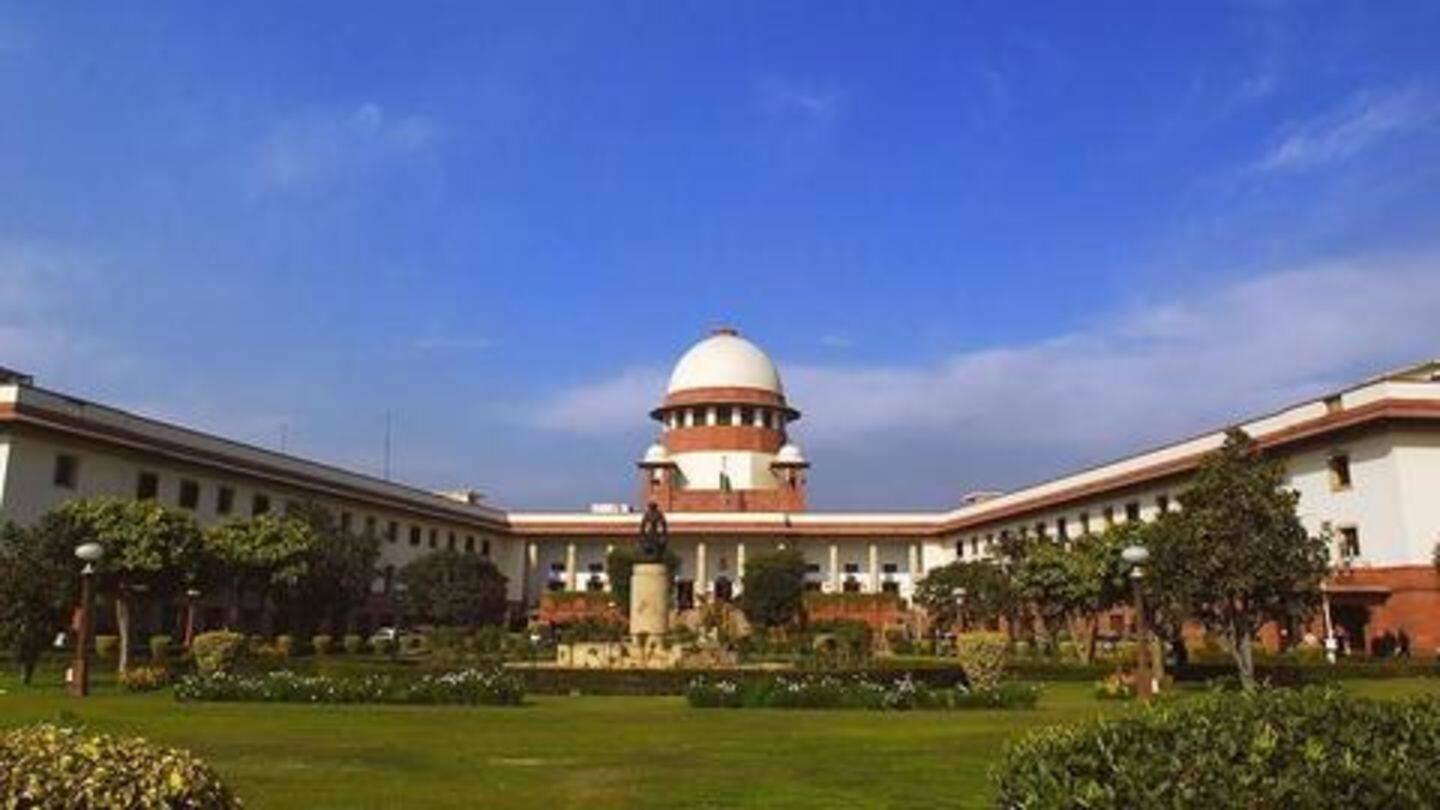 A case against the Center's deportation order against Rohingyas is ongoing in the SC. In the last hearing in May, the Center had denied lack of basic facilities in slums meant for Rohingyas, point out that Indians in such arrangements were also facing several problems. It agreed to provide all humanitarian help to Rohingyas, but said it won't issue any identification papers.