Center to urge WB Govt to switch over to RERA
Center to urge WB Govt to switch over to RERA
Written by
Anjana Raghav
(Sourced from PTI)
Jun 10, 2018, 12:17 pm
2 min read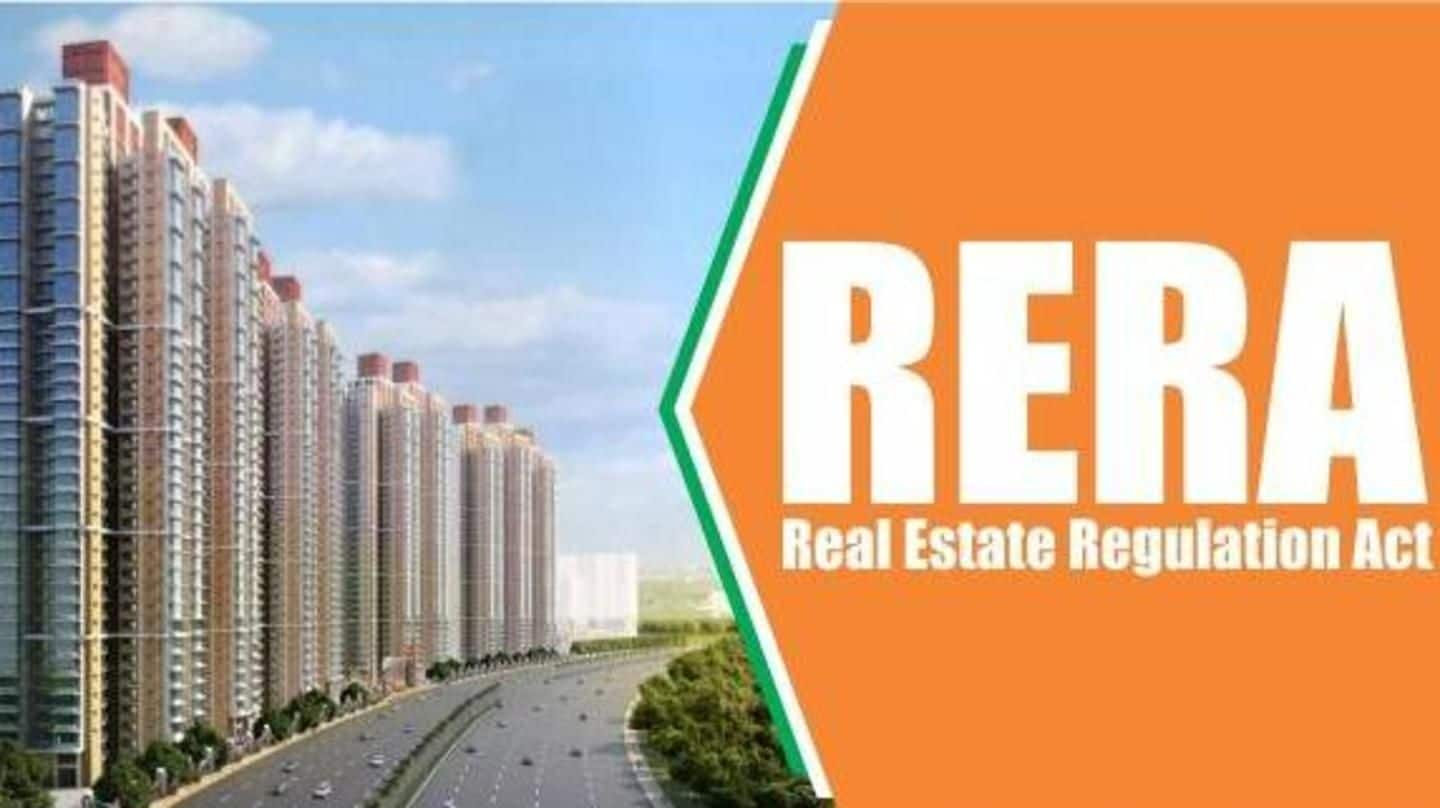 The Center will soon send a team to urge the West Bengal Government to switch over to the Real Estate (Regulation & Development) Act, 2016 to protect home buyers' interest, said Abhay Upadhyay, President of the Forum for People's Collective Efforts. West Bengal has come out with a separate Act "Housing Industry Regulation Act, 2017 (HIRA)", which is quite disturbing, said Upadhyay. Here's more.
Four member sub-committee of CAC to visit West Bengal
Upadhyay, who is also part of four-member sub-committee of Central Advisory Council (CAC) that will visit West Bengal, said it is the first state in India to implement its own Act, deviating and diluting from RERA regulations in favor of builders. Other members of sub-committee include Niranjan Hiranandani, President, NAREDCO, Lt Gen (Retd) SK Bahri, Chairman of FedAOA, and Gautam Chatterjee, Maharastra RERA Chairman.
Kolkata, only major market to lack in RERA: Frank Knight
A recent report by global real estate consultancy firm Frank Knight has said that Kolkata is the only major market which lacks a functional RERA. Minister of State for Housing and Urban Affairs will be the Chairperson of CAC while it will have eight other members from the central government including Niti Aayog CEO. CAC advises on matters related to the implementation of RERA.
RERA underwent rigorous process for years, HIRA introduced without consultation
Upadhyay said, "HIRA has been introduced without any consultation process while RERA had undergone an extensive and rigorous process for years including several consultations also in Kolkata. RERA has also passed legal scrutiny at a High Court of Bombay."
Two dilutions in HIRA Act, says Upadhyay
Upadhyay said, there were two major dilutions in HIRA Act. "The first is 'force majeure' or unforeseen circumstances that prevent a builder from fulfilling his obligations," he said. RERA has clearly stated the circumstances: war, flood, drought, fire, cyclone, earthquake or any other natural calamity. HIRA makes a significant addition to the clause "or any other circumstances as may be prescribed".
Second deviation of HIRA: Garage
Upadhyay said the second deviation in HIRA is on the garage issue. "While RERA clearly states that it needs to have a roof and walls on three sides for parking but does not include unenclosed or uncovered parking space." "However, HIRA has removed the clause altogether and defined garage as any parking space sanctioned by the government authority," he said.