Mandatory safety norms to come in from 2018
Published on
Nov 29, 2016, 08:39 am
Centre has notified mandatory safety warnings that automobile manufacturers will now be required to include in all vehicles from April, 2018. Safety-features are with respect to speed and safety belt warnings that will notify drivers by audio alerts; a draft notification has been issued by the Ministry of Road, Transport and Highways in this regard. Airbags and reverse-sensors will soon become mandatory requirements too.
Road safety in India
Five lakh road accidents occur annually in India; nearly 1.46 lakh people lose their lives in these accidents and nearly 3 lakh are injured. Vehicles with poor safety-features contribute significantly to the death toll. To make vehicles safer, the government will set-up Bharat National Car Assessment Programme that will grade vehicles on safety features. Other crash tests will also be prescribed for new cars.
How do new safety norms work?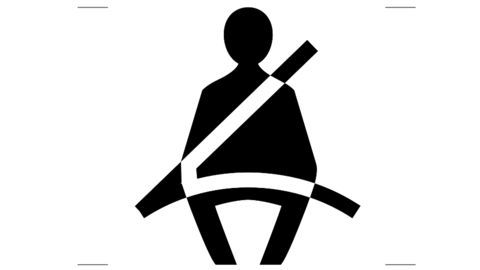 New speed-alerts will ensure that the driver is cautioned when the vehicle's speed exceeds 80 km/hour; if the vehicle surpasses 100 km/hour, the audio-alert would be continuous. The safety-belt reminder - for the passengers/ driver - would be an alert to put on the seat-belts. Another proposed measure is a 'central locking-system' that allows drivers to open doors from the inside by a release-lever.
Frontal airbags mandatory too
The Central Motor Vehicles Rules, 1989 will soon be amended to make installation of a frontal airbag system mandatory in new car models launched on or after October 1, 2017.
Other safety norms under consideration
The government will introduce a car rating system based on fuel efficiency. The Bharat National Car Assessment Programme will also mandate that the front of cars be designed and structured in such a way that they cause minimal injury to pedestrians. October 2017 is reportedly the deadline for new car models to pass the 'pedestrian protection test' and new front and side crash tests.