Chandigarh stalking: 'Missing' CCTV footage found, investigations underway
Chandigarh stalking: 'Missing' CCTV footage found, investigations underway
Aug 08, 2017, 01:35 pm
2 min read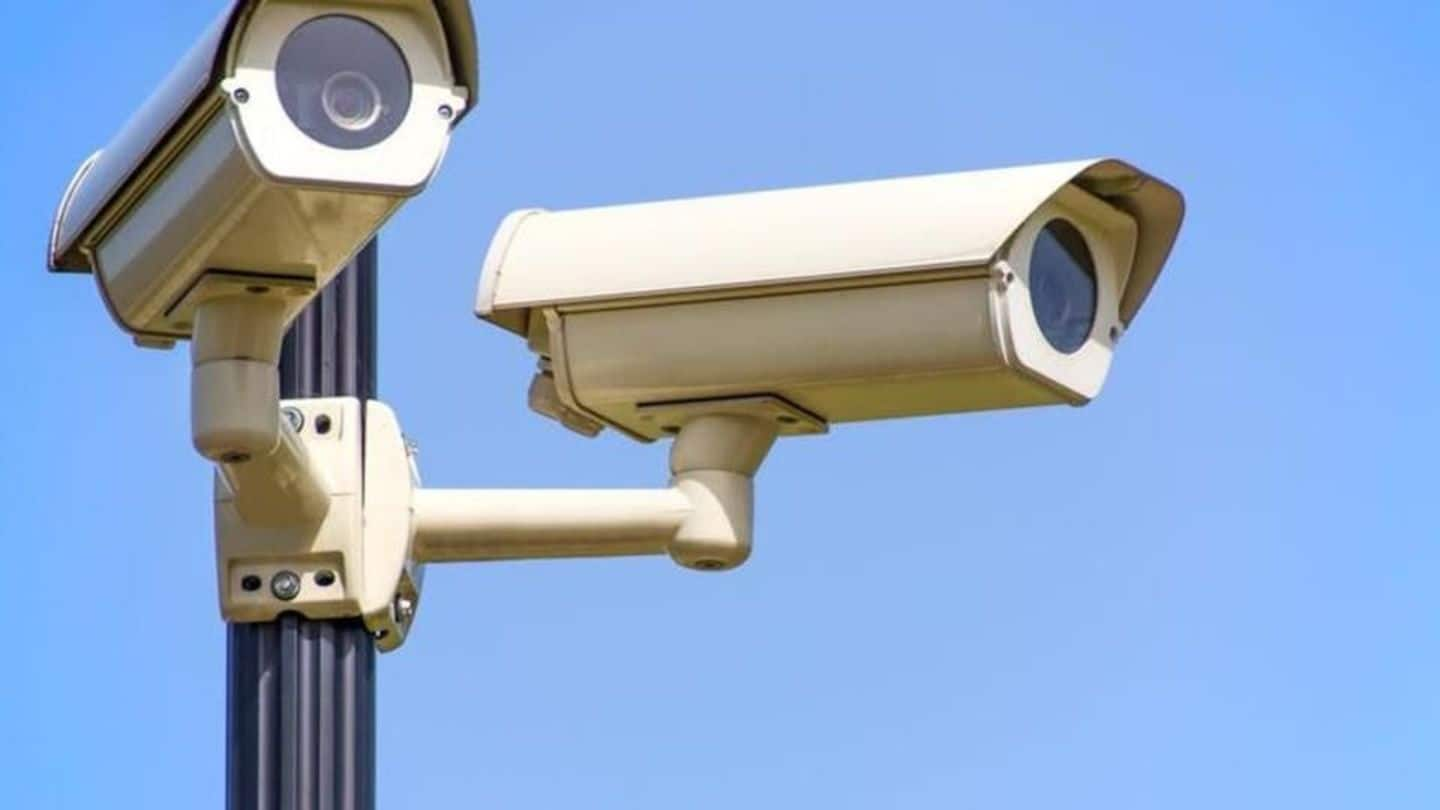 Investigation in the Chandigarh stalking case involving a BJP leader's son halted when police declared they couldn't retrieve crucial CCTV footage. According to cops, many cameras were non-functional. By night, things in the murky case had improved: cops said they had managed to retrieve footage from seven cameras. It remains to be seen whether the evidence gets the influential youths behind bars.
BJP leader's son, friend chased woman in car for 6kms
At midnight on August 4, Varnika Kundu, daughter of an IAS officer, was allegedly stalked for 6kms by BJP leader Subhash Barala's son Vikas and his friend. The accused, both law students, were reportedly drunk and followed the complainant's car. They also blocked her more than once and even tried opening her car door. Both Barala and Kumar were later arrested, then granted bail.
Varnika and her father both took to Facebook to thank Chandigarh police for their timely response. "I'm lucky, it seems, to not be the daughter of a common man, because what chance would they have against such VIPs?" Varnika wrote. Her father echoed her view.
Case hits a roadblock: CCTV footage goes missing
On August 7, Chandigarh police said they had failed to retrieve important CCTV footage from the route on which Vikas Barala and his friend allegedly stalked a woman at midnight two days ago. Nine cameras were found to be "non-functional". The woman had been chased through busy areas of Chandigarh, from Sector 7, to Sector 26 Police Lines, and to Solitaire.
BJP leaders put the blame on Varnika's 'character'
Meanwhile, BJP leaders resorted to victim-blaming. Shaina NC referred to Varnika as the "so-called victim beti" and shared a photo of her with two boys, misidentifying one as Vikas Barala. Kuldeep Barala, a "BJP worker", shared her photos with men and alcohol glasses. Chandigarh BJP vice-president Ramveer Bhatti said, "Probability is higher for girls being stalked if they are out at odd hours."
Police is in the process of collecting CCTV footage and conducting technical analysis. They reiterated they aren't doing anything "under pressure". SSP Eish Singhal is set to be replaced by IPS officer Jagdale Nilambari Vijay, which might change the course of things. Meanwhile, Varnika responded to BJP's victim-shaming, saying, "If it wasn't for men like these, I wouldn't be unsafe going out."