Forest dept searches for national level shooter over illegal-wildlife recovery
Forest dept searches for national level shooter over illegal-wildlife recovery
Written by
Gaurav Jeyaraman
May 01, 2017, 10:30 am
2 min read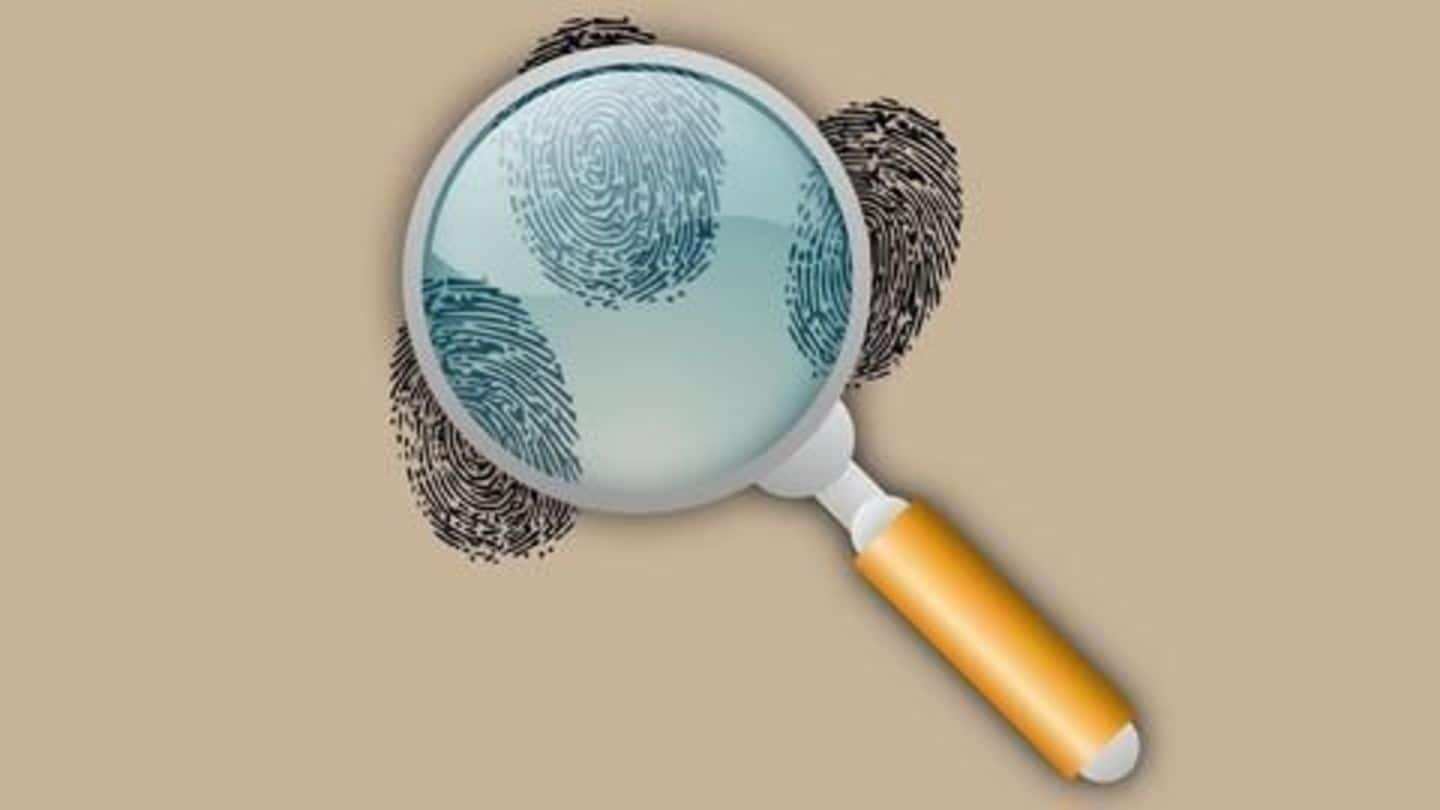 The Forest Department is on the lookout for Prashant Vishnoi, a national level shooter, after they recovered illegal wildlife trophies from his father's house in Meerut. A case has been registered against Vishnoi and his father Col (retd) Devendra Kumar under provisions of the Wildlife Protection Act. Officials said no arrests have been made in connection with raids yet.
Prashant Vishnoi is a national level skeet shooter who participated in 60th national championship last year and stood 65th. He has licenses for 2 weapons and was part of a controversial hunting team appointed by the Bihar government to hunt neelgai.
Illegal arms, animal parts seized from retired army colonel's house
The Directorate of Revenue Intelligence recovered several illegal items and products from the house of retired Army Colonel Devendra Kumar in Meerut. The DRI had collected intelligence on the spending and saving habits of Kumar and his wife, and found it to be disproportionate to his sources of income. Rs. 1 crore in cash was also recovered after the 17-hour raid.
What all were recovered from the raid?
Among the contraband recovered, were 50,000 ammunition cartridges, and 140 weapons both licensed as well as illegal. They also found several animal parts and animal products. This included 45 packets of illegal meat and 117 kg of meat of the neelgai. They also recovered 15 stuffed endangered animals including blackbuck, sambhar and other deer.
Authorities suspected that the father-son duo were running an illegal wildlife trading operation from their residence. They had recovered thermal imaging systems and other hunting paraphernalia. One of the accused was believed to have killed a leopard and processed its skin at home. Officials said they would reach a conclusion after completing the interrogation of the accused.