Coronavirus: Indian Railways cancels all passenger trains till March 31
Last updated on
Mar 22, 2020, 02:14 pm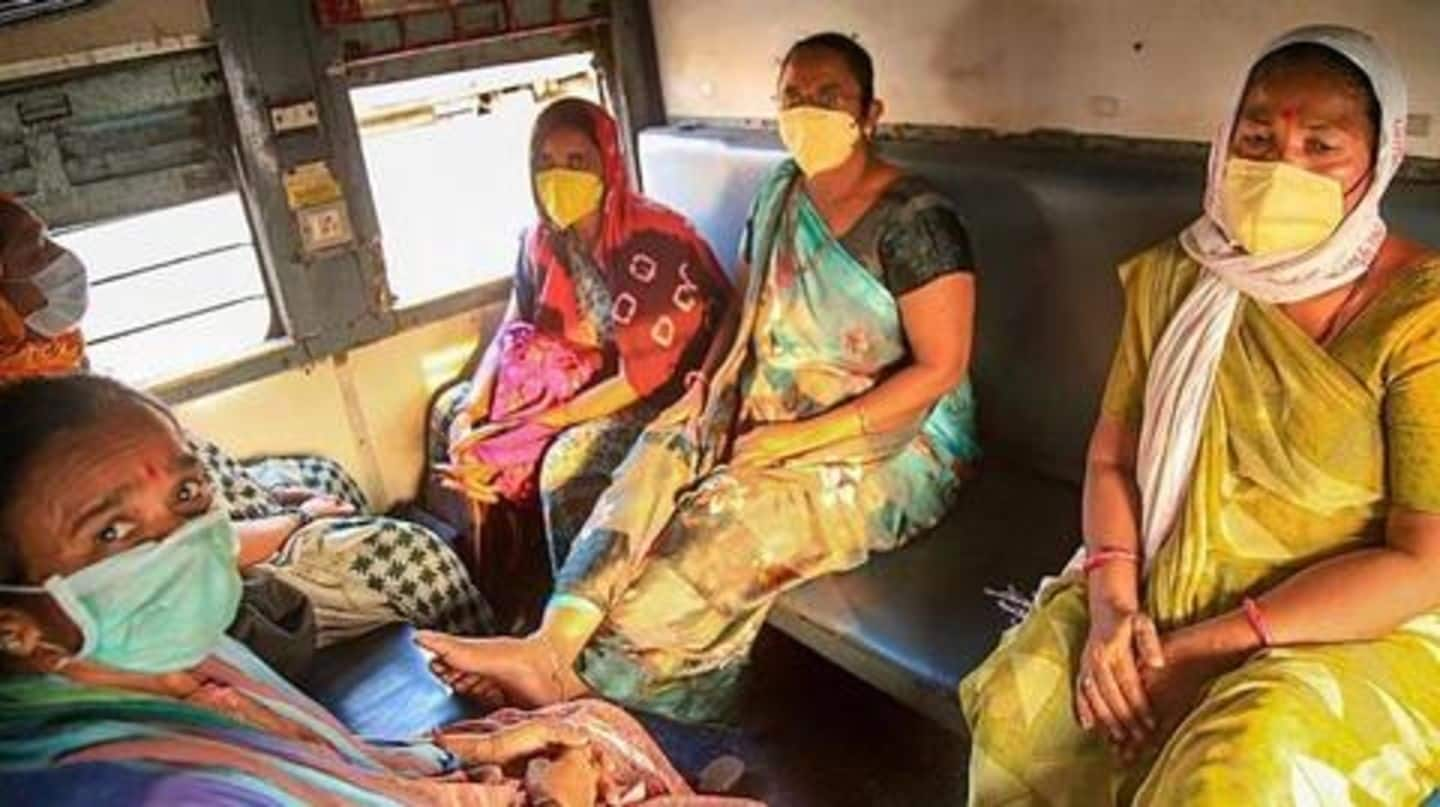 In light of the coronavirus outbreak, all passenger trains in India have been canceled till March 31, Indian Railways announced on Sunday.
As per the Railways' order, only goods trains will run between March 22-31.
The trains were earlier canceled for the nationwide Janata Curfew on Sunday.
Earlier on Saturday, the Ministry of Railways had urged passengers to postpone their train journeys.
Premium trains, mail/express trains, passenger trains etc. canceled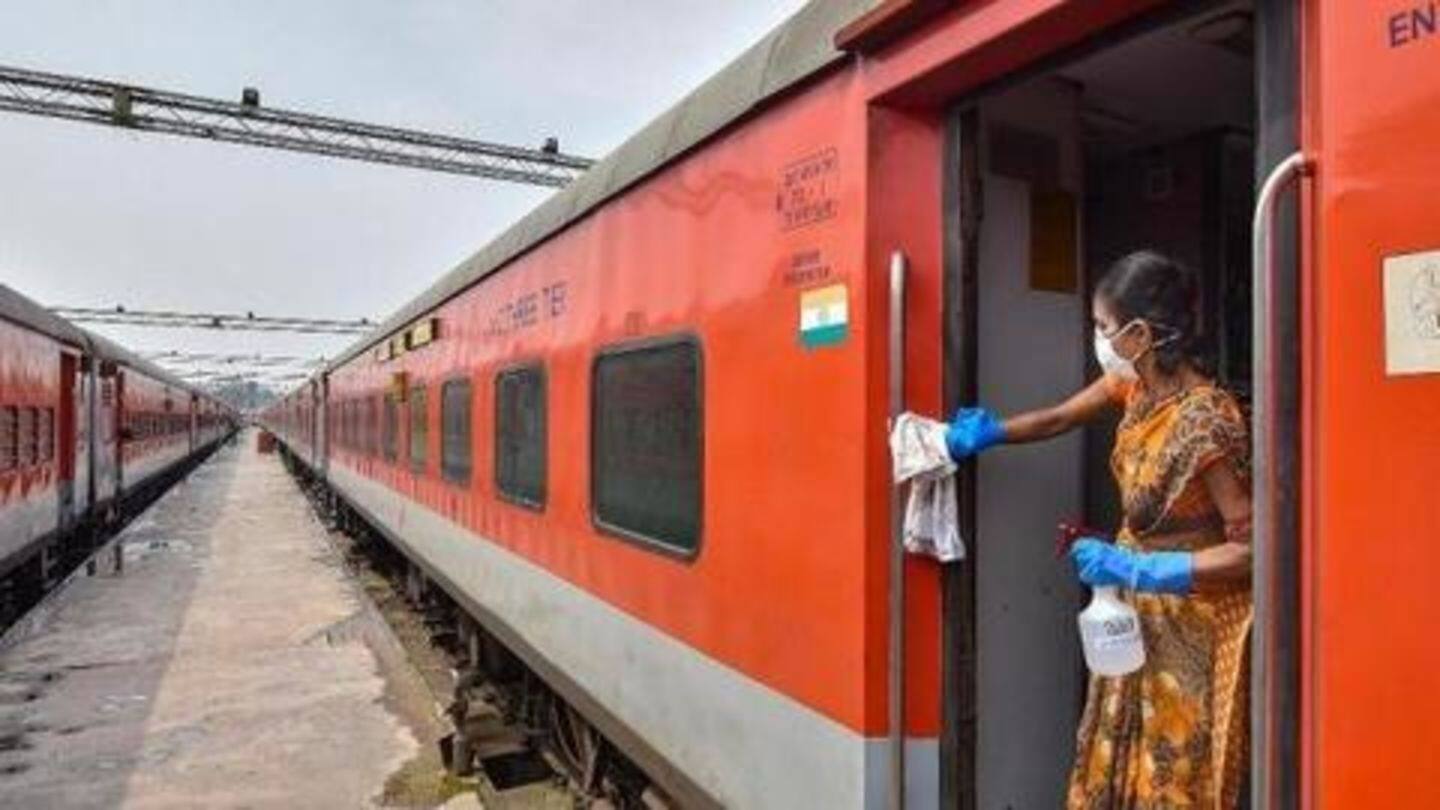 As per the Indian Railways notification, accessed by The Quint, all passenger train services on Indian Railways have been canceled till midnight on March 31.
These include premium trains, mail/express trains, passenger trains, suburban trains, Kolkata Metro, Konkan Railways, etc.
The Railways said that "bare minimum level of services" of suburban trains and Kolkata Metro Rail will continue till midnight on Sunday.
Trains that started journeys till 4am today allowed to run
Trains that had already commenced their journey till 4 am on March 22 will be allowed to reach their destinations, the Railways said, adding that "adequate arrangements" will be made for passengers on such trains during their journey and at their destinations.
Passengers can take full refund till June 21
The Railways said that passengers will be allowed to take a full refund on canceled trains till June 21, 2020.
"Adequate arrangements shall be made to facilitate hassle-free refund to passengers affected by train cancelations," it said.
The Railways said that goods trains will continue to run to ensure essential supplies in various parts of the country.
Only yesterday, Railways Ministry asked people to avoid train journeys
Earlier on Friday, the Railways had announced that all passenger trains will be canceled till 10 pm on Sunday. This announcement was made in the wake of a nationwide 'Janata Curfew' to limit the spread of the disease.
On Saturday, the Railways Ministry had asked passengers to avoid train journeys after a dozen passengers in two trains were tested positive for coronavirus.
How bad is the outbreak in India?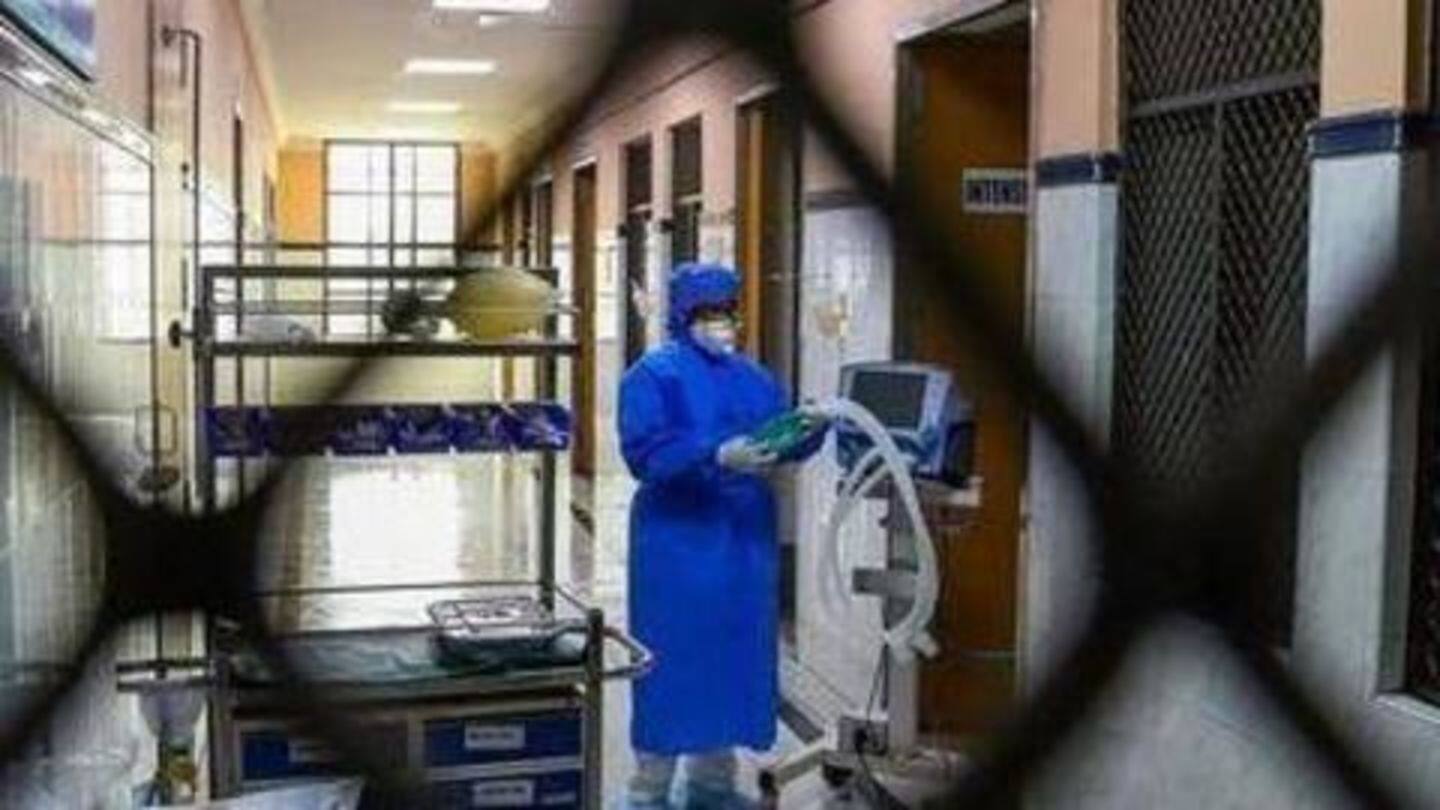 India has reported a total of 341 cases of the coronavirus disease (COVID-19) in India, with 74 cases in Maharashtra alone (the highest in the country).
Among the cases, 23 patients have recovered while one other has migrated.
On Sunday, the national death toll of the disease also jumped to six, with two new deaths reported in Bihar's Patna and Maharashtra's Mumbai.
What is COVID-19?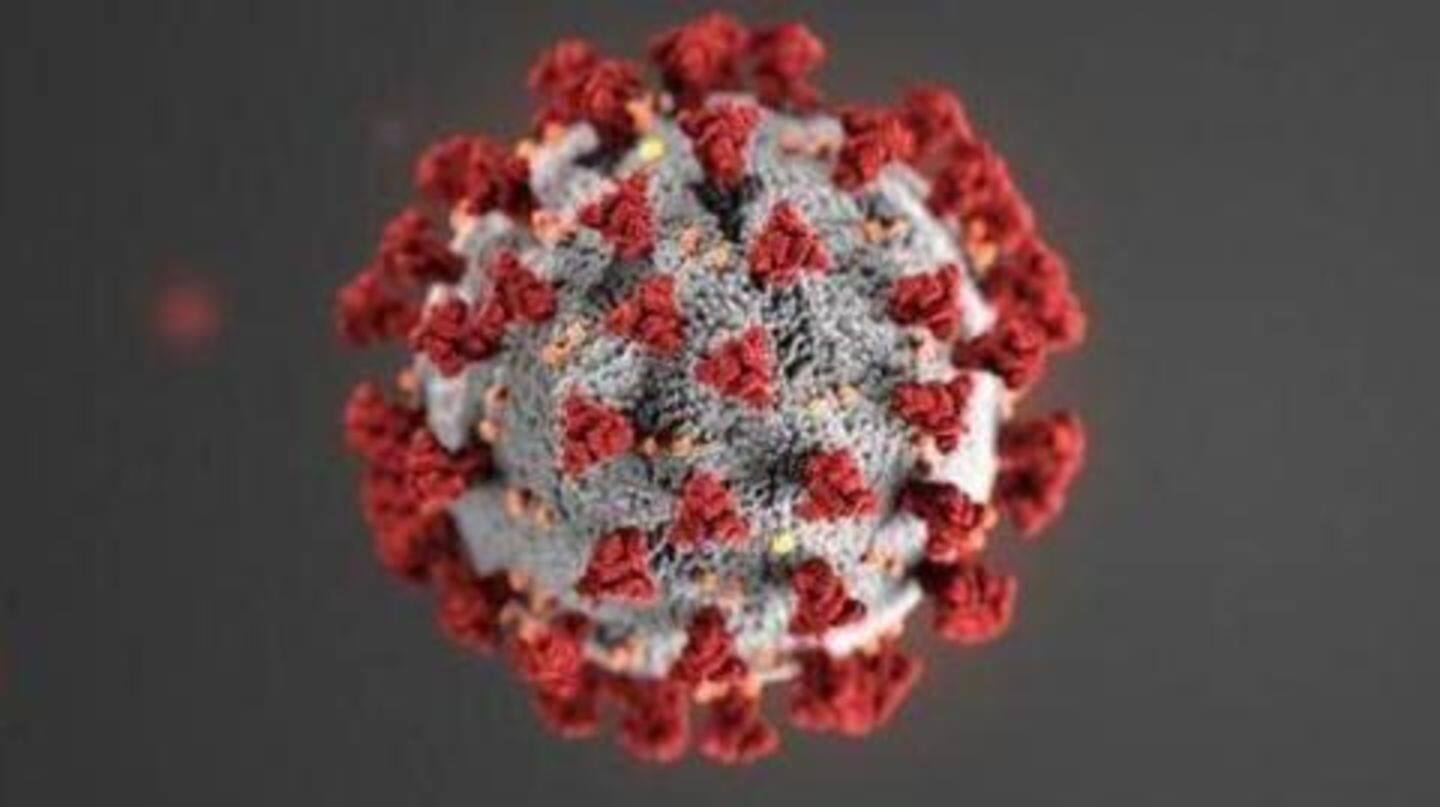 COVID-19 was first reported in China's Wuhan city in December 2019. The disease is caused by a novel coronavirus called SARS-CoV-2.
The virus attacks a host's respiratory system triggering symptoms such as fever, cough, and breathing difficulties.
In severe cases, it may cause pneumonia, multiple organ failure, or death.
COVID-19 has spread to at least 150 countries, killing over 13,000 and sickening 3 lakh.