Coronavirus: India's tally reaches 95.3 lakh with 35k+ new cases
Last updated on
Dec 03, 2020, 12:08 pm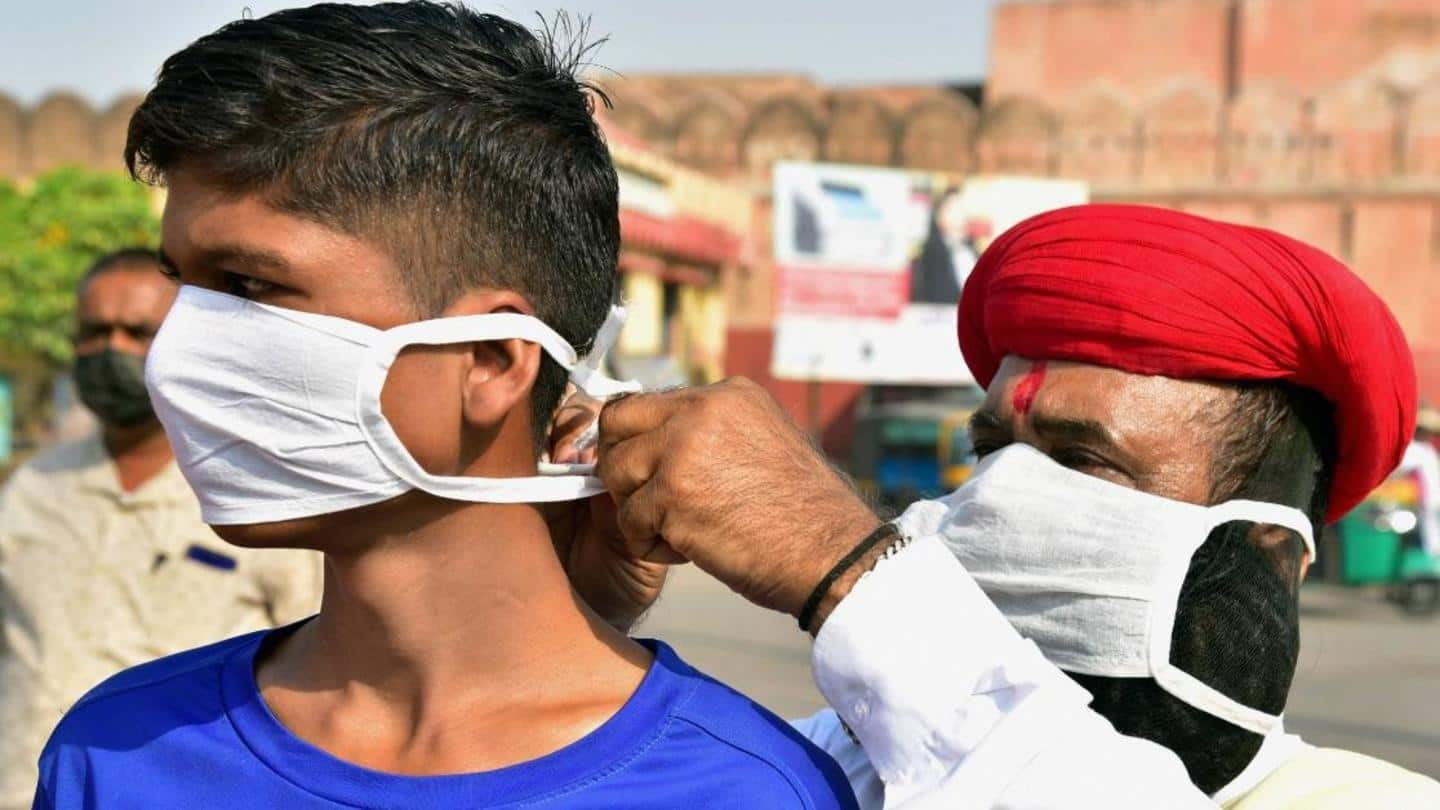 India on Wednesday reported over 35,000 fresh coronavirus infections, pushing the nationwide tally to 95.3 lakh cases. Meanwhile, at least 500 more deaths in the past 24 hours brought the death toll to 1,38,705. While Gujarat, Kerala, and Maharashtra reported a high rise in infections, Delhi, Rajasthan, and West Bengal saw a decline in cases. Here are more updates.
Health Ministry confirms 94,99,413 COVID-19 cases, 1,38,122 deaths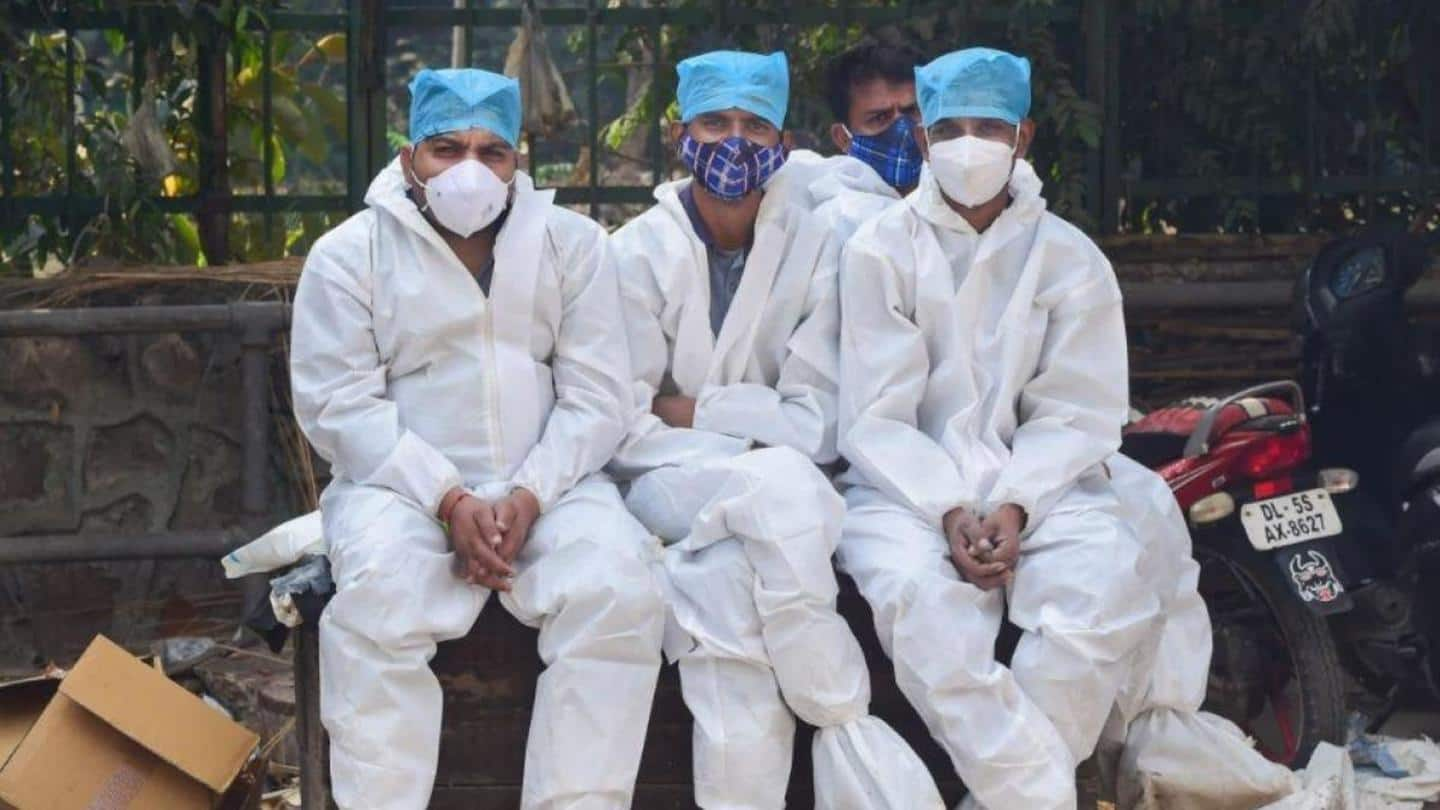 Till 8 am on Wednesday, the Union Health Ministry had confirmed 94,99,413 COVID-19 cases, including 1,38,122 deaths, 4,28,644 active cases, and 89,32,647 recoveries. According to data compiled from official state and union territory government statistics, India has reported 95,35,091 cases and 1,38,705 deaths (including co-morbid fatalities). Meanwhile, the total number of recoveries has reached 89.7 lakh.
How India's worst-hit states fared on Wednesday
Maharashtra: 18,32,176 total cases, 47,357 deaths, 16,95,208 recoveries. Karnataka: 8,87,667 total cases, 11,808 deaths, 8,51,690 recoveries. Andhra Pradesh: 8,69,412 total cases, 7,003 deaths, 8,55,485 recoveries. Tamil Nadu: 7,84,747 total cases, 11,733 deaths, 7,62,015 recoveries. Kerala: 6,14,673 total cases, 2,298 deaths, 5,50,788 recoveries. Delhi: 5,78,324 total cases, 9,342 deaths, 5,38,680 recoveries. Uttar Pradesh: 5,47,308 total cases, 7,817 deaths, 5,16,694 recoveries.
Kerala reports 6.3k new cases; Gujarat's death toll crosses 4k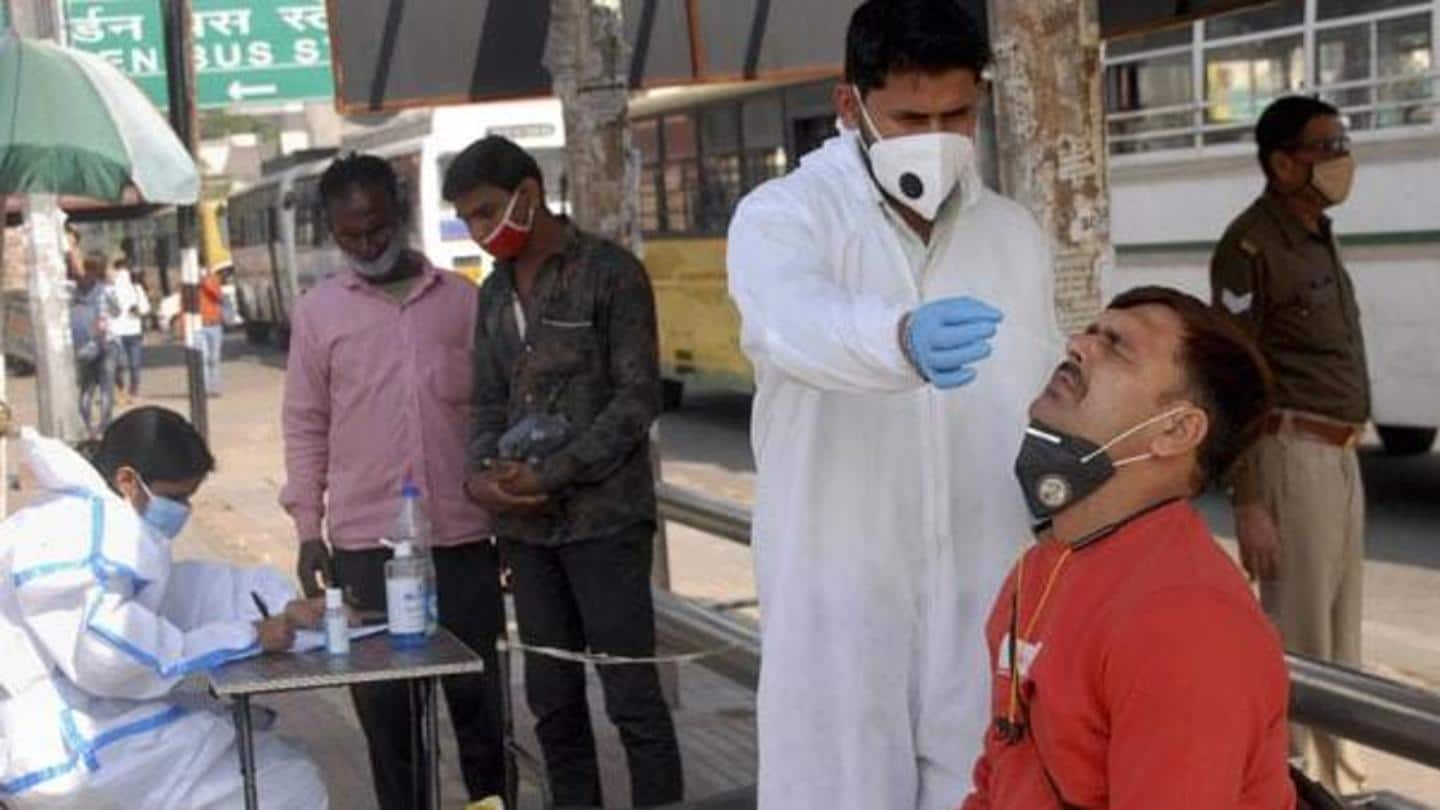 Kerala saw a massive spike of 6,316 new cases, marking a daily positivity rate of 11% with 56,993 tests. The Centre has asked states to limit the positivity rate under 5%. Maharashtra reported 5,600 new cases, witnessing a daily positivity rate of 7.5% with 73,813 tests. A whopping 1,512 new cases pushed Gujarat's tally to 2,12,769, which includes 4,018 deaths and 1,93,938 recoveries.
Infections decline in Delhi, Rajasthan, West Bengal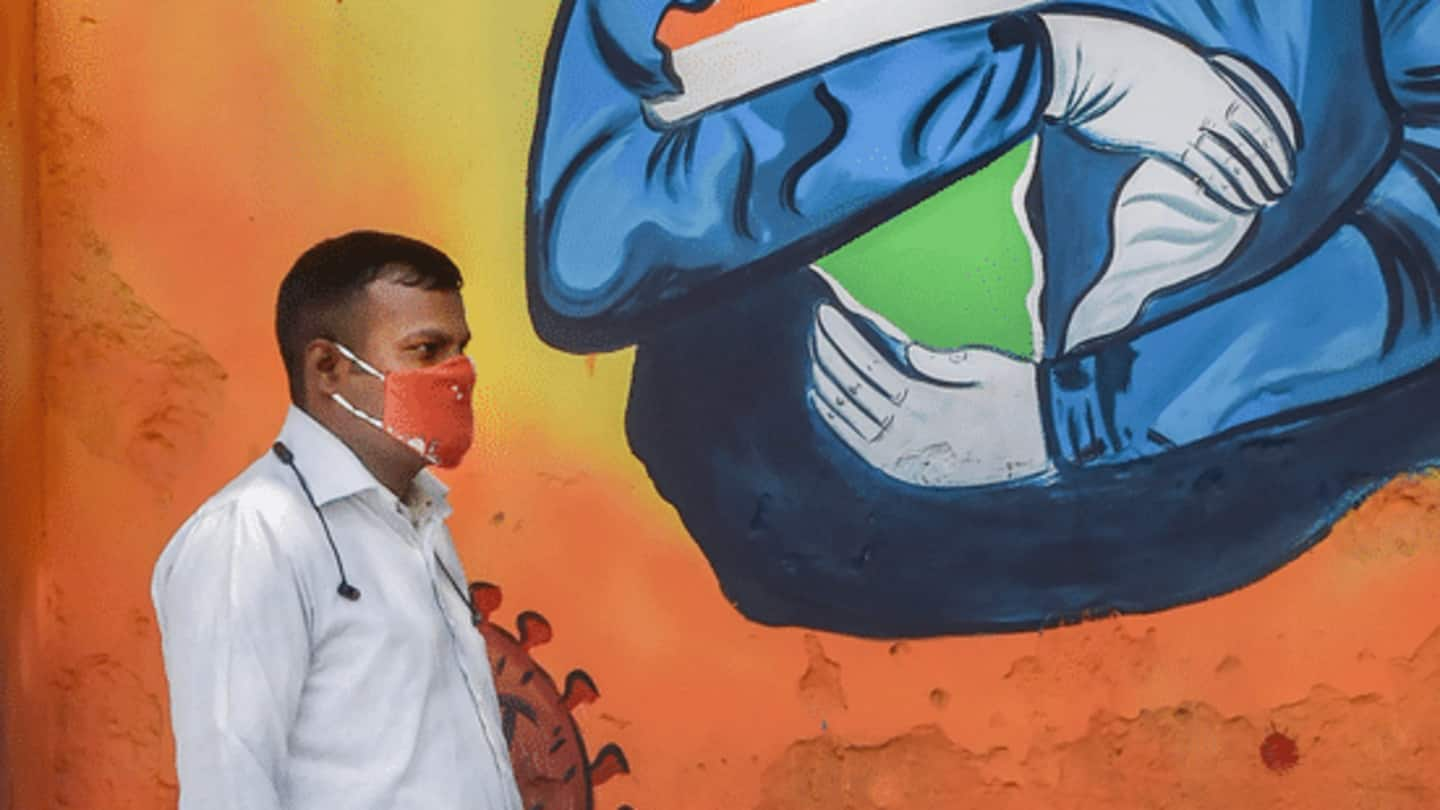 In Delhi, daily infections declined to 3,944 (positivity rate 4.99%), while 663 more people tested positive in Andhra Pradesh. Rajasthan reported 1,990 new cases, pushing the tally to 2,72,400, including 2,350 deaths and 2,43,340 recoveries. UP, Karnataka, and Tamil Nadu reported 1,799, 1,440, and 1,428 new cases, respectively. Meanwhile, 3,271 new cases pushed West Bengal's tally to 4,90,070, including 8,527 deaths and 4,57,377 recoveries.