Coronavirus: India's tally reaches 10.87 million with 12K+ new cases
Last updated on
Feb 11, 2021, 03:38 am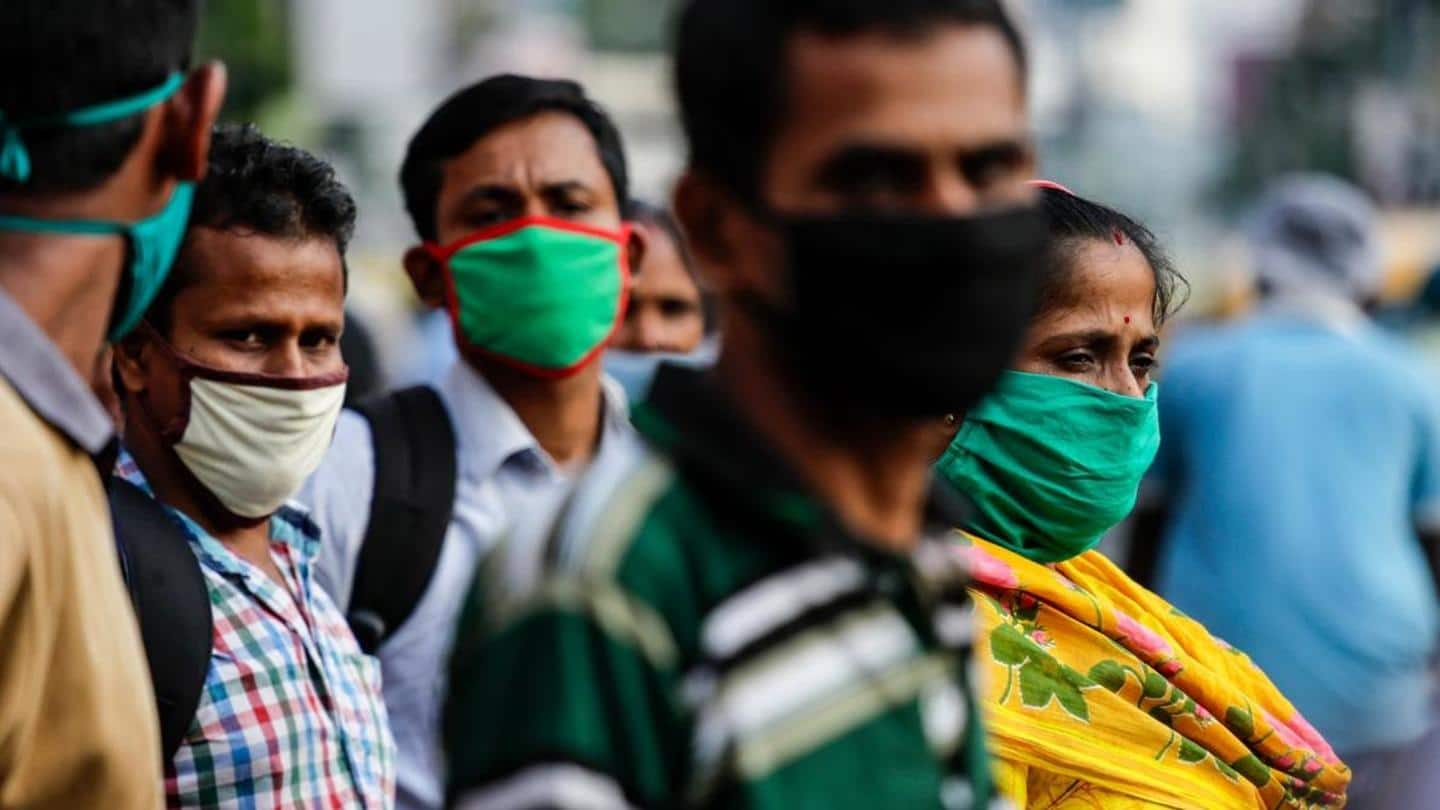 India on Wednesday reported more than 12,000 fresh coronavirus infections, pushing the nationwide tally to 10.87 million cases. Meanwhile, at least 110 more patients died in the past 24 hours, bringing the death toll to 1,55,420. Kerala, which is among the worst-hit Indian states, continued to report a high daily positivity rate in coronavirus infections. Here are more updates.
Health Ministry confirms 1,08,58,371 COVID-19 cases, 1,55,252 deaths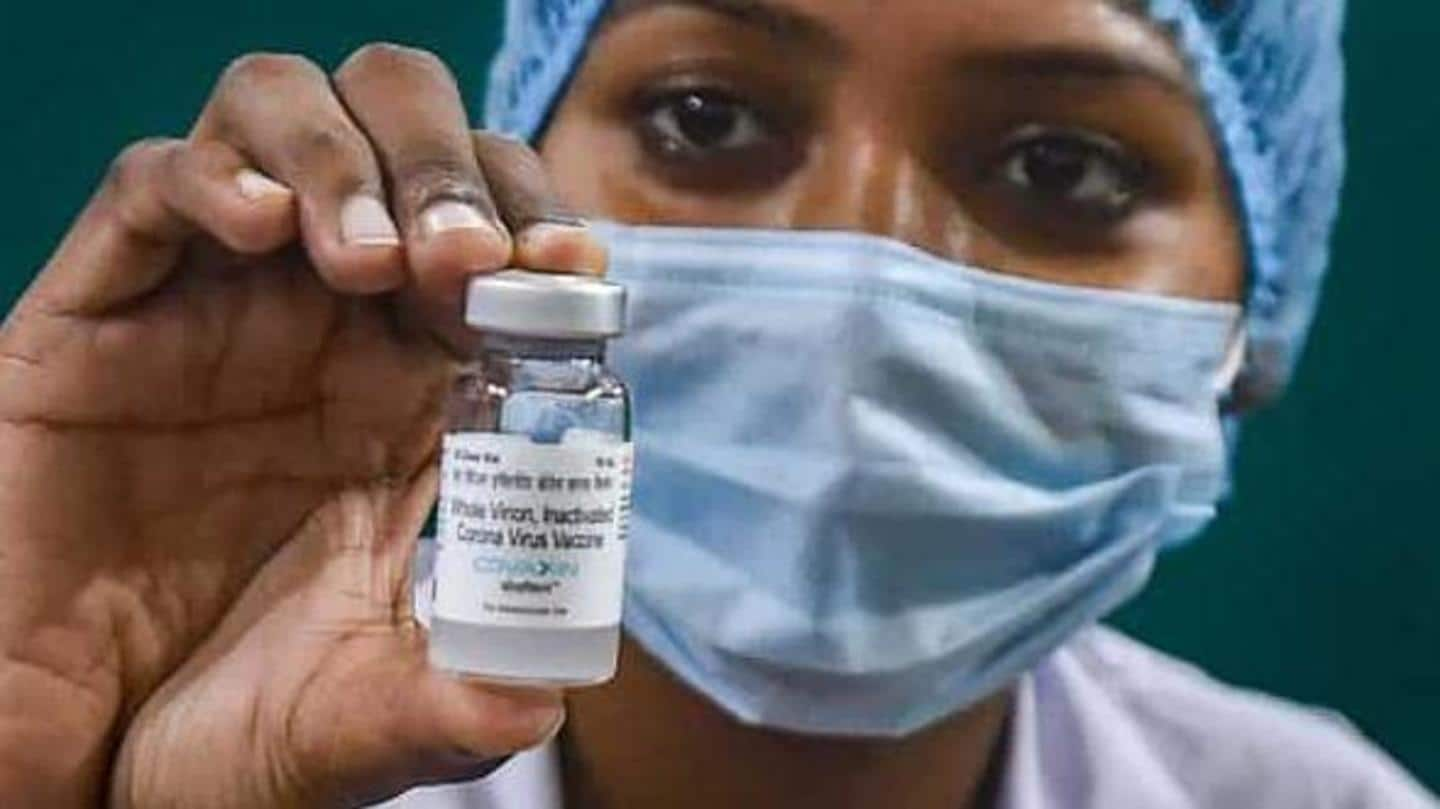 Till Wednesday morning, the Health Ministry reported 1,08,58,371 cases, including 1,55,252 deaths, 1,41,511 active cases, and 1,05,61,608 recoveries. According to data compiled from state/UT statistics, India reported 1,08,70,965 cases and 1,55,420 deaths till Wednesday night. Over 10.57 million have recovered. Meanwhile, 68,26,898 people were vaccinated in India till 6 pm on Wednesday, and a total of 2,15,133 beneficiaries were vaccinated on the day.
How India's worst-hit states fared on Wednesday
Maharashtra: 20,52,253 total cases, 51,390 deaths, 19,63,946 recoveries. Kerala: 9,83,374 total cases, 3,920 deaths, 9,14,847 recoveries. Karnataka: 9,43,627 total cases, 12,244 deaths, 9,25,489 recoveries. Andhra Pradesh: 8,88,605 total cases, 7,161 deaths, 8,80,599 recoveries. Tamil Nadu: 8,43,209 total cases, 12,396 deaths, 8,26,504 recoveries. Delhi: 6,36,387 total cases, 10,884 deaths, 6,24,457 recoveries. Uttar Pradesh: 6,01,723 total cases, 8,696 deaths, 5,89,771 recoveries.
6K new cases in Kerala; Maharashtra reports 3.4K fresh infections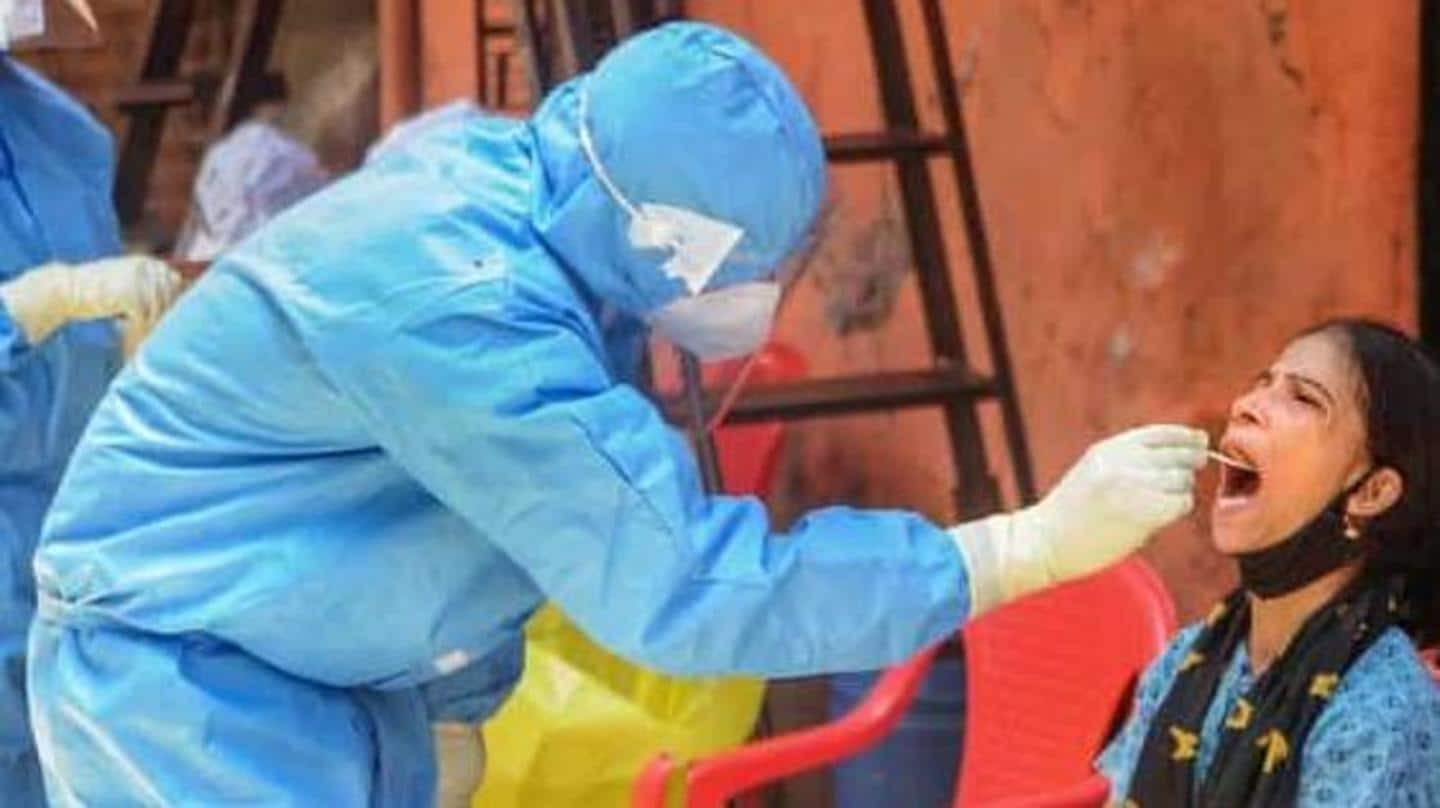 Kerala reported 5,980 new cases, marking a daily positivity rate of 7.4% with 80,106 tests. The Centre has asked states to limit the positivity rate under 5%. 3,451 more people tested positive in Maharashtra, marking a daily positivity rate of 6.9% with 49,650 tests. In Chhattisgarh, daily infections stood at 222. The tally has climbed to 3,08,218, including 3,755 deaths and 3,00,390 recoveries.
Delhi reports 127 more cases; 179 fresh infections in Bengal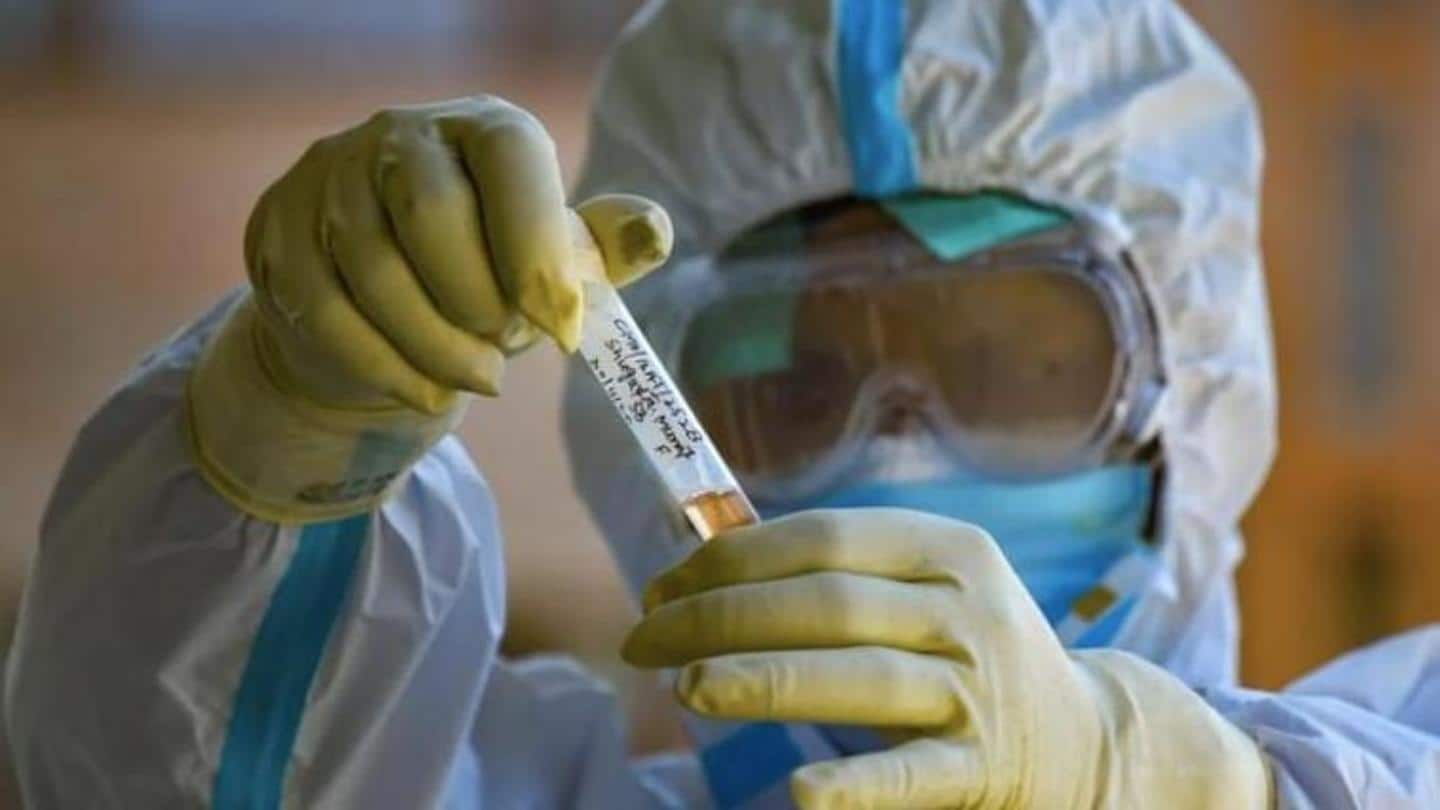 127 more people tested positive in Delhi. The daily positivity rate stood at 0.19% with 66,803 tests conducted on Wednesday. West Bengal reported a spike of 179 new cases, pushing the state's tally to 5,71,815. 10,220 patients have died in the state while 5,57,208 have recovered. Tamil Nadu, Karnataka, Uttar Pradesh, and Andhra Pradesh reported 479, 415, 166, and 50 new cases respectively.