Delhi: 2017 set to record highest crime rate ever
Last updated on
Jul 16, 2017, 05:40 am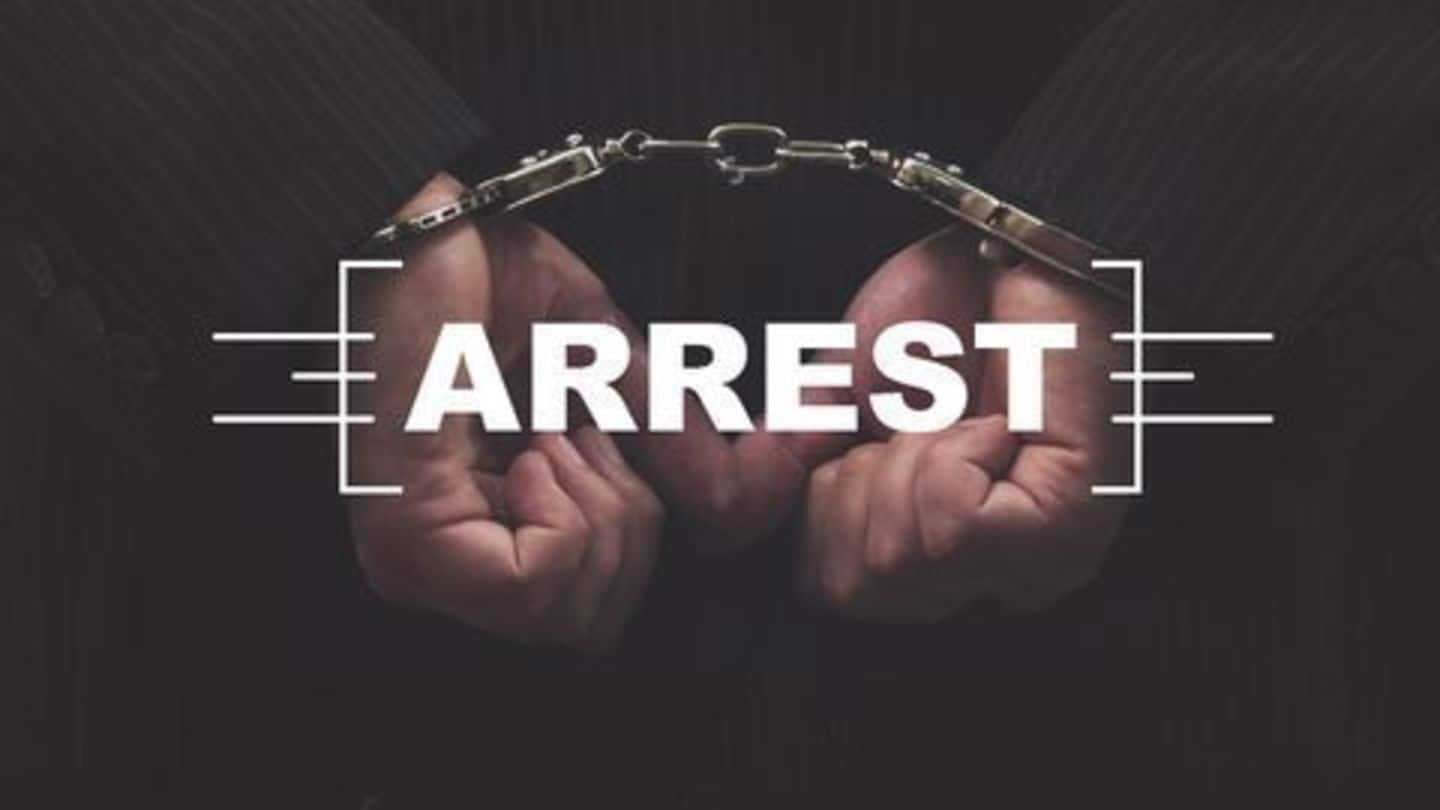 With a rise of over 21% in crime in the first half of the year in the Capital region, this year could record the highest crime rate of all time. The IPC crime records show an increase of more than 20,000 crime cases. Theft cases have seen the highest increase of 24%. However, heinous crime cases have seen a drop of 31%. Here's more.
Theft cases doubled in one year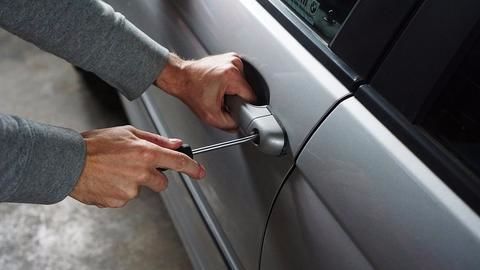 House thefts, burglary, motor vehicle thefts have seen a drastic increase of 24% since last year. Last year till June, only 17,791 cases of motor vehicle thefts were recorded which has gone up to 17,949 this year. The same goes for burglary, which went from 5670 cases in 2016 to 6,394 in 2017, while other thefts went from 33,823 to 52,288.
Crime solve rate has gone up as well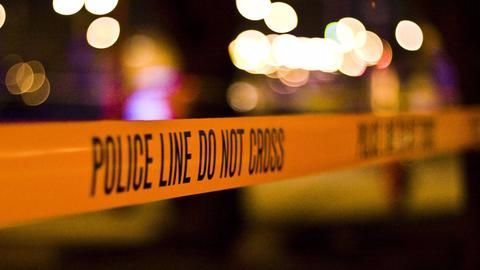 With the help of ground policing and the formation of core teams at the district level, the police in the capital have managed to solve 65.42% of all cases and 93.33% of dacoity cases. This success rate has also brought the crime rate for heinous crimes under control. Senior officials are crediting this success to the Delhi Police Commissioner Amulya Kumar Patnaik.
Who is Amulya Kumar Patnaik?
Delhi's Police Commissioner Amulya Patnaik is a 1985-batch IPS officer. He is popular among his peers for his deep knowledge of policing and the law and order situation. Patnaik has formed core teams, special investigation and research teams in every district of the city.
Crime rate to go down in future?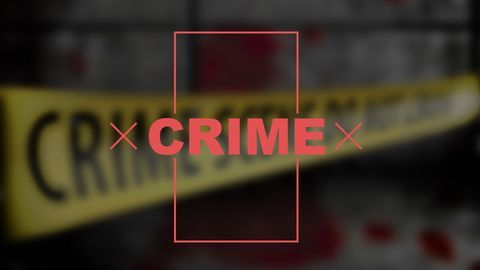 With the special investigation teams in every district, senior Delhi Police officials feel the crime rate will go down in the near future. As many as 18,702 personnel were promoted in 2016, which has worked as a morale booster and reduced pendency files. With his vast experience, Amulya Patnaik could be instrumental in bringing in the much-needed change.