Articles about Cyclone Yaas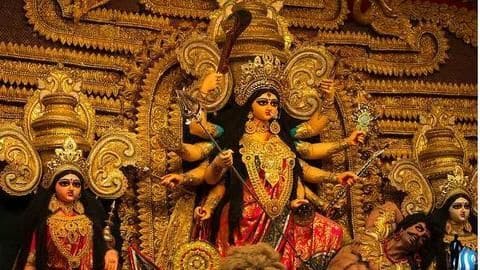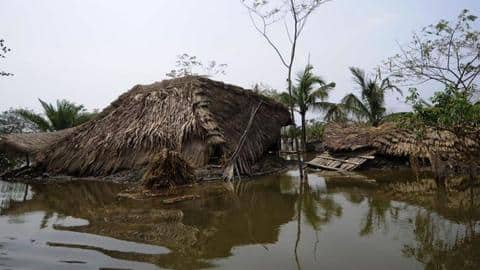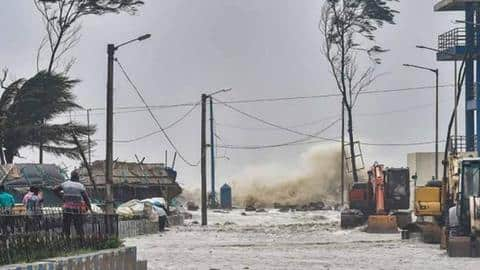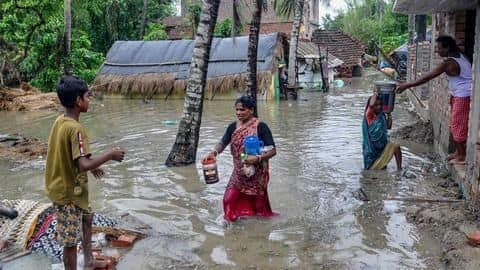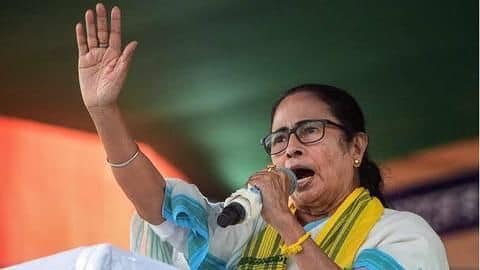 'Don't insult me': Mamata Banerjee on PM Modi meeting row
Hitting back strongly at PM Narendra Modi's government Saturday, West Bengal CM Mamata Banerjee accused his office of humiliating her and spreading fake, one-sided news over her meeting with him to review the damage caused by Cyclone Yaas in the state.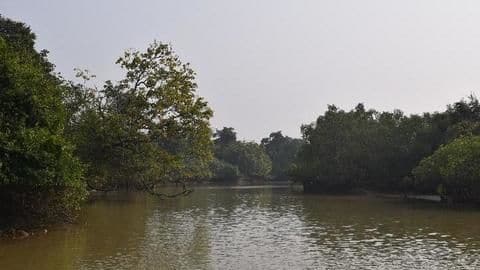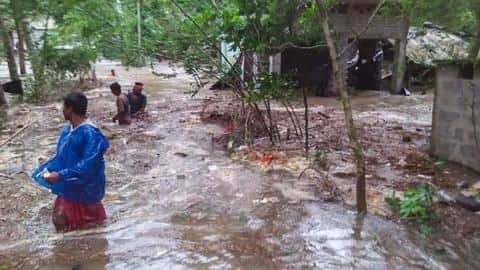 Cyclone-induced rain submerges many villages in three Odisha Districts
Several villages in Odisha's Bhadrak and Jajpur districts were on Friday inundated due to flash floods in the river Baitarani and its tributaries, while a swollen river Subarnarekha, triggered by incessant rain under Cyclone Yaas impact, affected three blocks of Balasore District, reports said.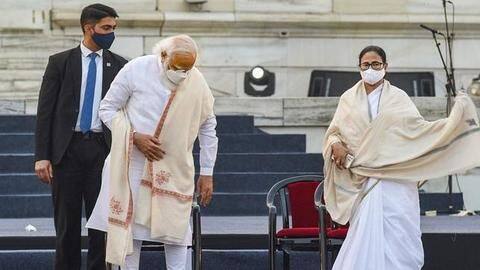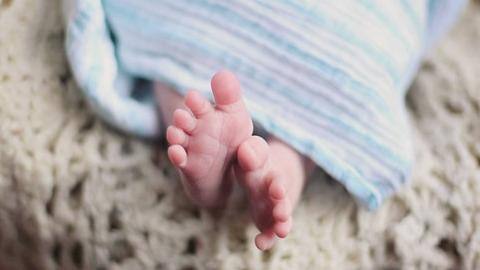 'Yaas' is now a popular baby name in Odisha
As the Odisha administration battled Cyclone Yaas, which ripped through the state causing widespread destruction, at least 750 births were registered in 10 districts of the state, with some families rushing to name their newborns after the menacing storm, officials said.