SC dismisses plea by Dawood's-family, orders seizure of his properties
SC dismisses plea by Dawood's-family, orders seizure of his properties
Apr 20, 2018, 01:45 pm
2 min read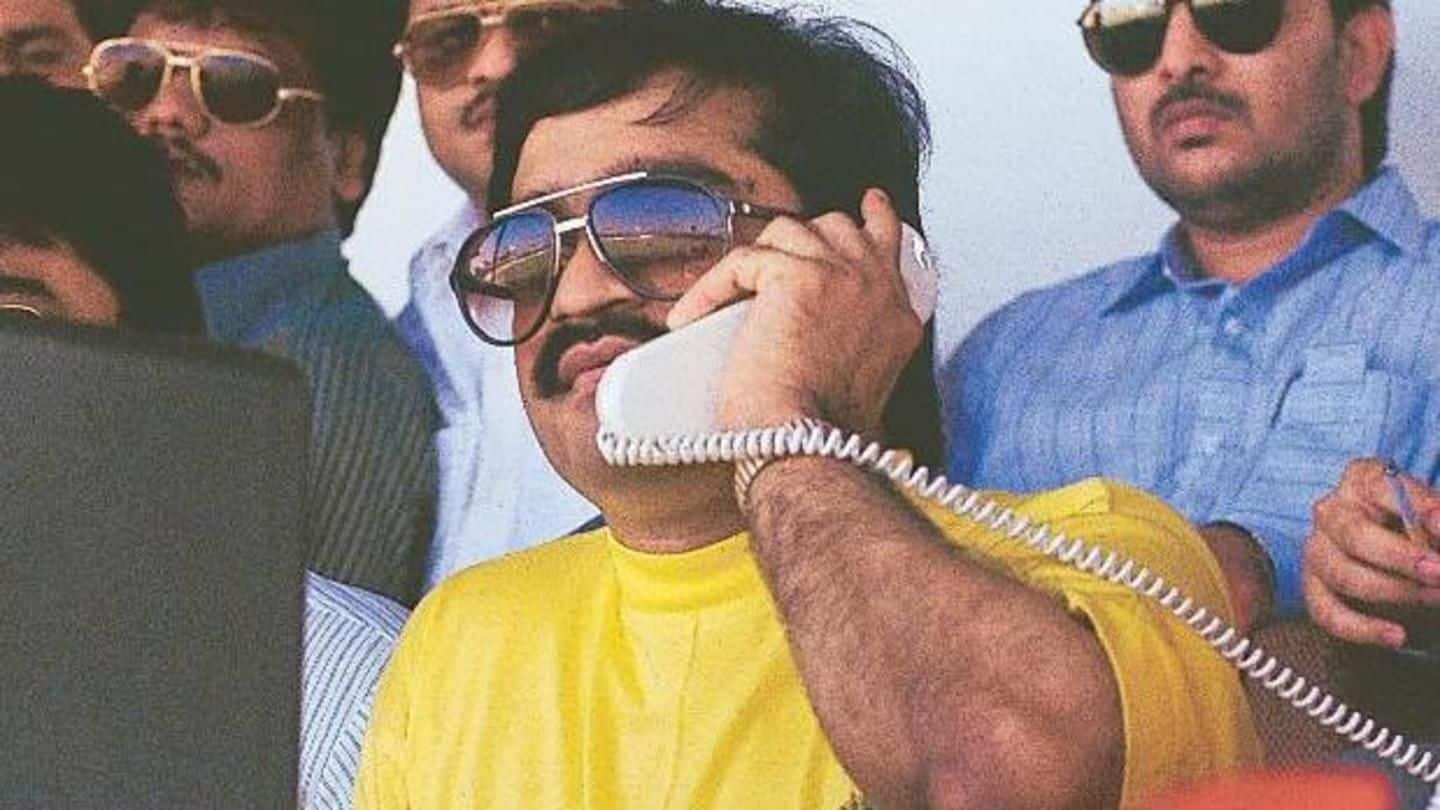 The SC has dismissed a plea by Dawood Ibrahim's family challenging attachment of 'their' properties in Mumbai worth crores, most of which have allegedly been acquired with the gangster's ill-gotten wealth. Two residential properties belonging to Dawood were registered in his mother Amina Bi's name, and five in sister Hasina Parkar's name. The court has now ordered the Center to seize them.
About Dawood Ibrahim, his crimes and his current suspected location
Dawood, prime accused in the 1993 Mumbai blasts, was the founder of the organized crime syndicate notorious as D-Company. It included several top criminals including Chhota Shakeel, Tiger Memon, Yakub Memon and Abu Salem. In the late 1908s, he moved base to the UAE and then to Pakistan. India claims Dawood is still in Pakistan, though the latter has denied it.
Dawood's mother and sister had challenged takeover under SAFEMA
In 1998, the government sealed many of Dawood's properties under SAFEMA provisions that allow such takeover in case of smugglers, foreign exchange manipulators and their kin. But Amina Bi and Hasina Parker, both now dead, challenged the action in the Delhi HC and the tribunal. After both dismissed their plea, they approached the SC. In November'12, the SC ordered status quo in the case.
Despite claims, Dawood's family couldn't show valid sources of income
The government has argued that it had given Amina and Hasina several chances to prove their claims, that the properties that they said belonged to them were purchased with legally acquired wealth, but they never produced any valid document indicating source of income.
2017 auction of three of his properties fetched Rs. 11cr
Last year, three of Dawood's properties- the Hotel Raunaq Afroz (popular as the Delhi Zaika), Shabnam Guest House and six rooms in the Damarwala building, all in South Mumbai- were auctioned off. Raunaq Afroz attracted the highest bid of Rs. 4.53cr. Shabnam and Damarwala went for Rs. 3.52cr and Rs. 3.53cr respectively. The winning bidder for all three was the Saifee Burhani Upliftment Trust.