Six properties of Dawood Ibrahim put up for auction
Six properties of Dawood Ibrahim put up for auction
Oct 19, 2017, 12:28 pm
2 min read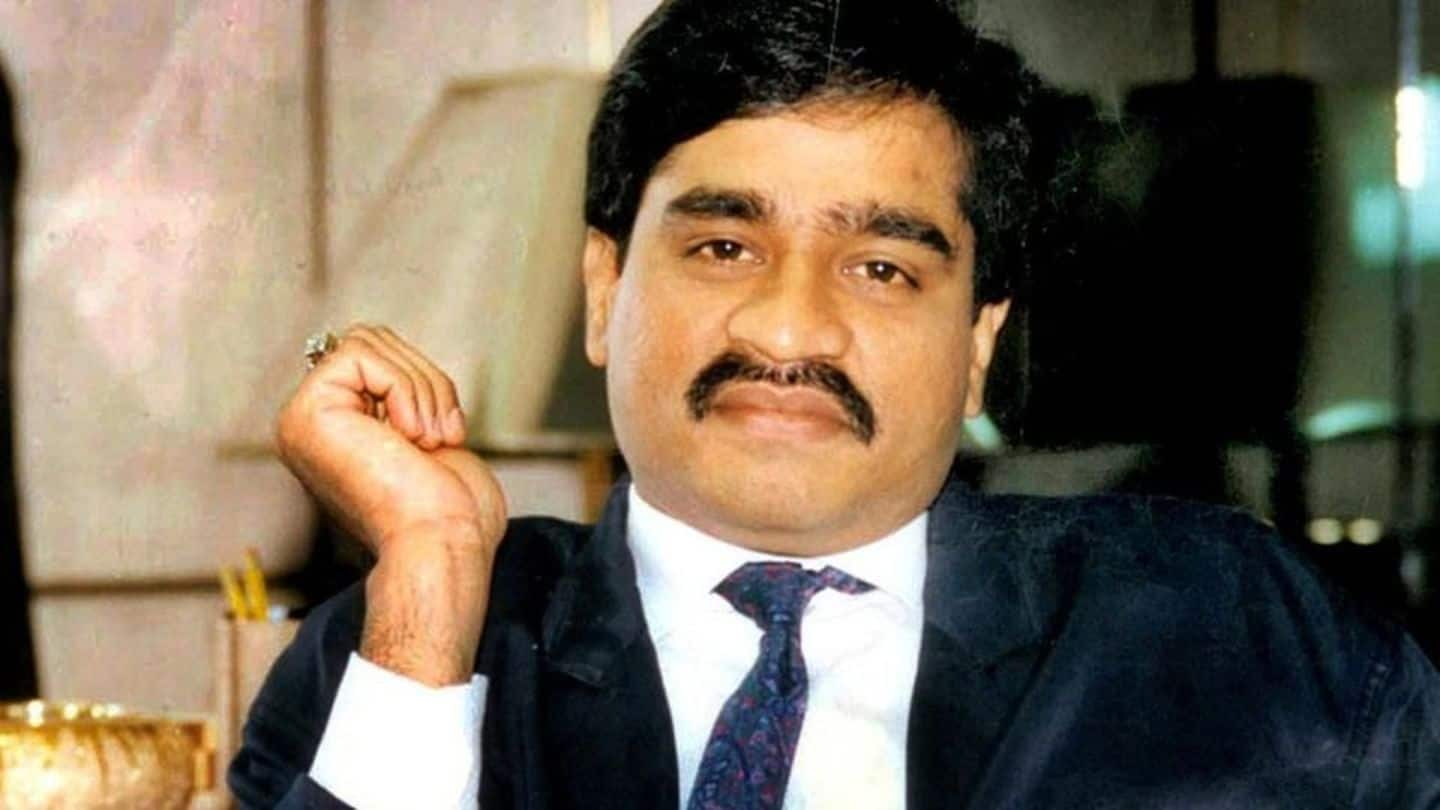 The Finance Ministry has announced an auction of six properties belonging to gangster Dawood Ibrahim on November 14, including Hotel Raounaq Afroz, also known as Delhi Zaika. A total reserve price of Rs. 5.54cr has been announced in newspaper ads. Hotel Raounaq Afroz on Pakmodia Street was put up for auction once in 2015, but the bidder couldn't deposit the money in time.
What are the properties in question?
Apart from Afroz, the properties listed for sale include Shabnam Guest House (Mohammed Ali Road), a flat in Pearl Harbour building (Mazgaon), a room in Dadriwala (Saifee Jubilee Street), and a factory plot (Aurangabad). Then there's the Damarwala building (Bhendi Bazar), where Dawood's bother Iqbal Kaskar and late sister Haseena Parkar used to reside. Dawood stayed here till he fled India in the 1980s.
Why did the earlier auction attempt fail?
In 2015, when Hotel Raounaq Afroz was auctioned, an NGO of former journalist S Balakrishnan, Desh Seva Samiti, put in the winning bid of Rs. 4.28cr. It deposited an earnest payment of Rs. 30L. However, it failed to raise the remaining amount within the 30-day period. This time, the earnest money deposit has been reduced to Rs. 23.72L. The reserve price is Rs. 1.18cr.
Most auctions found no takers, largely due to fear
Authorities have tried to auction off other properties of his several times, in fact - in 2001, 2013 and 2015. Most times, there were no takers, attributed to people's fear of the gangster. During the 2015 auction, questions were raised on whether the whole process was genuine, or was it just an attempt to transfer ownership.
Where is Dawood Ibrahim now?
Dawood Ibrahim, main accused in the 1993 Mumbai blasts, is believed to be currently in Pakistan. In September, Iqbal Kaskar told police that Dawood's security has been scaled up 50 times and his hideout changed four times since 2014. The UK has also initiated a crackdown on him, and his assets in the country have been seized.