Covering expenses of Bengaluru-woman, delivery man, says Zomato after fiasco
Covering expenses of Bengaluru-woman, delivery man, says Zomato after fiasco
Mar 12, 2021, 02:17 pm
3 min read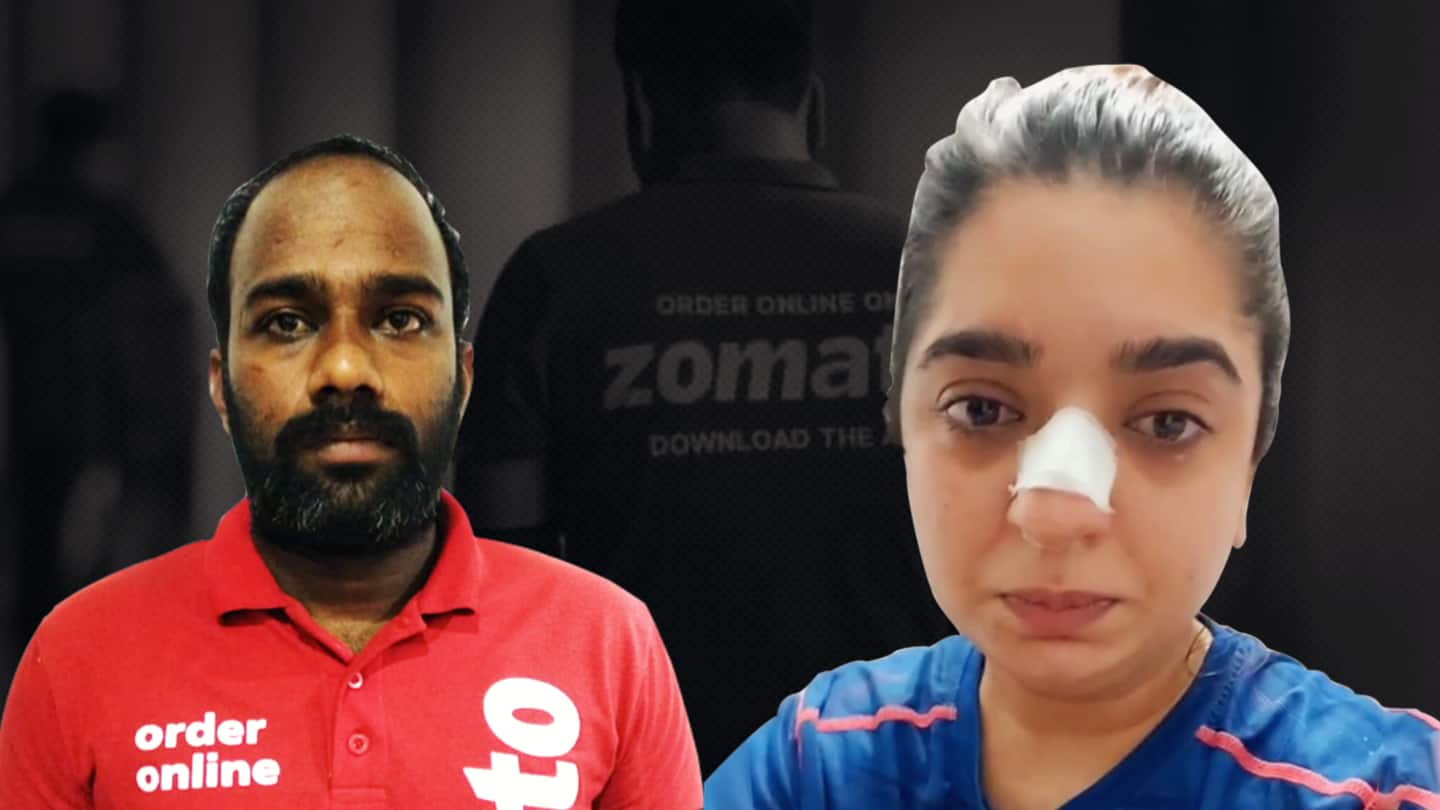 Deepinder Goyal, the founder of the food-ordering app Zomato, on Friday, spoke about the incident involving a customer and a delivery man. His statement came hours after the delivery man, Kamaraj, refuted allegations that he hit Hitesha Chandranee, a Bengaluru-based beauty influencer. Goyal thanked everyone for their concern and hoped that the truth is revealed soon. Here's more on this.
Our priority is to get the truth: Goyal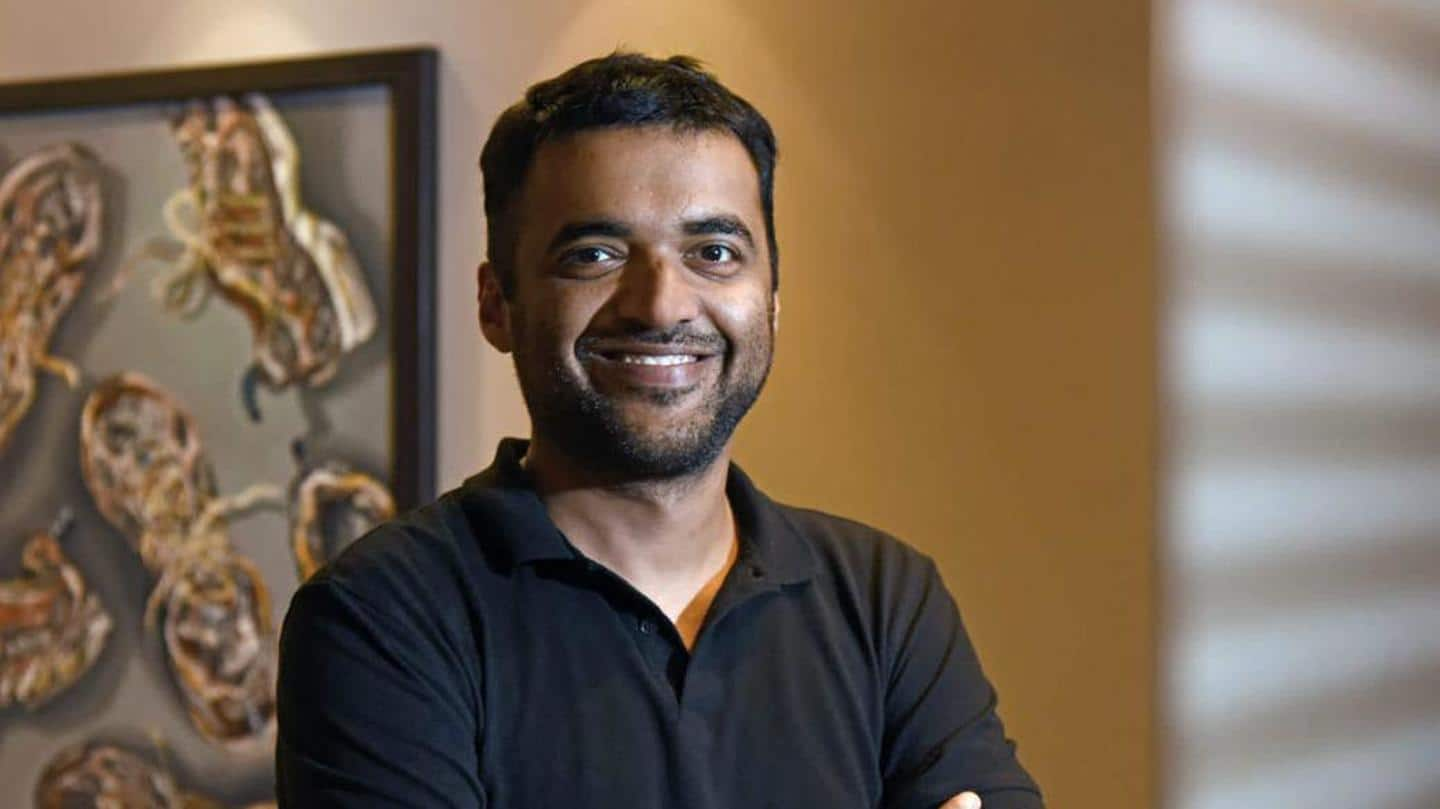 Goyal began his statement with, "Right from the get-go, our priority has been to get to the truth. We are helping both Hitesha and Kamaraj with all the support they need while the investigation is pending (sic)." The company is also assisting the police. He added that Zomato is covering Chandranee's medical expenses and the legal expenses of Kamaraj, who was arrested yesterday.
Kamaraj's rating is phenomenal, says Goyal
"Kamaraj has made - 5,000 deliveries for us so far and has a 4.75/5 star rating on our platform (which is one of the highest), and has been working with us for 26 months now (these are facts, not opinions, or inferences)," he went on.
You can read his statement here
Earlier, Kamaraj claimed Chandranee hit him with slippers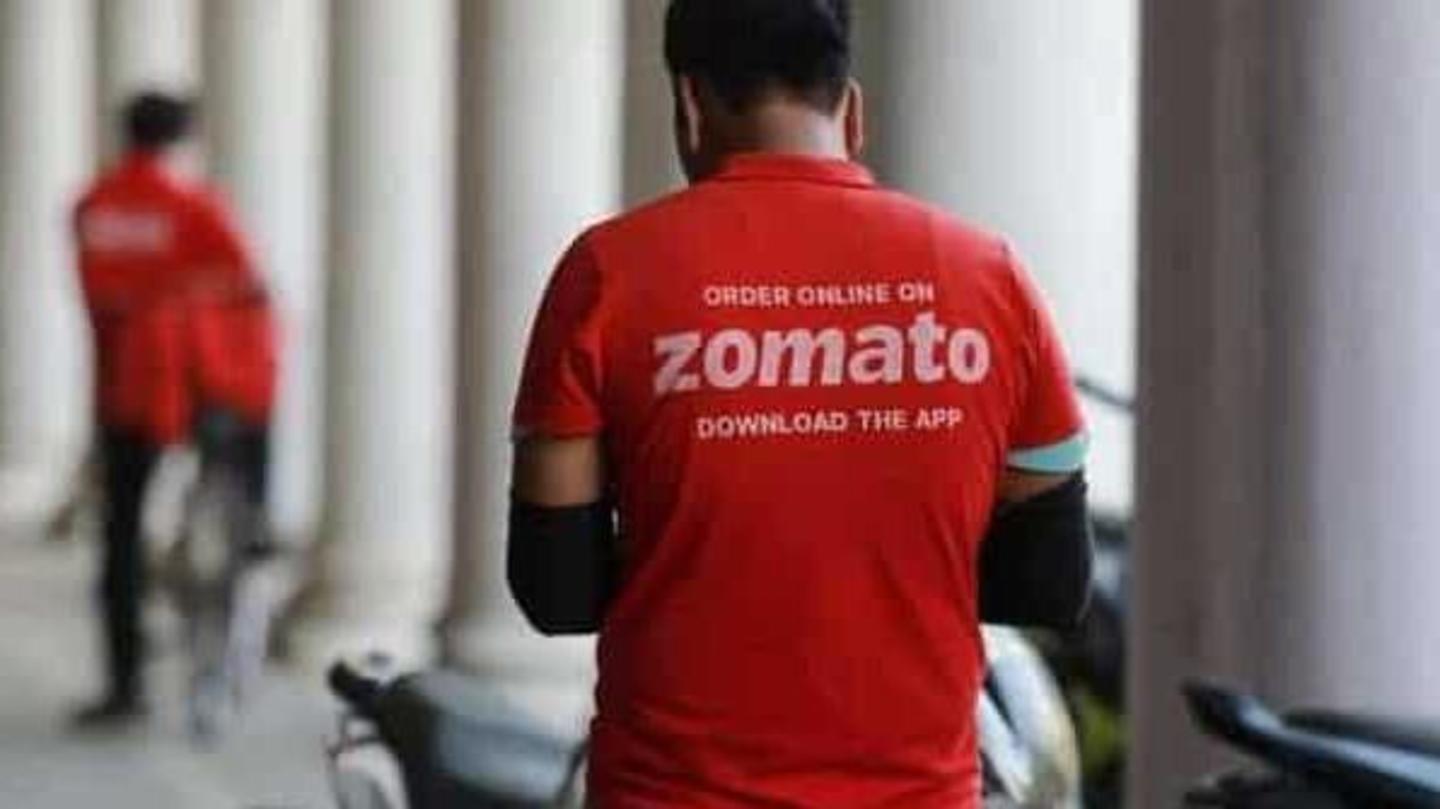 The case, which has caught the nation's eye, took a new turn yesterday when Kamaraj denied the alleged victim's position. He claimed it was Chandranee who was rude and berated him for the late order. She allegedly hit him with slippers and shouted expletives. When he tried to defend himself, Chandranee accidentally hit herself in the face and started bleeding.
'She accidentally hit herself with her finger ring'
"When she was trying to push my hand away, she accidentally hit herself with her finger ring on the nose, which led to the bleeding. Anybody who sees her face will understand that this wouldn't be created by a punch," he told The News Minute.
He blamed traffic and poor roads for the delayed order
Kamaraj also said that he got late due to Bengaluru's traffic and bad roads. He further revealed that Chandranee had opted for cash-on-delivery but rather than paying money, she started verbally abusing him. "I am working on this job for more than two years and this is the first time that I have had to go through this kind of an ordeal," he added.
Chandranee remained firm, reiterated that she was attacked
Separately, while speaking to NDTV today, Chandranee dismissed Kamaraj's version, saying she never hit him. She claimed that after a verbal altercation, Kamaraj was taking her order and leaving. "I told him you can't do this. Then he punched me. It happened within two minutes. I couldn't understand what was happening. He ran to the lift...I didn't know my nose was bleeding," she asserted.