Delhi-HC stops Patanjali trademark infringement by 4 firms, 1 trust
Delhi-HC stops Patanjali trademark infringement by 4 firms, 1 trust
Apr 08, 2018, 03:29 pm
1 min read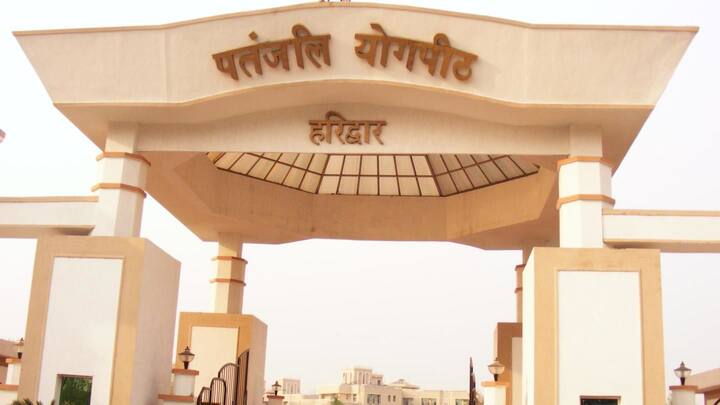 Delhi High Court has restrained four ayurveda firms and a trust from manufacturing, selling or advertising any goods or services bearing the mark or word Patanjali. The order by Justice Rajiv Sahai Endlaw came on a plea filed by Ramdev's company Patanjali Ayurved Ltd which has contended that four firms were manufacturing and marketing products similar to them by infringing Patanjali's trademark. Here's more.
Patanjali contended firms were selling products under their trust's authorization
Patanjali also contended that four firms namely Karamveer Ayurveda, Dr. Zee Biotech, Dhatri, and Diwai Gramodyog Sewa Sansthan, were passing off their products to the market under the authorization of the Patanjali's trust, "Maharishi Patanjali Vedic Foundation".
Court restrains five defendants from infringing Patanjali's trademark
The court noted that Patanjali Ayurved made out a prima facie case for grant of an ex-parte order in its favor restraining the four firms and the trust from infringing its trademark. While restraining five defendants from infringing the trademark of Patanjali, the court also issued a notice to them seeking their replies to the plea by May 16, the next date of hearing.