JNU student raped in Green Park
Last updated on
Jan 21, 2017, 12:05 pm
A 21-year-old girl and a student of the Jawaharlal Nehru University has alleged that she was raped by two Afghan nationals on 12th January. The accused, Twaab Ahmed alias Saleem (27) and Sulaiman Ahmadi (31) have been arrested. The survivor claimed that she realized that she had been sexually assaulted when she was not in her senses.
About the survivor
The 21-year-old is an undergraduate student and is in her second year of BA (Hons).
Information about the night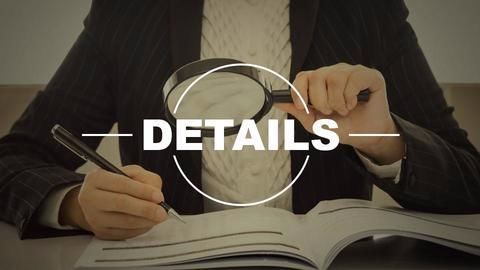 According to reports, the survivor was at a pub in Hauz Khas village along with a female friend, where they both met Saleem. Saleem and the survivor were acquaintances and he invited the two to his house. At Saleem's house, they met his friends, one of whom was Sulaiman. Later at night, the survivor's friend was dropped back to JNU, while the survivor returned.
The rape
After coming back to Saleem's house, everybody had drinks; next morning when the survivor woke up, she found Sulaiman forcing himself upon her. She was later told that she had been sexually assaulted when she wasn't in her senses.
About the perpetrators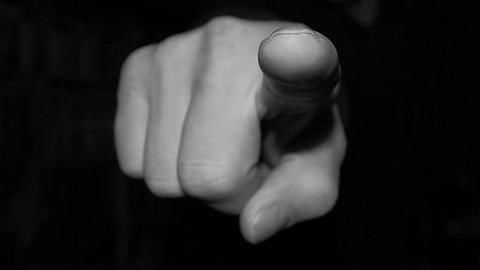 After an FIR was lodged, the two men were sent to a 14-day custody in Tihar jail. According to an officer, they were both found to be holding cards issued by the United Nations High Commissions for Refugees (UNHCR). The two were reportedly in Delhi for a foreign exchange programe; Saleem worked as an event manager while Sulaiman was unemployed.