Delhi Police to study why more accidents occur during global-events
Delhi Police to study why more accidents occur during global-events
Written by
Rajashree Seal
(Sourced from PTI)
Apr 01, 2018, 03:21 pm
2 min read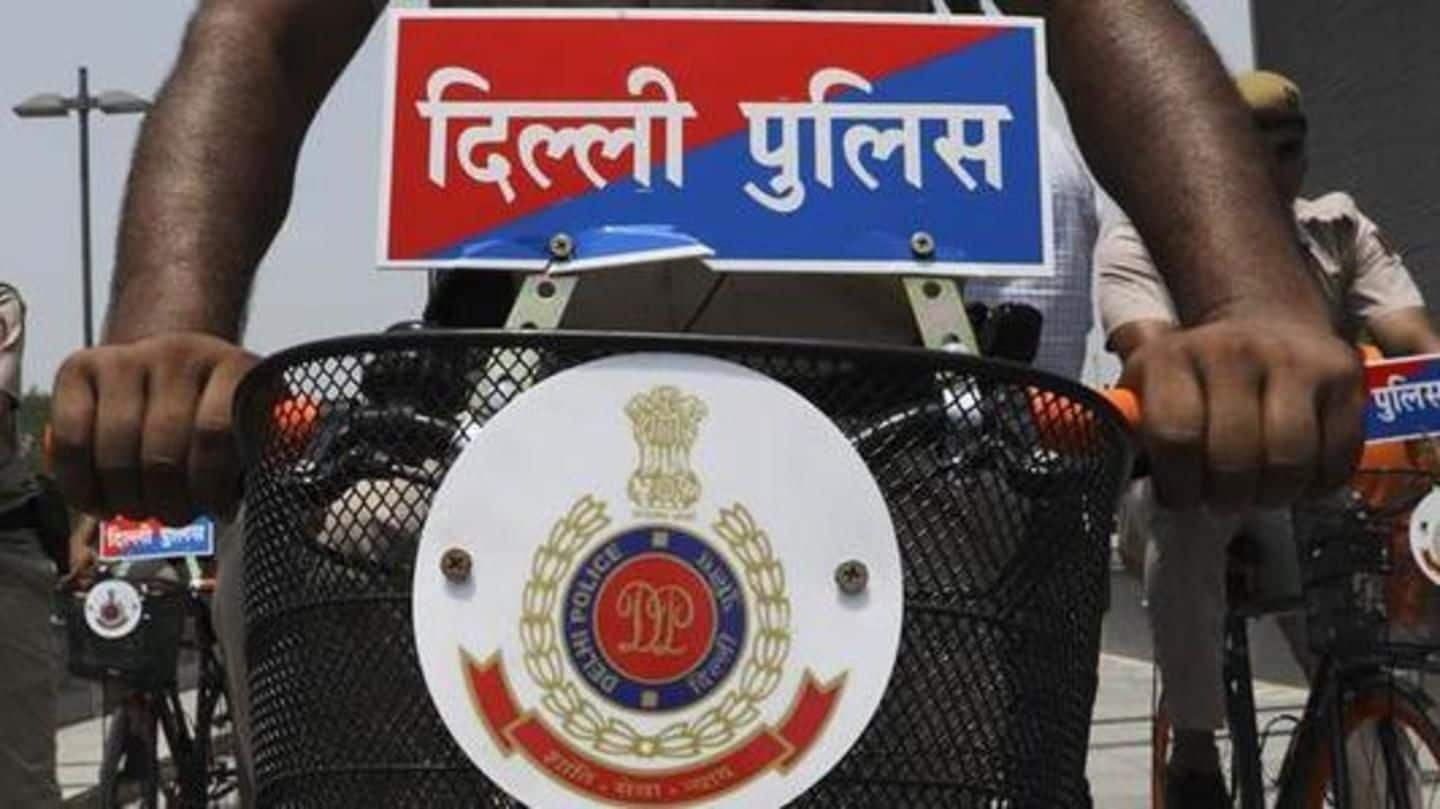 The Delhi Police has undertaken a study to ascertain why there are more road accidents in the national capital during important global events, an official said. The police were prompted to take up the study after over 20 accidents were reported between March 10-12 during Solar Alliance Summit when personnel were drawn from different traffic zones and deployed in Lutyens's Delhi and south Delhi.
Personnel from other ranges were deployed to ensure hassle-free movement
To ensure hassle-free movement of dignitaries during the three days of the International Solar Alliance Summit from March 10 to 12, police personnel were drawn from other traffic ranges apart from the central and south ranges and deployed for the VVIP movement. The national capital had hosted dignitaries from 23 nations for the summit co-hosted by India and France at the Rashtrapati Bhavan.
Delhi traffic police has a strength of over 5,500 personnel
During the three days, personnel had "hectic shifts" and it is being studied whether the shortage of staff in other areas of Delhi and the packed schedule were responsible for the high number of accidents, the officer said. The traffic police has a strength of over 5,500 personnel. "We usually see a spike in the number of accidents when there are conferences," he said.
Study to help understand impact of deployment of forces
"The Delhi Traffic Police has undertaken a study to ascertain the cause of this phenomenon," the officer said. "The study will help us understand whether deployment of force for such events in Lutyens's Delhi impacts safety of motorists and pedestrians in other areas," the officer said. On the intervening night of March 10 and 11, two college students were killed and three others injured.
Over 240 people killed in road accidents this year
On March 11, three persons died in two separate road accidents in Dwarka, and two others died after their vehicle was hit by a car in Dwarka. In another incident reported from Dwarka, a DTC bus conductor traveling on a motorcycle died after being hit by a car. Till 15 Mar'18, 239 accidents were reported, in which 248 persons were killed.