Discrimination in Army's promotion policy: Over 100 officers move SC
Discrimination in Army's promotion policy: Over 100 officers move SC
Sep 11, 2017, 11:54 am
2 min read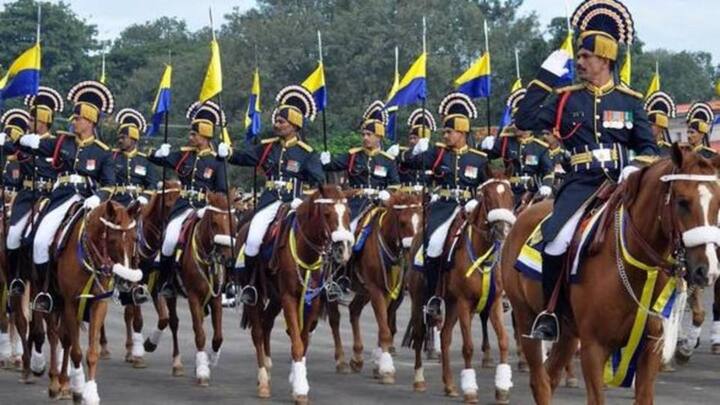 Over a hundred lieutenant colonels and majors of the army have moved the SC against "discrimination and injustice" in promotion of services corps officers. According to petitioners, services corps are treated at par with combat corps in all areas, especially in case of deployment, but not while awarding promotions. This is detrimental to morale and, in turn, to defense of the country, they said.
What is the petition about?
The petitioners say that services corps officers are treated like combat corps for all purposes. Both are deployed in operation areas, face similar challenges and make equal sacrifices. However, when it comes to promotion, they are treated below their counterparts in combat. In fact, officers of all other corps except services are treated as "operational" for all purposes, they said.
What do the petitioners want?
The petitioners want the Centre and the army to "uphold the law that combat services are an integral and operational arm of the regular army, and treat them at par with other corps". If this can't be done for any reason, they could stop deploying services corps "in any area of operation, save and except in circumstances of exigencies".
The SC had resolved a similar petition in February'17
Last February, the SC had resolved a similar petition: by upholding the 2009 Command Exit Policy, it had directed the creation of over 1,600 vacancies in the rank of colonel "to render the army more efficient and better equipped for combat situations". It had also urged creation of 141 additional posts for combat support streams, but hadn't granted the same benefits to services corps.