DU second-list: Heavy drops in some cut-offs, admissions closed elsewhere
Last updated on
Jun 25, 2018, 01:19 pm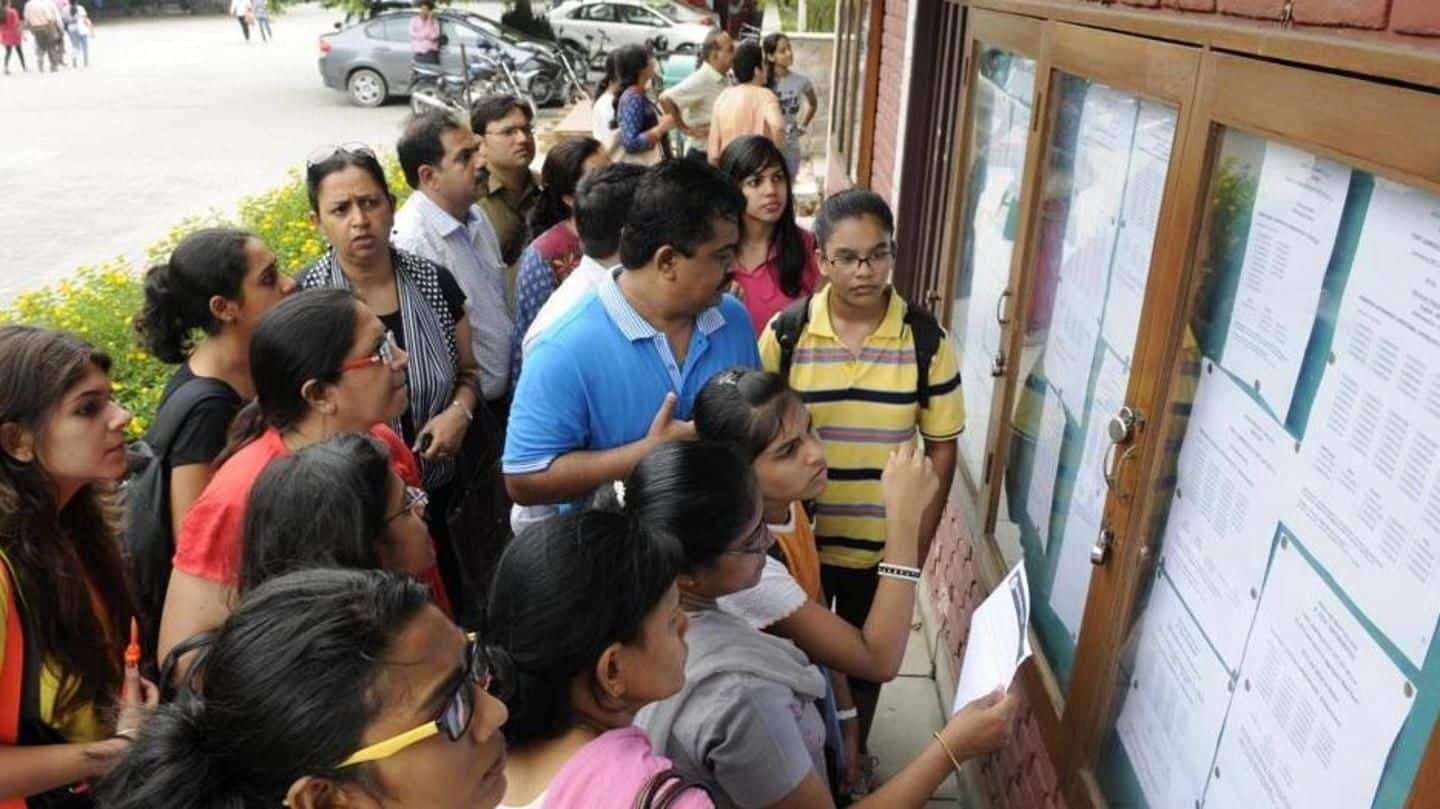 The second list of Delhi University (DU) admissions brought relief to many as cut-offs dropped as much as 5% for some courses. However, after around 15,000 admissions under the first list, a sevenfold jump from last year, a few popular courses in sought-after colleges closed intake of students. Admissions under the second list will continue till Wednesday. The third list will be out Friday.
Popular courses register marginal drop in cut-offs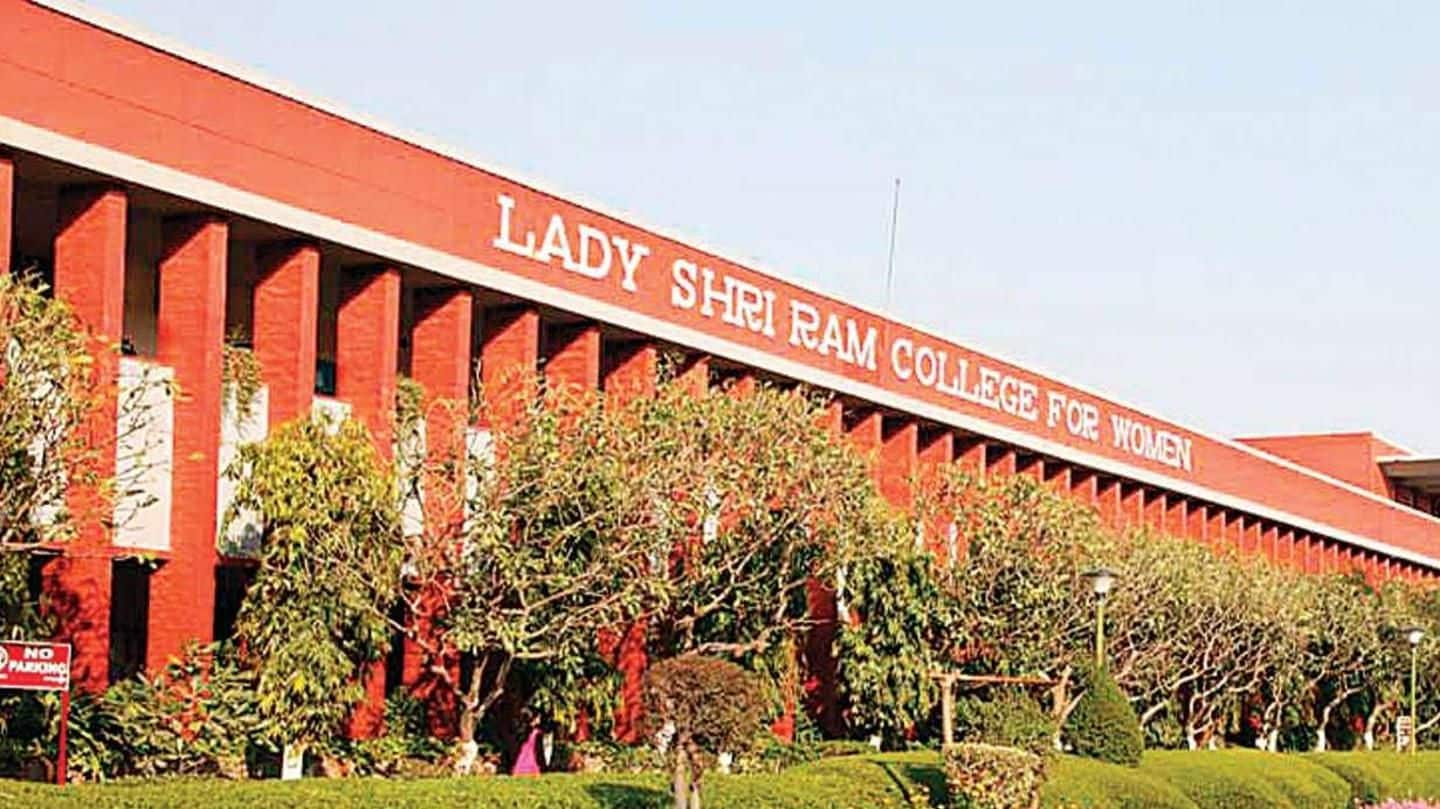 For in-demand courses like BCom (Hons), Economics and English, there was marginal drop. Economics admissions were open in most except LSR, with the highest cut-off gap across Hans Raj, Hindu and SRCC being 0.5%. Bharati and LSR have stopped BCom admissions. Hindu, Hans Raj (97.25%) and Ramjas (96.75%) dropped cut-offs by 0.25%. Hindu (97.5%) and Hans Raj (96.5%) dropped English cut-offs by up to 0.75%.
Relatively bigger falls in particular courses and colleges
Some of the highest drops were seen at Daulat Ram, where the BA (Program) cut-off fell from 96% to 91%, and Bharati, where Psychology cut-off dropped similarly. Daulat Ram also reduced Chemistry cut-off from 95% to 91.66%. Gargi dropped Mathematics cut-off from 97% to 95.5%.
These colleges have stopped admissions in certain courses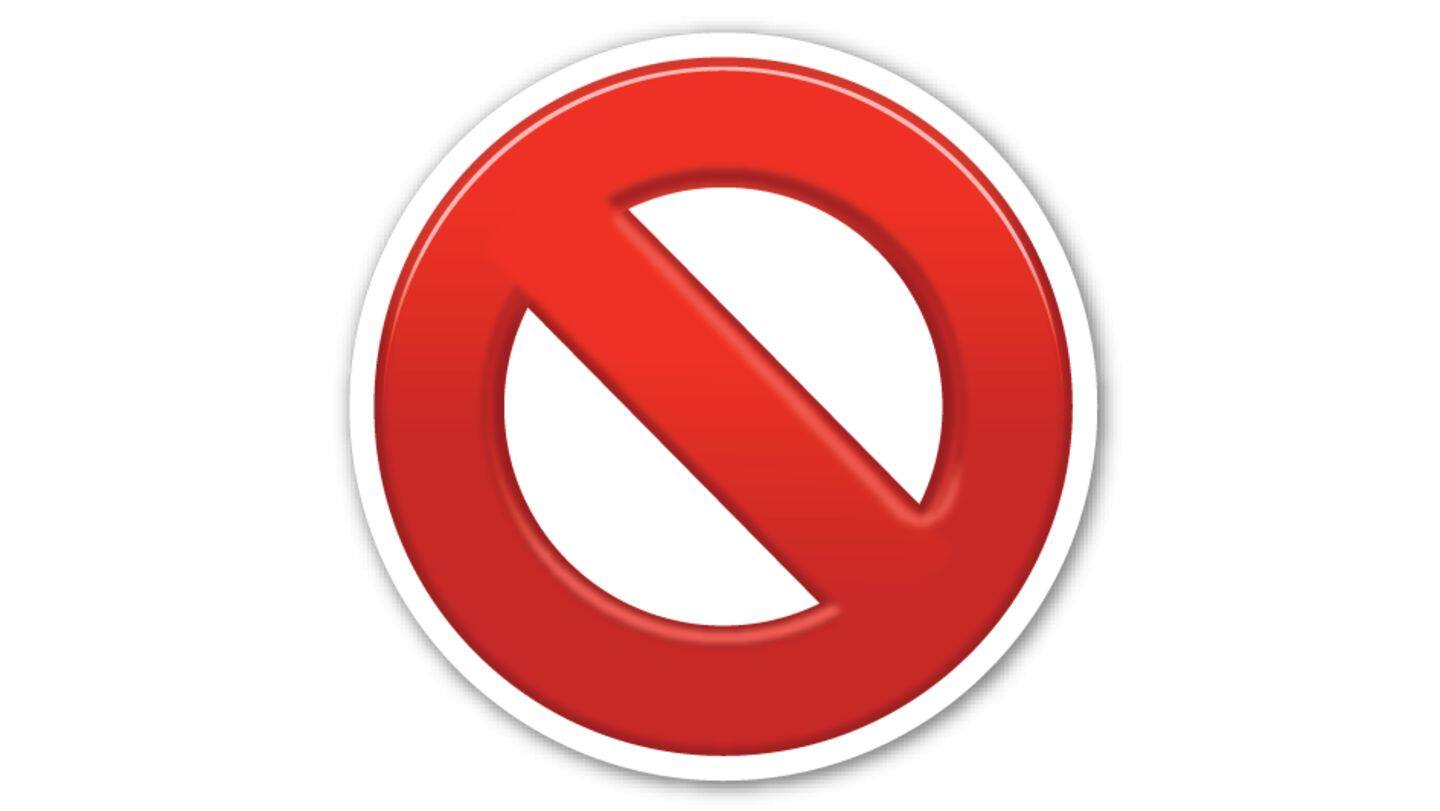 Among those who have partially closed admissions are Hindu (11 out of 19 available courses stopped), Gargi (six of 19), Miranda and Daulat Ram (five of 18 each), Shyama Prasad Mukherji (five of 14), and LSR (half of courses on offer). Officials have attributed this to the high number of admissions under the first list, which was thanks to "realistic" cut-offs this year.
DU had planned to release five lists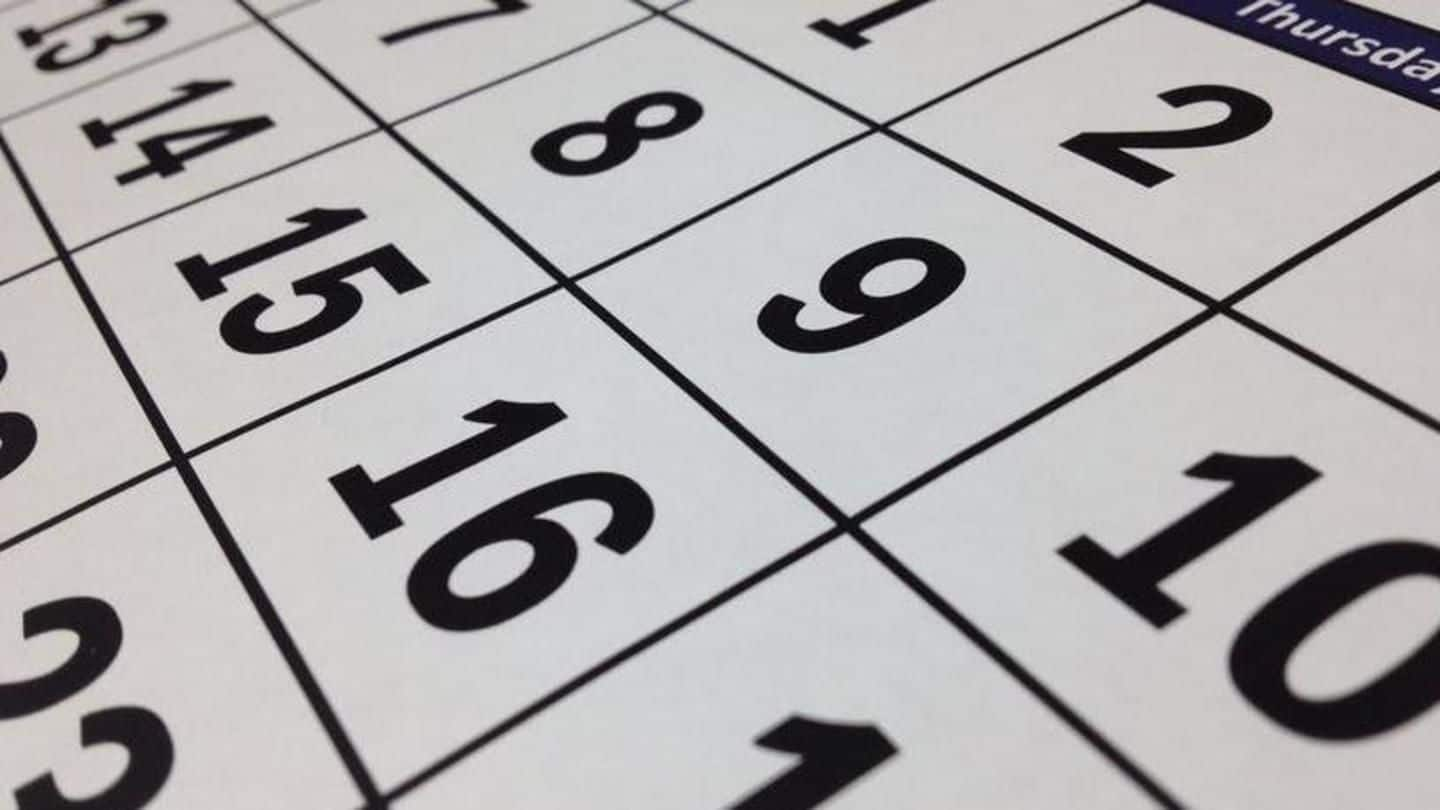 DU had said it would release another three cut-off lists (June 30, July 6 and July 12), post which students would have undergone centralized counseling. But considering the trends, it's likely all seats get taken well before that. Meanwhile, trials for admissions under sports and ECA quota are ongoing. Classes will start from July 20, but the admission process may go till August 16.