For fireworks after 10: Durex's take on SC-order is creative
For fireworks after 10: Durex's take on SC-order is creative
Oct 28, 2018, 03:40 pm
2 min read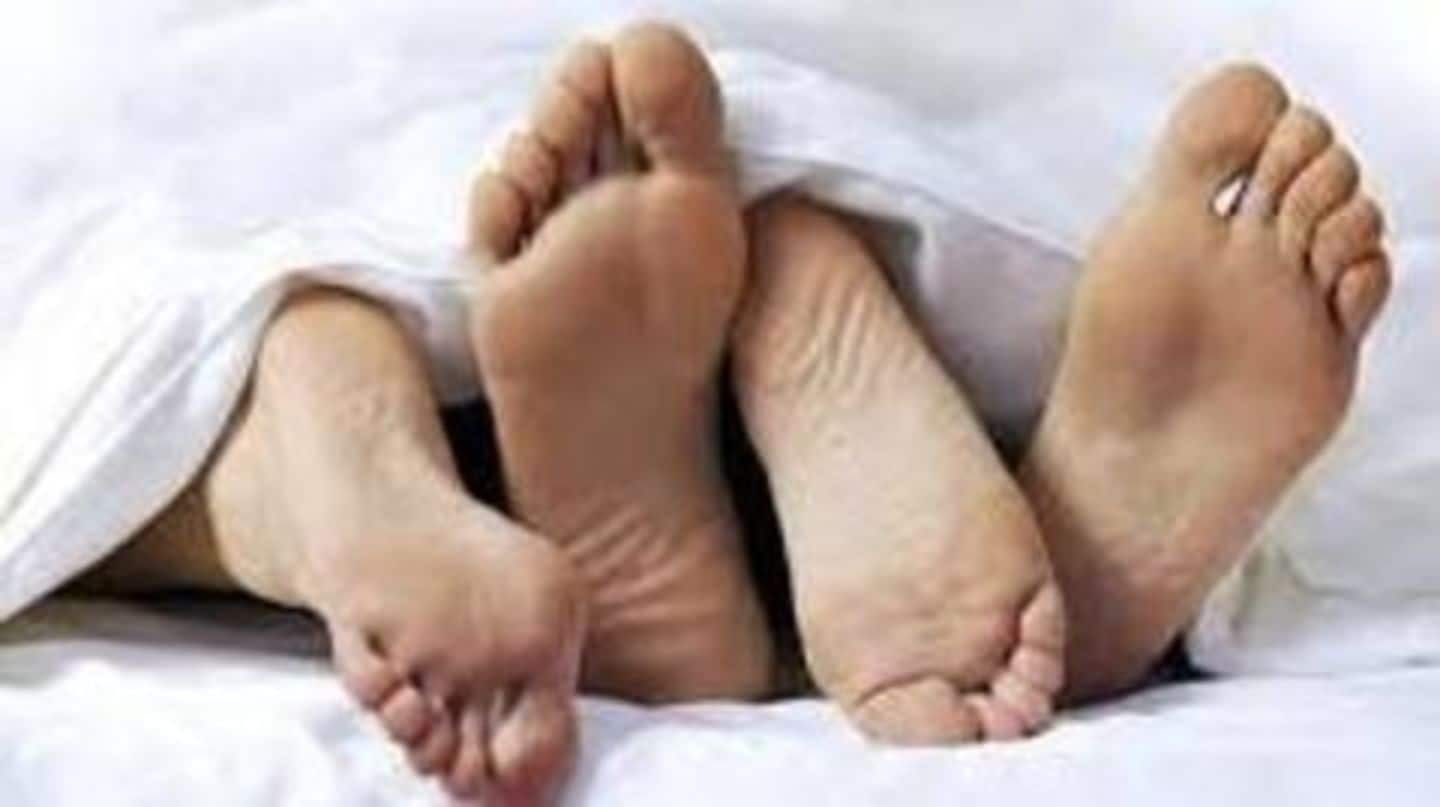 The Supreme Court's order, earlier this week, which capped burning crackers in Diwali for only two hours prompted many responses, but the one by Durex takes the cake. The creative brand in an advertisement showed a condom, a firecracker and had the message: The only fireworks you'd need in your bedroom. Tapping on the ban, Durex told what fireworks one needs after 10 PM.
Context: What the Supreme Court ordered
A bench of Justices AK Sikri and Ashok Bhushan heard arguments of petitioners, firecrackers manufacturers, the Centre and the Central Pollution Control Board (CPCB) related to a blanket ban of firecrackers. The bench didn't rule blanket ban, but it laid down a few rules. Only licensed vendors can sell firecrackers and they can be lit only from 8 PM to 10 PM, SC said.
What to do after 10 PM? Durex tells
In another advertisement, Durex explained what consent meant
Interestingly, Durex has a penchant for tapping on recent issues and coming up with creative advertisements. When the #MeToo and #Time'sUp movements finally made inroads in Indian culture, Durex explained what consent means. In a short video, the company suggested it's better to ask for consent before thinking about a condom. We can't thank the company enough for explaining the 'tough' concept.
Before condom, ask for consent