EC wants NRIs to vote through postal ballots, approaches government
EC wants NRIs to vote through postal ballots, approaches government
Dec 01, 2020, 02:44 pm
3 min read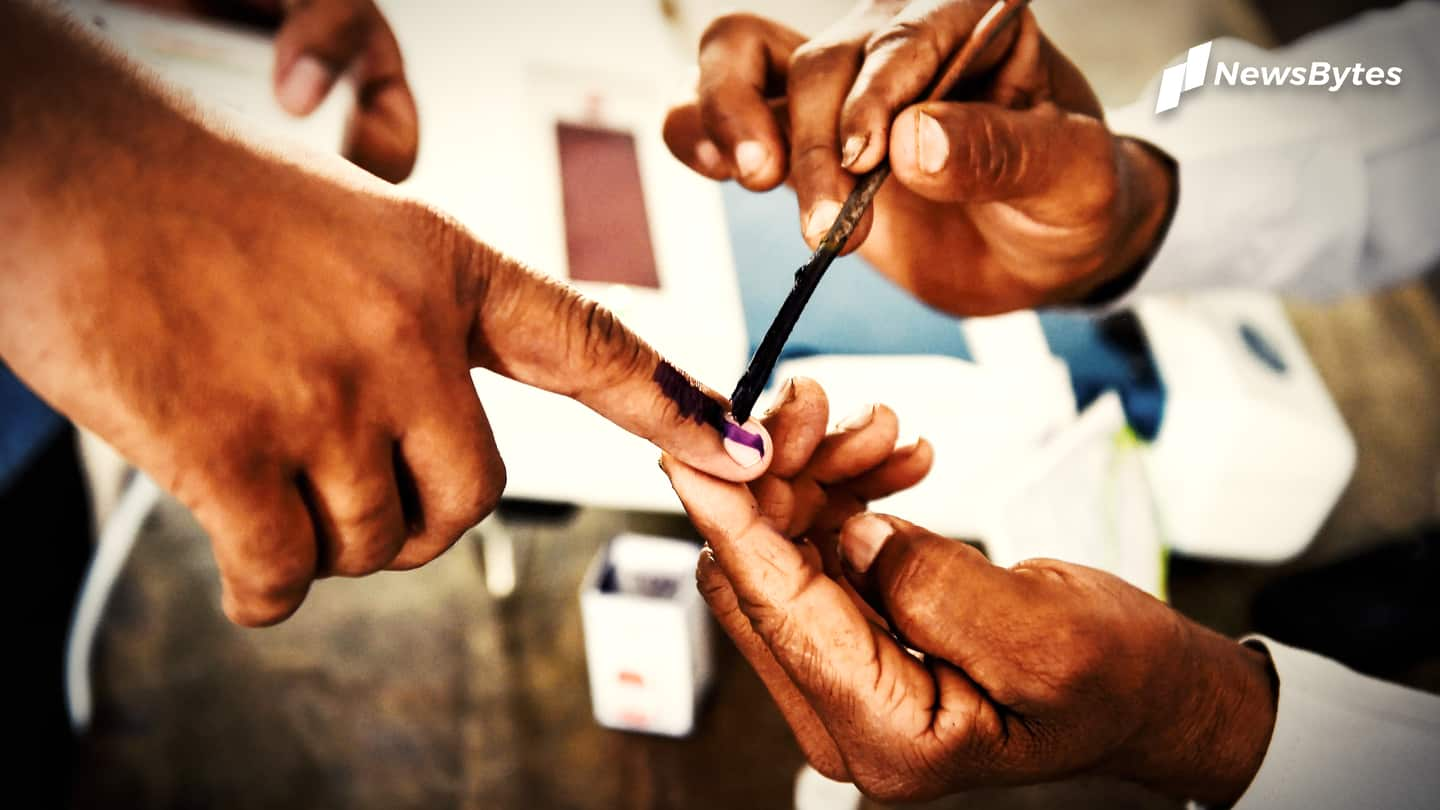 The Election Commission is willing to extend the option of postal ballot voting to non-resident Indians (NRIs) and has approached the government for the same, Indian Express reported on Tuesday. The top polling body said it was ready to provide the Electronically Transmitted Postal Ballot System (ETPBS) choice to NRIs for next year's polls in Assam, West Bengal, Kerala, Tamil Nadu, and Puducherry.
Of 1 crore Indians settled abroad, 60% eligible for voting
The report claimed that of nearly 1 crore Indians settled abroad, 60 lakh could be eligible to vote. The number is big enough to swing results. EC's proposal, sent to the Law Ministry, underlines that if an NRI is interested in voting through postal ballot, they would have to inform the Returning Officer (RO) at least five days after a notification has been issued.
RO will send ballot paper electronically, explained EC
As per EC's plans, after receiving a notification from a willing NRI voter, the RO will send a ballot paper electronically. The person will then take a printout, mark their candidate of choice, and send it back. They will also be required to attach a declaration signed by an officer, appointed by a representative (diplomatic or consular) of India in the said country.
Government can green-lit procedure without waiting for Parliament's nod
The ETPBS system is currently available for service voters, who send postal ballots, received electronically, through ordinary mail. To extend this option to NRIs, the government must amend Conduct of Election Rules, 1961. It doesn't need to go through a stormy session of the Parliament. It's unclear whether NRIs will be able to send ballot paper via mail or will give it to embassies.
The matter linked to NRI voting isn't new
The issue to let NRIs register their electoral voices got attention in 2014 when industrialist and former Lok Sabha MP Naveen Jindal spoke about it. Since then, the Ministry of External Affairs and political parties have held discussions over it. The MEA, however, has reservations about attesting the declaration of voters, as this process would require manpower and logistics, which missions aren't equipped with.
MEA thinks the process will be jeopardized in non-democratic nations
The MEA also explained that India would have to seek permission from host countries for such an exercise and that the process could be waylaid in non-democratic nations. Notably, only the NCP has lent support to EC's suggestion of using postal ballots for NRIs. BJP, BSP, and CPI dismissed the idea citing time constraints. And Congress doesn't want postal ballots to be dispatched electronically.