Years after sanctioning passive euthanasia, Indian judiciary debates "living will"
Last updated on
Oct 11, 2017, 11:37 am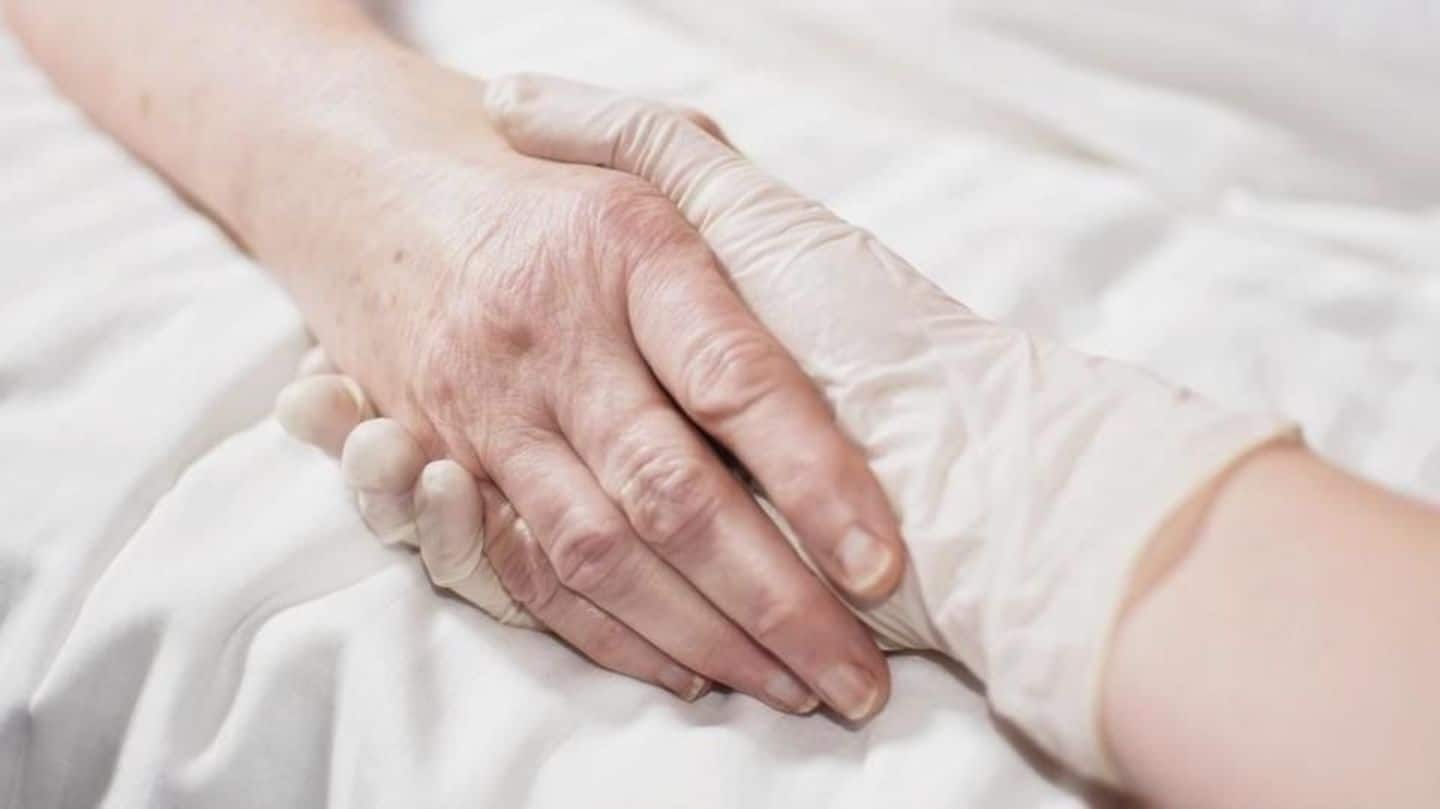 In 2011, the SC made a landmark judgement in the Aruna Shanbaug case by legalizing passive euthanasia under certain conditions. The Centre is finally drafting a law on the matter. But another issue has come up during the process: the concept of "living will", which will allow people to predetermine the type of treatment they receive if they someday suffer from an incurable illness.
What are the different kinds of euthanasia?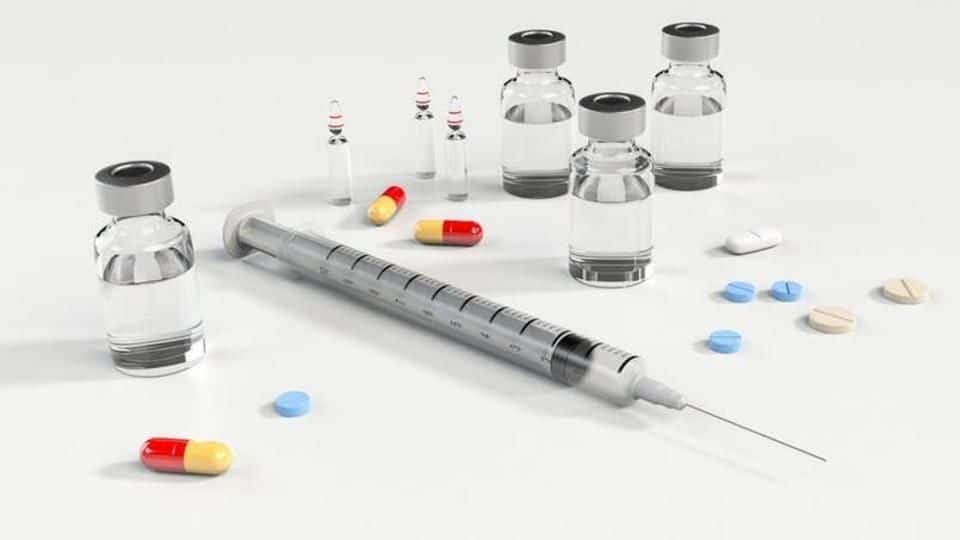 Euthanasia, the intentional ending of life ("ichcha mrityu"), can be voluntary, non-voluntary, involuntary, passive and active. When the patient consents, it is deemed as voluntary euthanasia. When they can't, it's non-voluntary. Involuntary euthanasia is that which is carried out against the patient's will. Using fatal substances to induce death is known as active euthanasia; passive euthanasia involves the withdrawal of treatment essential for survival.
What are the laws in India?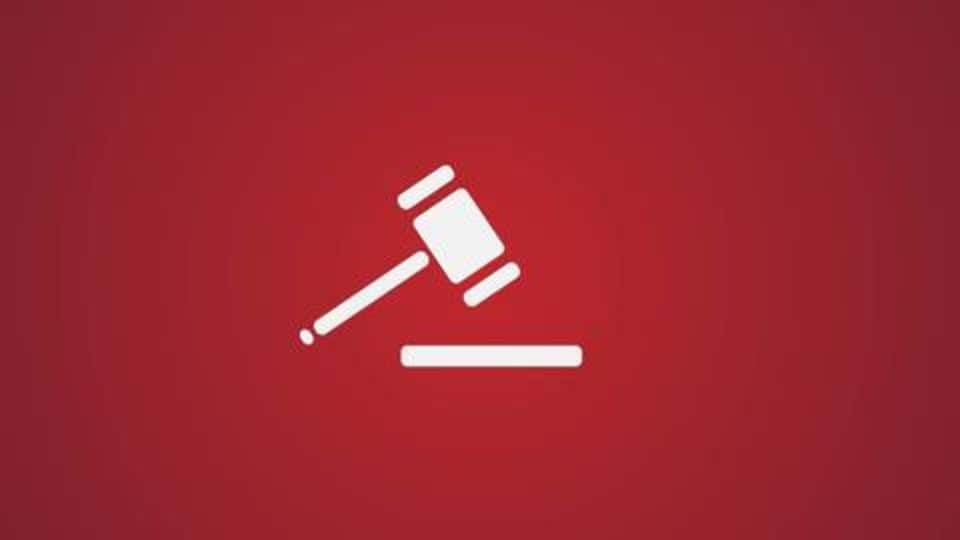 After the 2011 judgement, relatives can seek passive euthanasia for a patient in an irreversible coma. A court will allow or disallow it depending on a report by a board of medical experts. For the same, the Centre has drafted the 'Management of Patients with Terminal Illness — Withdrawal of Medical Life Support Bill'. The Bill will be introduced in Parliament after review.
What is the 'living will'?
Even as the government drafts a bill, some like the NGO Common Cause have sought the recognition of a 'living will' - a declaration by a healthy person that they shouldn't be put on life support in case of terminal illness.
What are the arguments against a 'living will'?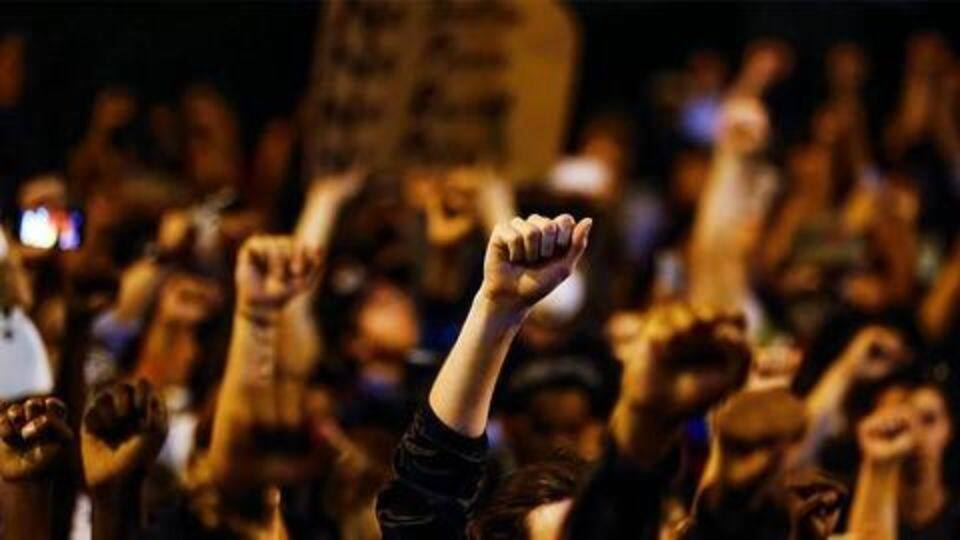 The government has taken a stand against a 'living will', which many feel is open to grave misuse especially in cases of the elderly. The cultural, religious and legal system in India complicated the "philosophical question" more, said Justice DY Chandrachud. CJI Dipak Misra asked how will the authenticity of such a document be proved, and "who will certify that his condition is bad".
How can a 'living will' help?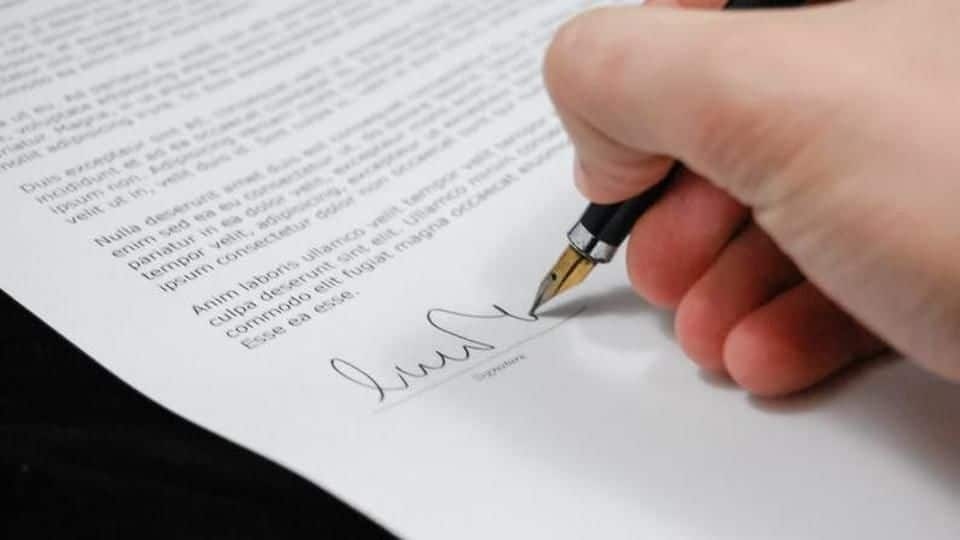 Advocate Prashant Bhushan argued the right to reject treatment is a part of the right to life under Article 21. A 'living will' will save relatives and doctors from taking the agonizing decision of removing life support. "If there is a will, (such a decision) is morally sustainable." Responding to Misra, Bhushan said if a medical board certified a person is sick enough, the authenticity of the will won't matter.
Should the living will be legalized?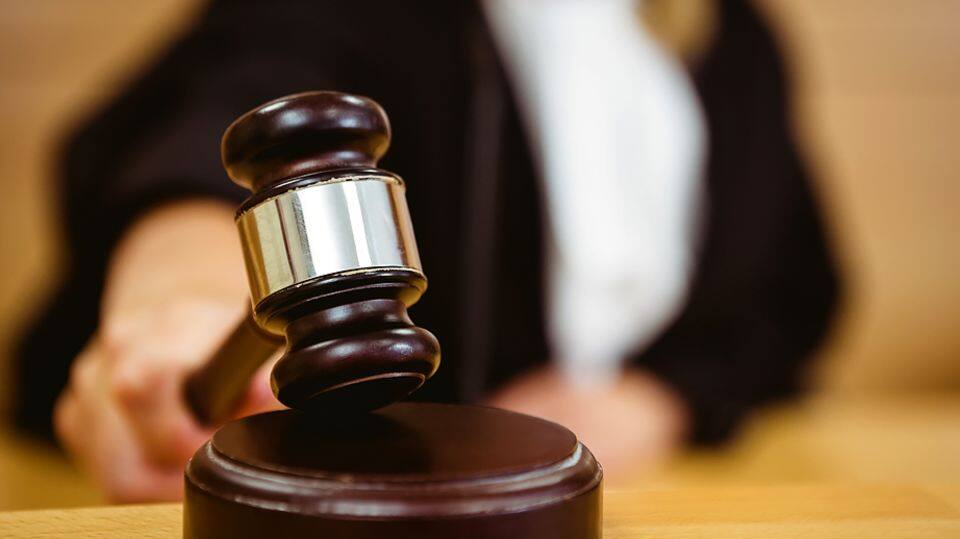 The right to reject treatment is a corollary of passive euthanasia. Article 21 grants citizens the right to die peacefully. CJI Misra invoked Mahabharata's Bheeshma who chose his own time of death. However, the issue is very sensitive in India, where the elderly are often mistreated and harmed for greed. Strict conditions have to be enforced to check misuse of living wills.