Woman, who married against family's wishes, abducted during age determination
Woman, who married against family's wishes, abducted during age determination
Written by
Garima Bora
(PTI desk)
Sep 05, 2018, 04:22 pm
2 min read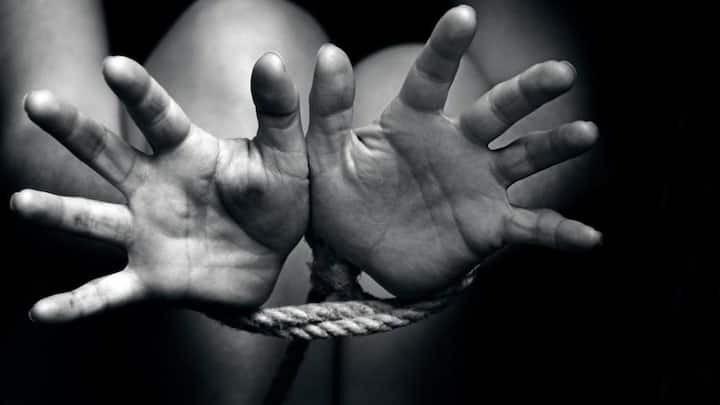 The family members of a woman, who married against their wishes, allegedly abducted her after attacking a police van at a government hospital in UP's Muzaffarnagar, where she was taken for age determination on court's order, police said. Superintendent of Police, Omvir Singh, said the woman was abducted by the family members yesterday from the district hospital premises and taken away in a vehicle.
Couple had asked Allahabad HC for protection
Police said the woman married a man last month going against her family wishes. They said that the woman's family members filed a police complaint against the man's family members alleging she was abducted by them. After this, the woman and her husband approached the Allahabad HC requesting they be provided security, police said. The court directed the police to get her age ascertained.
Family members brought 20-25 people and took the woman away
The woman was then taken to the district hospital in Muzaffarnagar by the Civil Lines police yesterday. Her family members came to know she was being taken to the hospital and they came there with around 20-25 people and tried to control the police van and the personnel accompanying her, Singh said. He said the family members took the woman away in a vehicle.
Woman's mother is also an accused
The police have registered a case against 25 people and found the woman after arresting three of the accused, Singh said. Police said that the woman's mother is also among those arrested.