Farmers' protest across 22 states enters second-day; vegetable prices soar
Farmers' protest across 22 states enters second-day; vegetable prices soar
Jun 02, 2018, 10:11 pm
3 min read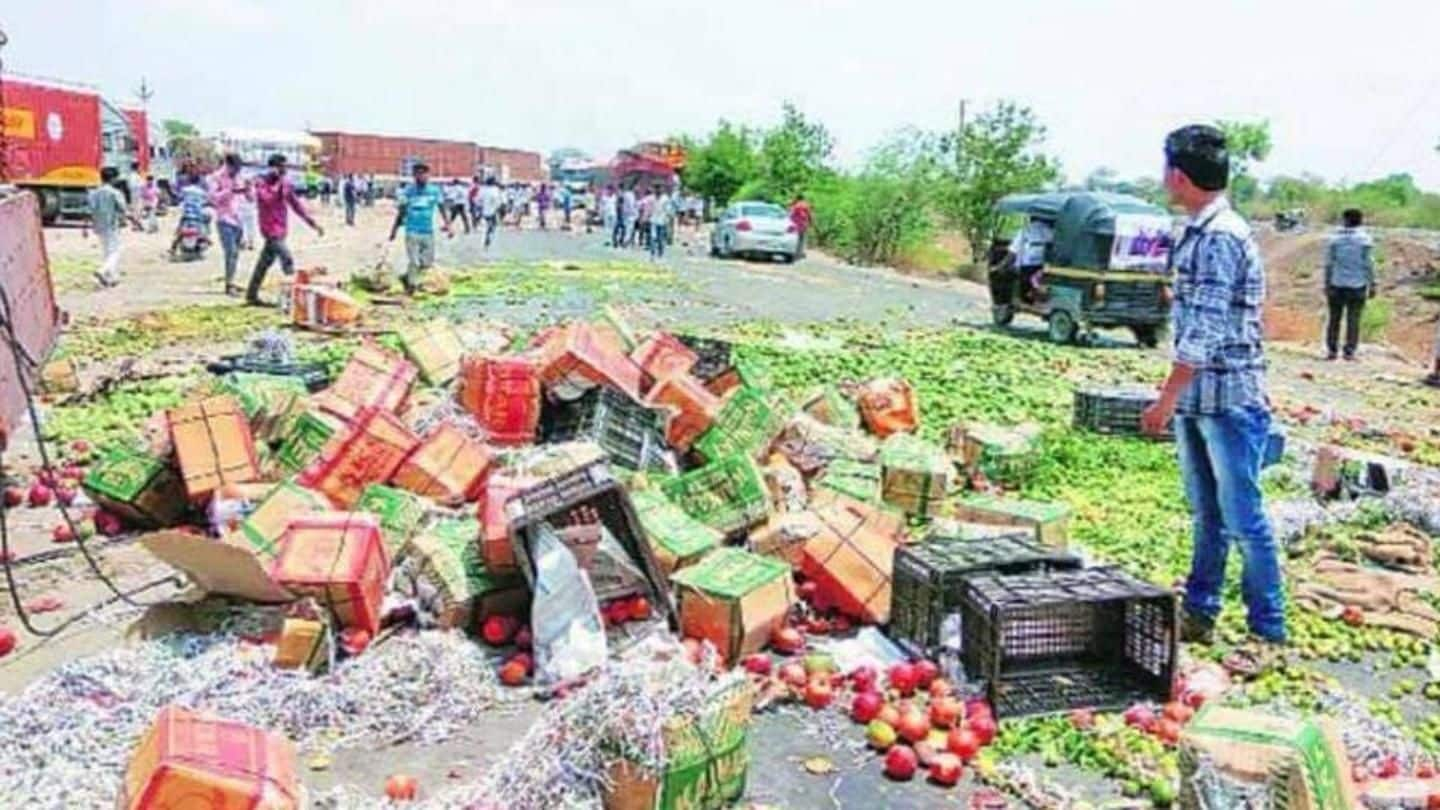 Retail prices of vegetables shot up in some cities and fresh supply of farm produce was hit as farmers' agitation across 22 states entered the second day. A Left-affiliated body said the stir would intensify from June 5. Agitating farmers stopped supply of vegetables, fruits, milk, and other items. The retail prices of vegetables rose by Rs. 10-20/kg today in some cities. Here's more.
Why exactly are farmers protesting across 22 states?
Several farmers' organizations have jointly called the 10-day protest across 22 states in the country demanding remunerative prices for their produce, implementation of the Swaminathan Commission recommendations and farm loan waivers, among others.
Decided to intensify protests from June 5: AIKS General-Secretary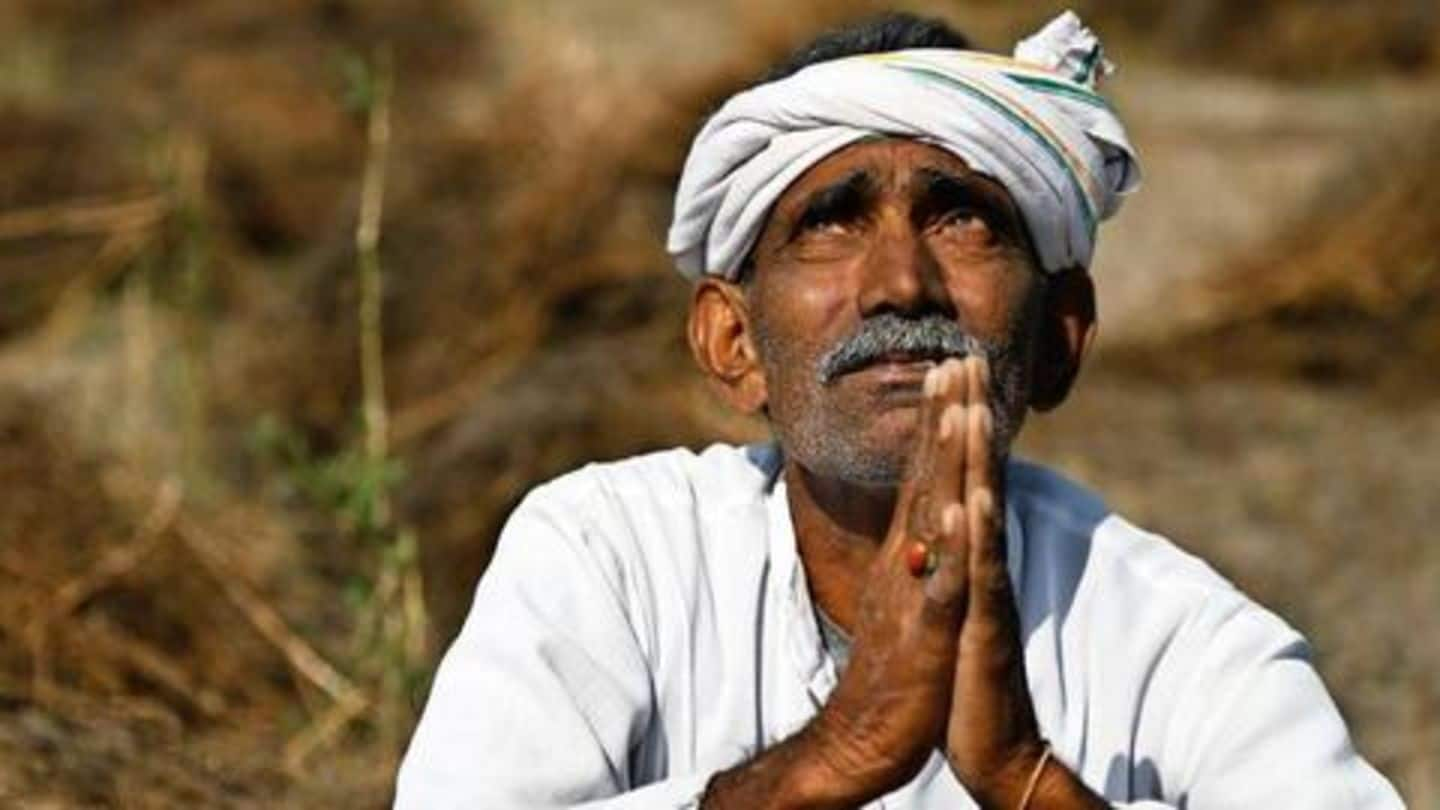 In Mumbai, Left-affiliated All India Kisan Sabha (AIKS) accused Maharashtra Government of having a "negative approach". "Farmers across the state are holding protests but the government seems to have a negative approach over keeping the promises it had made to farmers last month. We have given a call to farmers to stop selling their produce meant for cities," AIKS General-Secretary Ajit Navle said.
Situation in Delhi may worsen if protest intensifies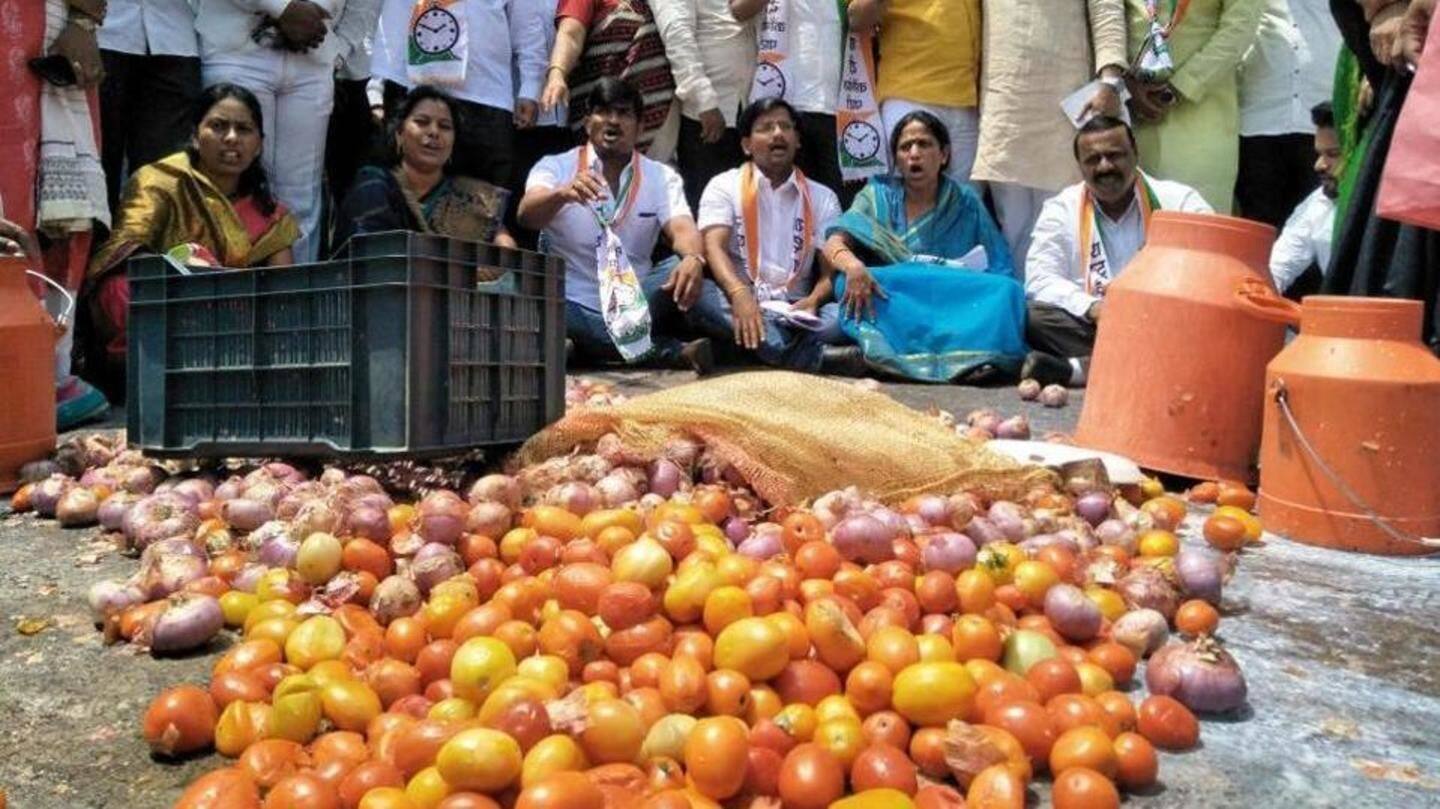 Meanwhile, Delhi may face problems in supply of fresh vegetables, fruits, and other perishables next week in case the farmers' stir in neighboring states intensifies. Trucks of vegetables, fruits and other food items reached Delhi today but if the farmers resort to strict enforcement of cutting supply to the cities, the situation may deteriorate, said Adil Khan, Chairman of Azadpur Mandi.
Dehi mandis' stocks can meet demand only for two days
"The Mandis in Delhi have stocks of the vegetables and other items. The stocks are enough to meet demand for next two days. After that if fresh supplies do not arrive, situation may worsen," Adil Khan said.
Chandigarh: Prices of tomato nearly double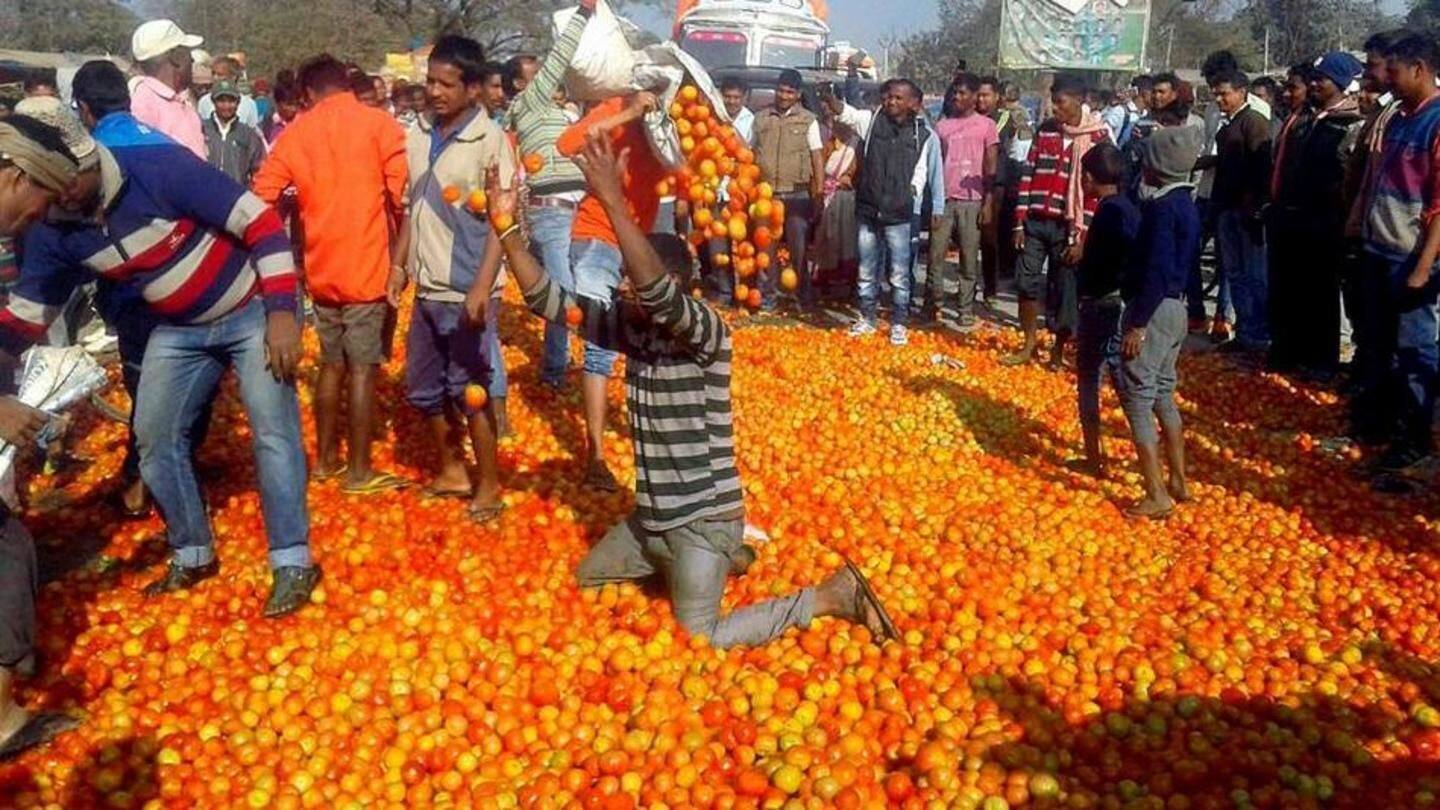 According to traders in Chandigarh, the tomato prices soared to Rs. 20-25/kg against Rs. 10-15/kg prevailing two days ago. Similarly, the retail prices of potatoes, capsicum, bottle gourd, cucumber, have also gone up on short supplies. Traders said the fresh supplies of vegetables coming through vehicles in mandis have dwindled, triggering fears of more price rise in coming days.
Farmers held protests in several places in Punjab
Farmers continued to hold protests at several places in Punjab, including Nabha, Ludhiana, Muktsar, Tarn Taran, Nangal, and Ferozepur. In some places, farmers reportedly put up blockades not to allow supply of vegetables and milk entering cities and closed a vegetable mandi.