Kamala Mills fire: 1Above managers arrested for not discharging duty
Published on
Jan 01, 2018, 12:59 pm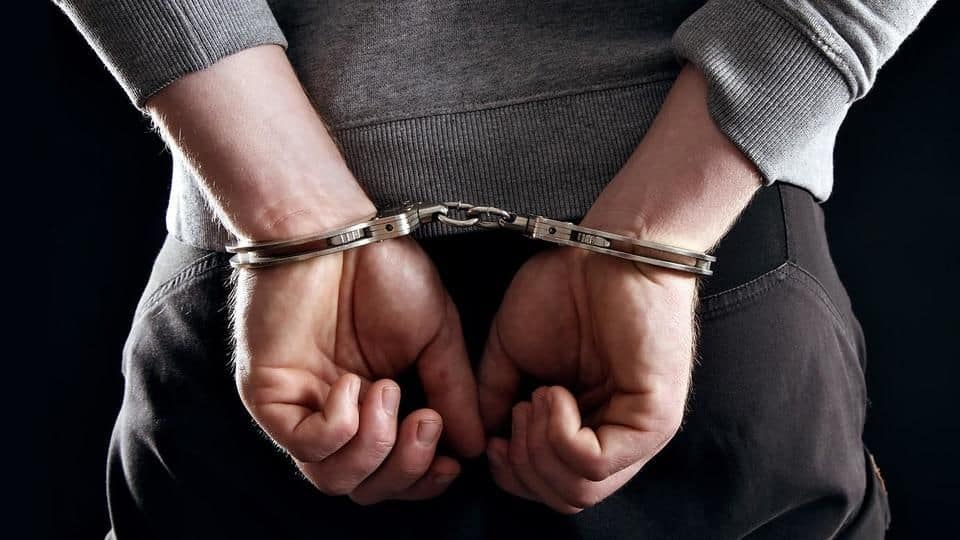 Police have arrested two managers of the 1Above rooftop pub in Mumbai for the Kamala Mills fire that killed 14. Kevin Bava and Lisbon Lopez would be questioned regarding how the blaze occurred and why no safety measures were implemented, among others. However, 1Above has blamed the adjacent Mojo's Bistro. Its influential owners are conspiring with police to destroy evidence, it says.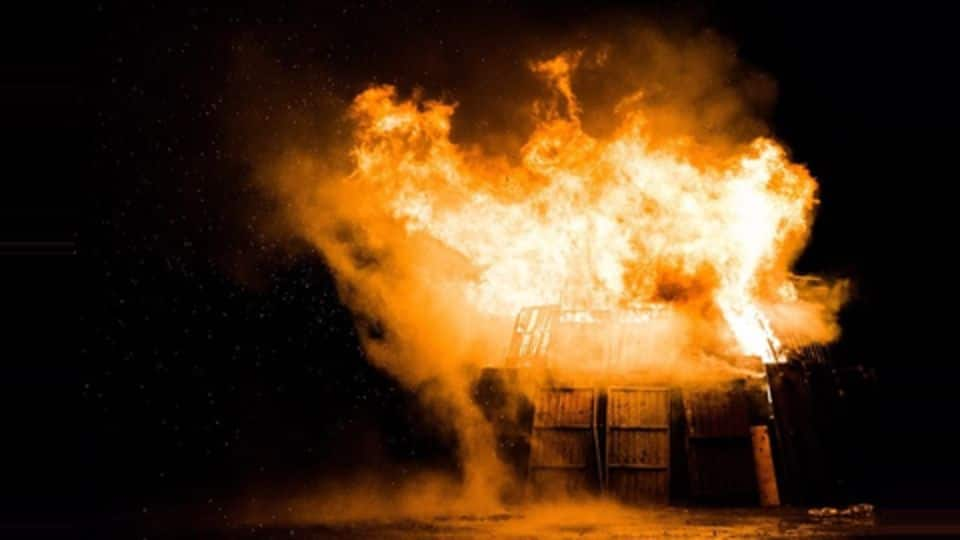 On December 29, a massive fire at a rooftop restaurant in Kamala Mills left 14 dead and several injured. Many victims were attending the birthday party of a 28-year-old woman, who also died. The fire reportedly began at 1Above shortly after 12:30am and then spread to the Mojo and London Taxi Gastro Pub. Around 150 people were in the building at the time.
Managers arrested due to violation of norms, say police
According to reports, 1Above, where the blaze is suspected to have erupted, didn't even have a fire exit. Police said it was the job of the managers to rescue patrons in an emergency, but they didn't discharge their duty and so have been arrested.
1Above claims its adjacent Mojo was at fault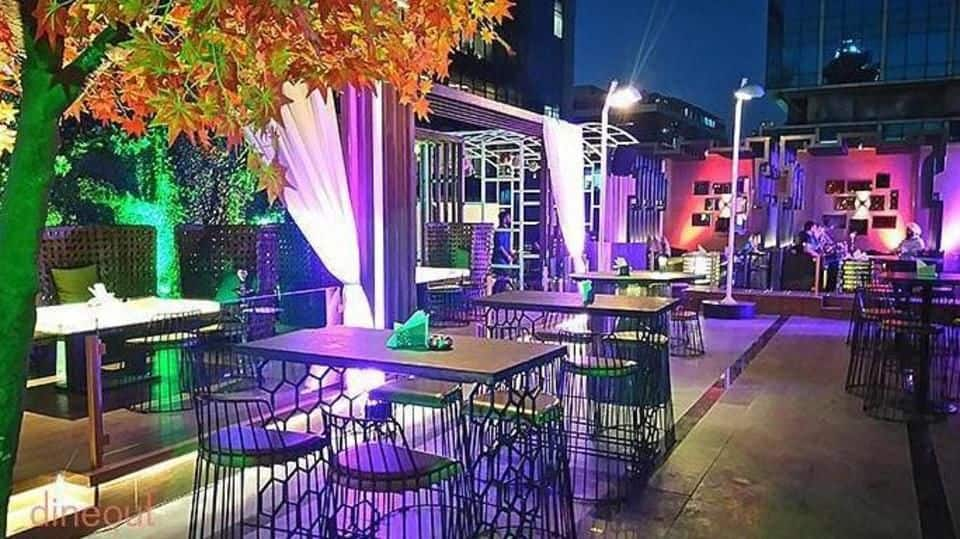 A fight has erupted over where the blaze actually started, 1Above or Mojo. Yesterday, 1Above owners wrote to PM Narendra Modi requesting the case be transferred to the CBI "for independent and unbiased investigation". Mojo's owners were "controlling the press, the media etc. and trying to portray that the fire has started at 1Above, which is factually incorrect," they wrote.
Not one death took place in our premises: Mojo responds
In a statement, Mojo said there wasn't a single death in their premises since they followed rules. A month ago, employees were trained in first aid, CPR and fire drills, and were "able to locate the building fire exits and evacuate guests to safety".