For northeast's trafficking victims, a complete loss of Indian identity
Last updated on
Mar 11, 2018, 05:56 pm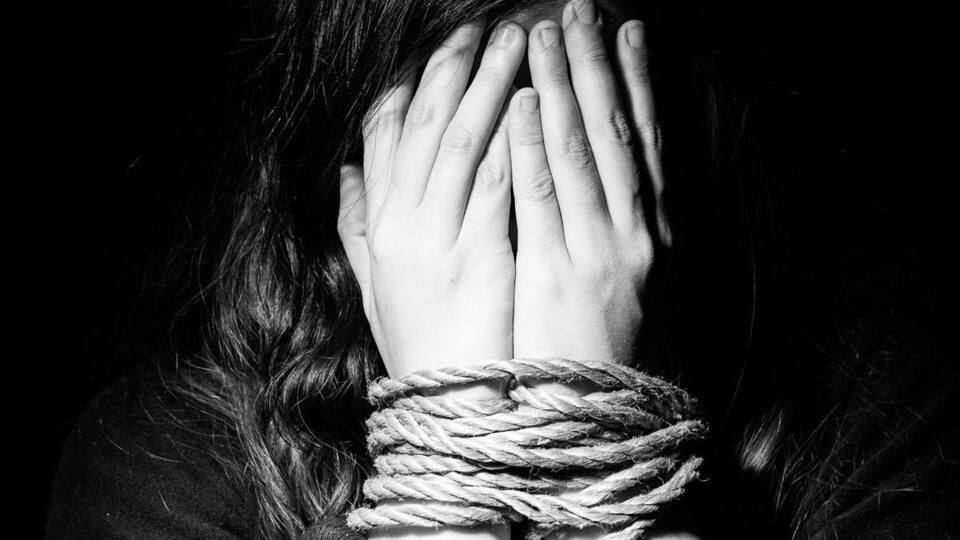 Mercy Bawm from Mizoram wanted to support her family, so in 2014, she reached Singapore through 'agents.' A year later, her family got a shock: Mercy had killed herself. That was when they discovered that she didn't even have an Indian passport, so they couldn't even get her body. Like Mercy, most girls trafficked from the northeast lose many things, including their Indian identity.
Similar tales of many other trafficking victims in the northeast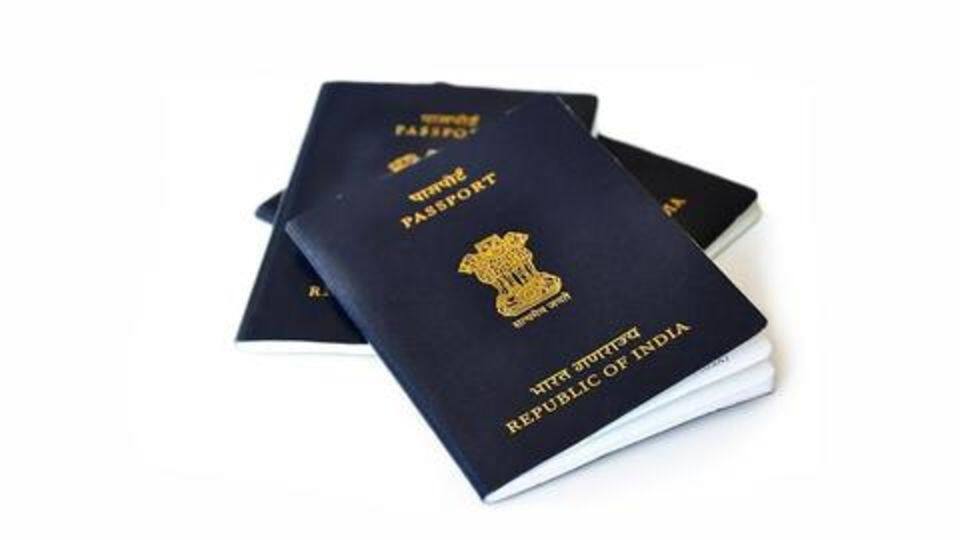 The story is similar for most. Tina, previously Mercy's neighbor, wants to keep working in Singapore. She wants Indian documents, but can't get them since she's already registered in Singapore under a Myanmar passport. Meanwhile, when the family of Esther Hoihnunching from Manipur found out she had reached Singapore on another passport, they lodged a complaint. But police told them repatriation would be complicated.
Three sets of agents responsible for trafficking in the region
The MO is common: an Indian agent lures girls for jobs in Singapore, Thailand or China. Then they are taken across the border into Myanmar, where another agent picks them up. Their Indian documents are seized. In Yangon, they are taught Burmese so they can pose as Myanmarese at immigration. Once they reach their destination, their Myanmarese passports are taken away too.
Helpless victims sometimes turn traffickers themselves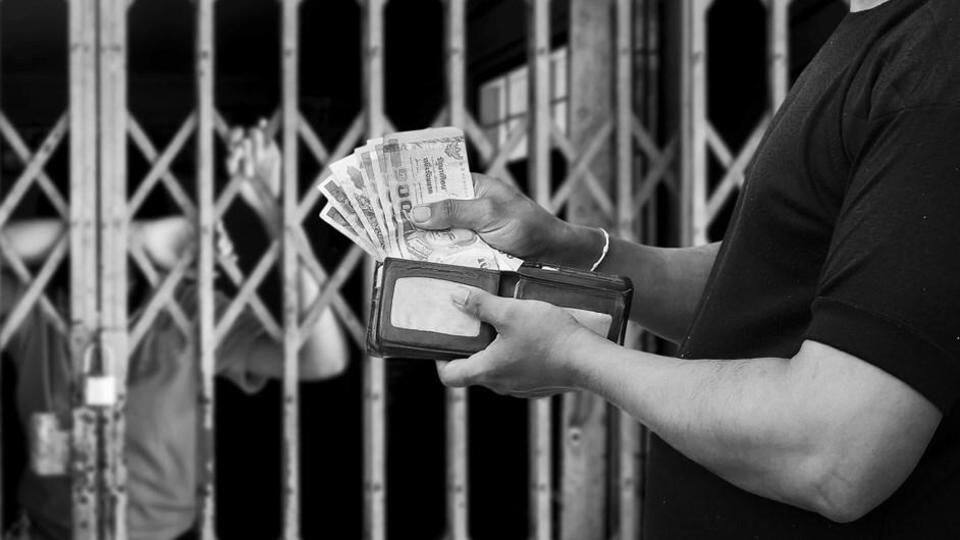 Sometimes, victims, left helpless in a foreign country with no means to return, take to trafficking themselves, police say. One case is Esther Lalpianmawii, who worked in Singapore during 2012-14. Soon, she started recruiting local girls herself and would get paid Rs. 30,000 and more for dropping each girl to the border. According to records, Esther trafficked at least 40 girls to Southeast Asia.
When a potential victim helped save eight girls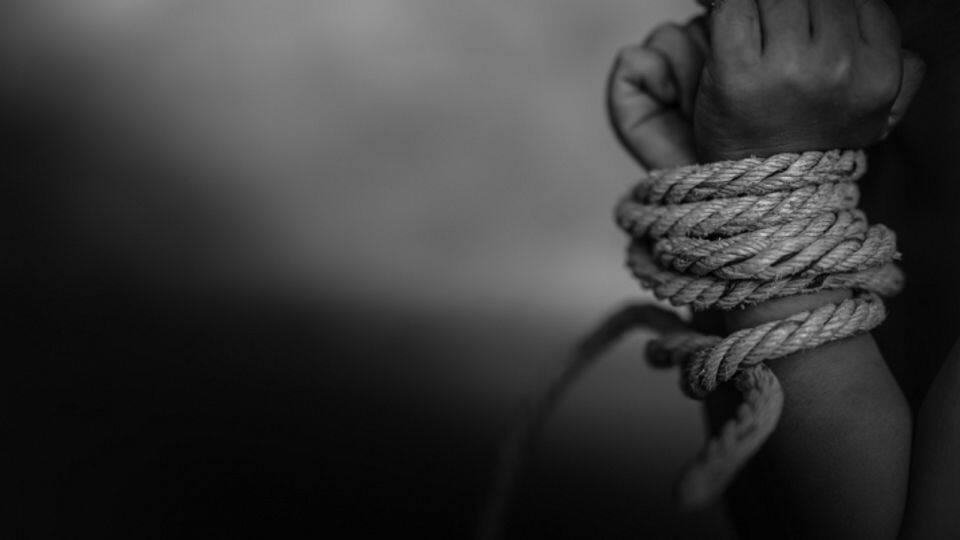 But in 2017, Helen, a victim, brought a change. When her agent in Myanmar asked her to hand over her Indian documents, she got suspicious and managed to hide her cellphone. When they started teaching her Burmese, she understood their plans. She finally got a SIM from a girl who was leaving for Singapore. In September, she contacted police. Eight Manipuri girls were rescued.
Police know goings-on, but can't act without complaints, they say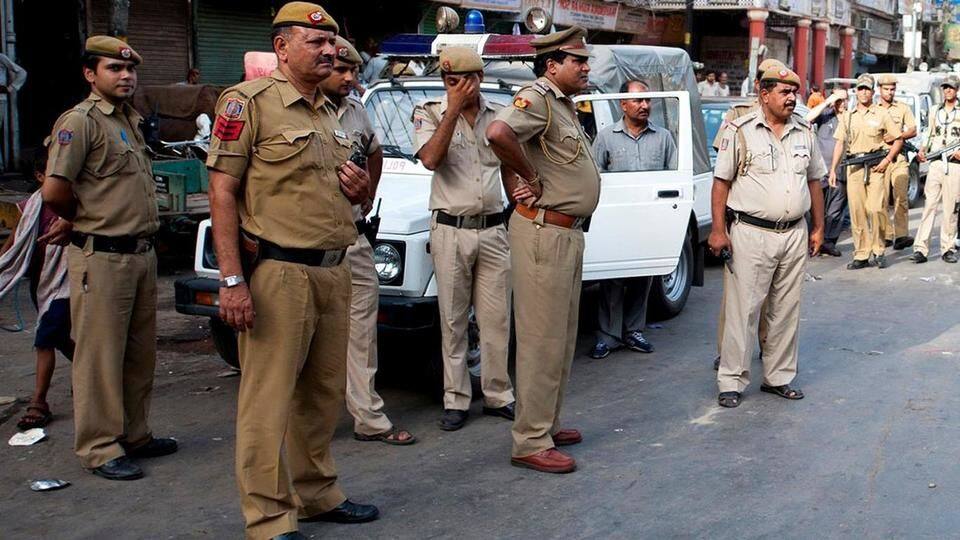 Authorities know what's happening, but in the absence of police complaints, they can't do much, said Chinneihlam Gangte, officer-in-charge of the Women Police Station in Churachandpur. "Parents are scared. No one wants to talk about it because of the stigma attached." Interestingly, there isn't a single cross-border trafficking case registered in Mizoram. But the ground reality is as far from facts on paper.