China is exerting pressure, but India isn't weak: Army chief
Last updated on
Jan 12, 2018, 05:33 pm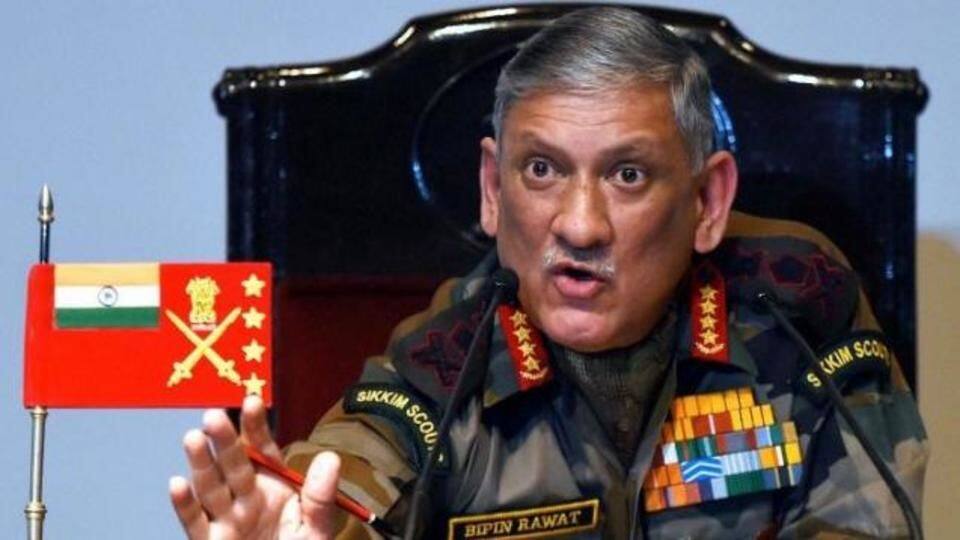 Acknowledging that China is upping pressure on the Indian border, Army Chief Gen Bipin Rawat said troops are prepared to tackle any aggressive movement. "China is a powerful country but we are not a weak nation," he said. Rawat also warned against the threat of CBRN (Chemical, Biological, Radiological and Nuclear) weapons, which has become a reality, "particularly from non-state actors."
'Troops are ready to cater to China's aggression'
Talking about China, Rawat said India is capable of handing its assertiveness, adding: "The time had come for India to shift focus to its northern border." "We won't allow our territory to be intruded. Should a situation arise, our troops are ready to cater."
'Terrorists are a disposable commodity in Pakistan'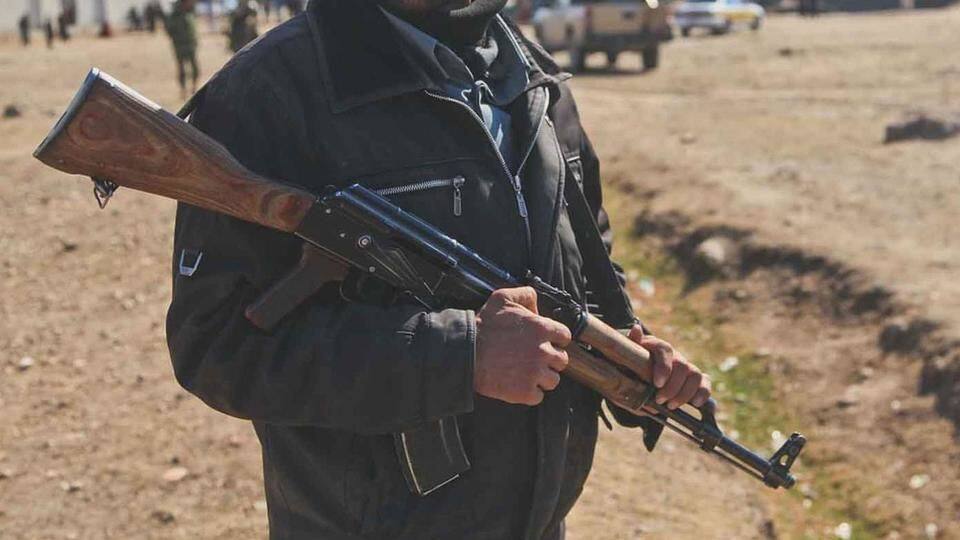 He also addressed Pakistan's attitude towards terror: "Terrorists are a disposable commodity in Pakistan. India's approach has been to ensure that it feels the pain." About US' warnings to Pakistan for its lacking action against terrorism, he said India will have to wait and watch if it has any impact. Days earlier, US had suspended more than $1.15bn in security assistance to the nation.
'Counter-terror operations to be shifted from South to North Kashmir'
Meanwhile, in Kashmir, Rawat said anti-terror operations will shift to northern areas this year. "In 2017, our focus was in South Kashmir. This year it will shift to North Kashmir's Baramulla, Pattan, Handwara, Kupwara, Sopore and Lolab and some northern areas of Bandipore."
'Need to develop protection technologies to combat CBRN threat'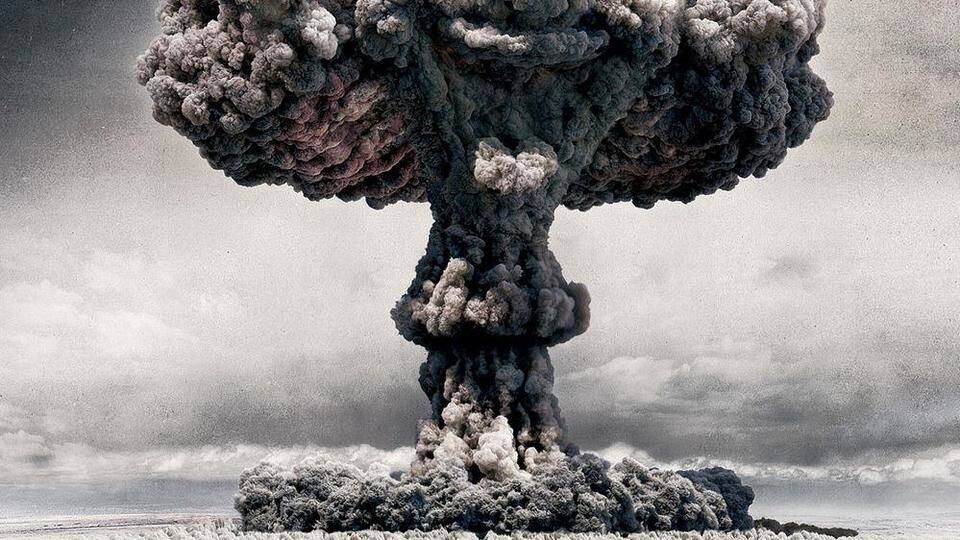 Rawat acknowledged the threat of CBRN is real. "Use of CBRN weapons could jeopardize life, property and commerce, and then take a long time to recover." India has to "develop protection technologies, equipment and systems, and impart training to our soldiers" to combat such threat. However, he expressed confidence in DRDO's "long term perspective plan in conjunction and integrated perspective plan of the services."