In Ghaziabad, possible to get driving license in 30 seconds
In Ghaziabad, possible to get driving license in 30 seconds
Written by
Shiladitya Ray
May 06, 2018, 11:32 pm
2 min read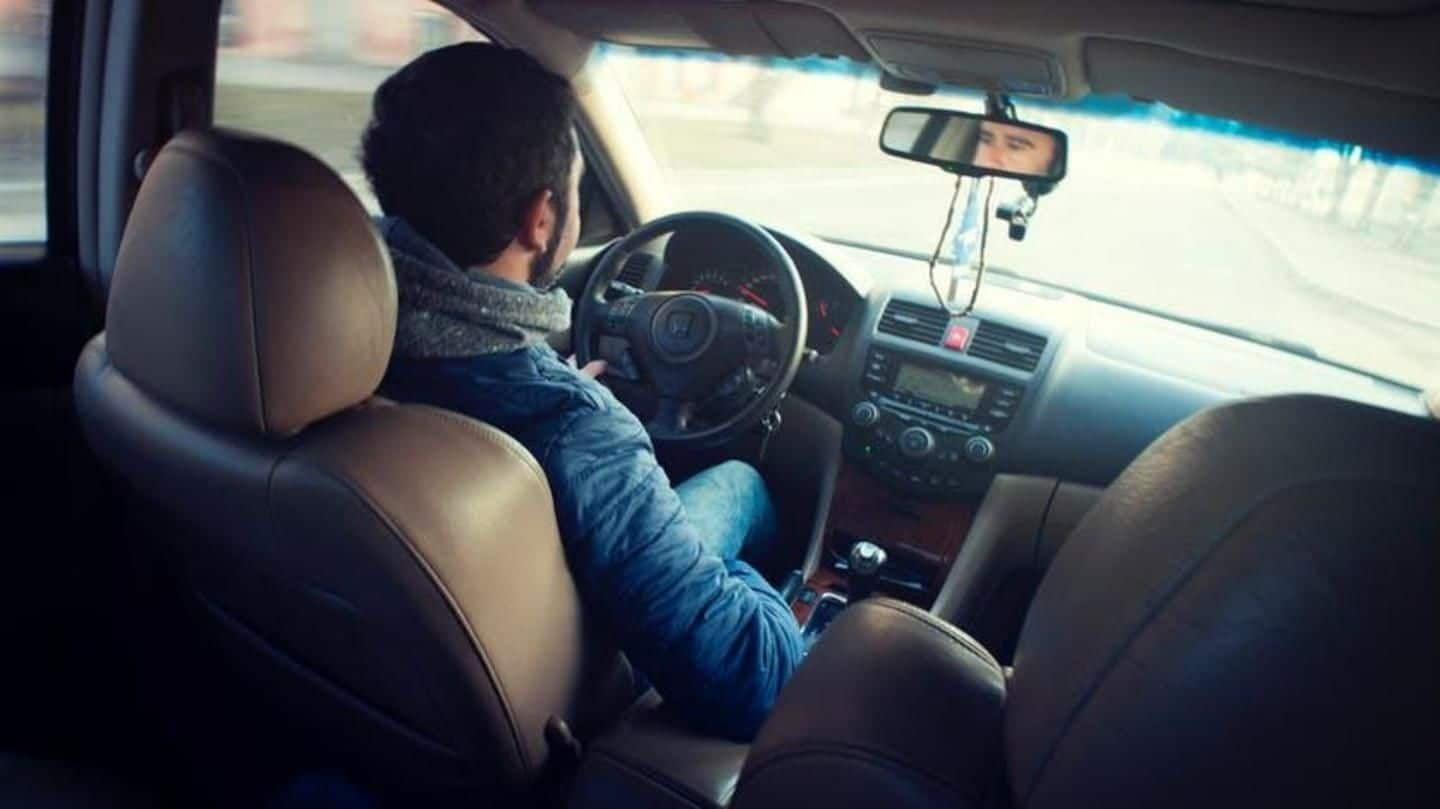 If you want to pass a driving test in Delhi, you are required to reverse a vehicle, drive along hairpin bends, go up an incline, and drive loops in the shape of 8. But, just 50km from Delhi, across the UP border in Ghaziabad, it barely takes 30 seconds to pass a driving test. And it's repeated with clockwork precision. Here's all about it.
What the farce-of-a driving test in Ghaziabad involves
Relatively far from the clutches of Delhi-like restrictions, candidates taking the test in Ghaziabad have to just get behind the wheel and drive 10m. In most cases, all that candidates have to do is put their foot on the gas. The rest is managed by brokers, who charge you. Unsurprisingly, the test has a success rate of 98%. The rest 2% remains a (comical) mystery.
Despite Delhi's efforts, untrained drivers will drive its streets
Despite Delhi's efforts to plug loopholes in driver's license procurement through stricter driving tests, Ghaziabad's farce of a test almost nullifies its efforts. Many of the candidates passing tests in Ghaziabad will also be driving on the streets of the capital. Meanwhile, officials in the Ghaziabad transport department, citing their limited land and lack of staffing, pleaded helplessness.
Officials cite several obstacles to serious driving tests
With just half-an-acre of land, officials from the transport department said that they couldn't possibly have a track. They added that the department had requested the state government for three acres of land. Additionally, the department is understaffed with just one motor vehicle instructor against four sanctioned posts. Reportedly, there are also plans to install driving test simulators, with each simulator costing Rs. 50L.
Kolkata also has a lax driving test
Incidentally, the driving test at Beltala, Kolkata, also involves similar lax requirements. Candidates there are required to drive a bit ahead and then take a left to complete the test.