6 apps that can help you in JEE preparation
6 apps that can help you in JEE preparation
Written by
Ramya Patelkhana
May 06, 2018, 08:16 pm
3 min read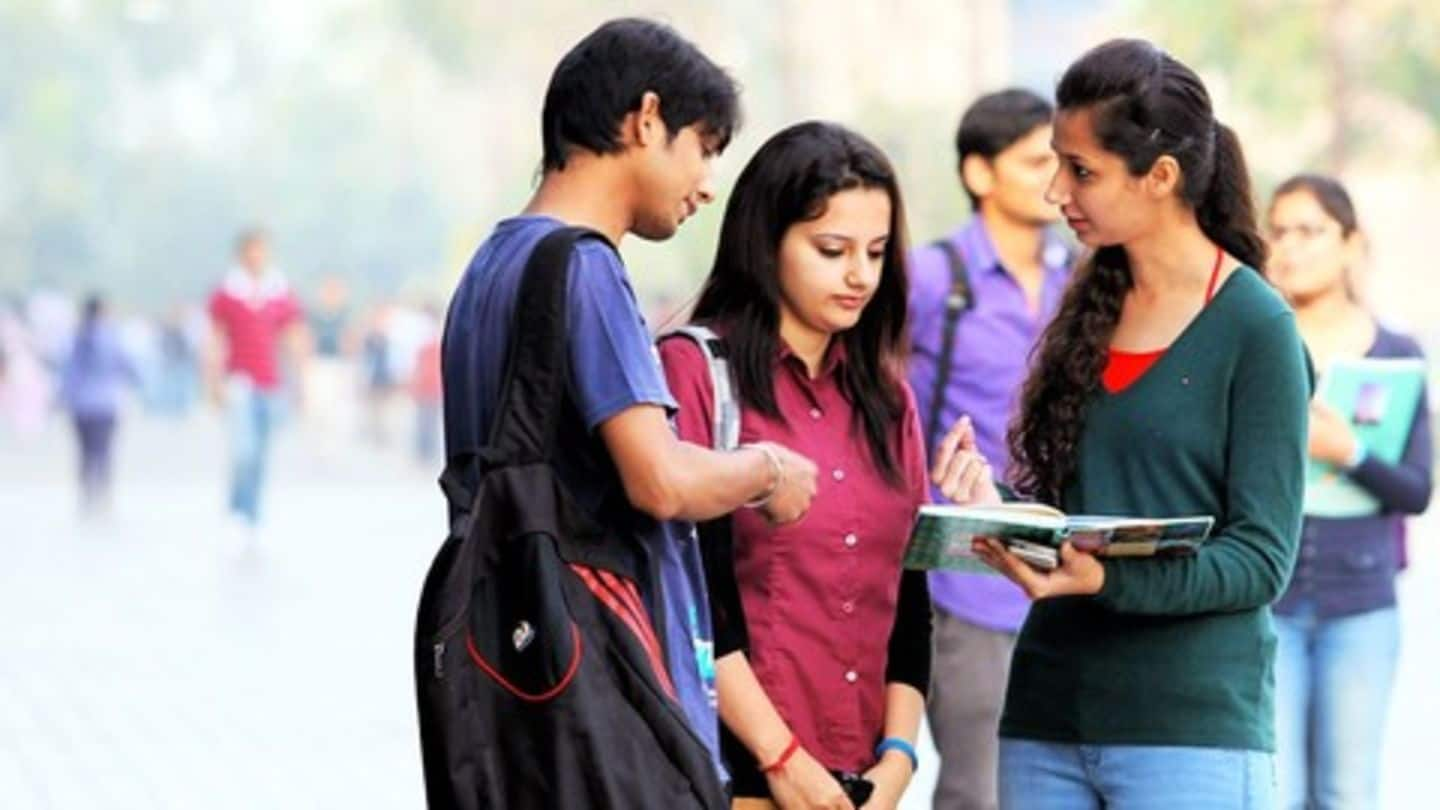 Joint Entrance Examination (JEE) is undoubtedly the most difficult exam for engineering aspirants in India. It consists of JEE-Main (conducted by CBSE for admission to NITs/IIITs/CFITs and qualifying for JEE-Advanced) and JEE-Advanced (held by IITs for admission to IITs). JEE-Advanced is tough to crack as the difficulty level of questions is very high. Here are 6 apps that can help you in JEE preparation.
Toppr is an excellent app for JEE preparation
Toppr is one of the highest-rated free apps for JEE preparation. It offers personalized learning solutions to suit the students' needs. It helps students set learning goals and reach them at their own pace. There are over 3.5 lakh questions on Toppr for students. Key features include video lectures, question banks, 24x7 experts to clear doubts, mock tests, study groups, and All-India test series.
HashLearn, one of the best doubt-clearing apps for JEE
HashLearn is another popular app that helps students in JEE preparation; it mostly focuses on clearing students' doubts. Features offered by the app include practice question packs, 24x7 doubt-clearing by top tutors from IIT/BITS, one-to-one sessions, mock tests. HashLearn helps connect students with experienced, high-quality tutors. Also, students can reportedly get their doubts cleared within 90 seconds just by uploading a picture of the problem.
EduRev is an award-winning app for exam preparation
EduRev JEE is one of the best education apps for helping students prepare for JEE Main and Advanced exams. It provides video lectures, study material, notes, important questions and problems, free access to online test series, chapter-wise mock-tests, etc. EduRev also offers free books for JEE preparation for clearing doubts that are free to download, apart from previous question papers with detailed solutions.
AskIITians, a great preparation app for engineering aspirants
AskIITians app is one of the most preferred ones for JEE preparation. AskIITians was founded by two IITians, for engineering aspirants. The free app helps students get a clear understanding of various concepts. Features include daily practice papers, important topics, online lecture videos, doubt-clearing by experts, etc. Students can learn to solve questions using shortcuts and techniques, including the time-saving visualization technique for problem-solving.
MeritNation, a good JEE preparation app to opt for
MeritNation IIT JEE Test Prep is a completely free app for JEE preparation. It lets students learn and revise formulae, equations, and theorems important for solving questions. It has a user-friendly interface and provides the entire exam-related portion, crisp point-wise notes, and illustrative explanations. It offers live coaching classes by IIT faculty, smart learning material, doubt-clearing, progress tracking, advanced tests, preparation insights, etc.
GradeUp is the most popular education app for JEE prep
GradeUp is probably the most popular exam preparation app for various competitive exams, including JEE. Features offered by the app include video tutorials, daily tests, doubt-clearing by experts, study preparation material, notes, study plan, previous year question papers and practice papers along with solutions. Students can learn and also discuss their doubts and questions with other students as well as experts.