UP: Son kills mother, pierces eyes, for not giving money
UP: Son kills mother, pierces eyes, for not giving money
Jul 18, 2018, 11:25 am
1 min read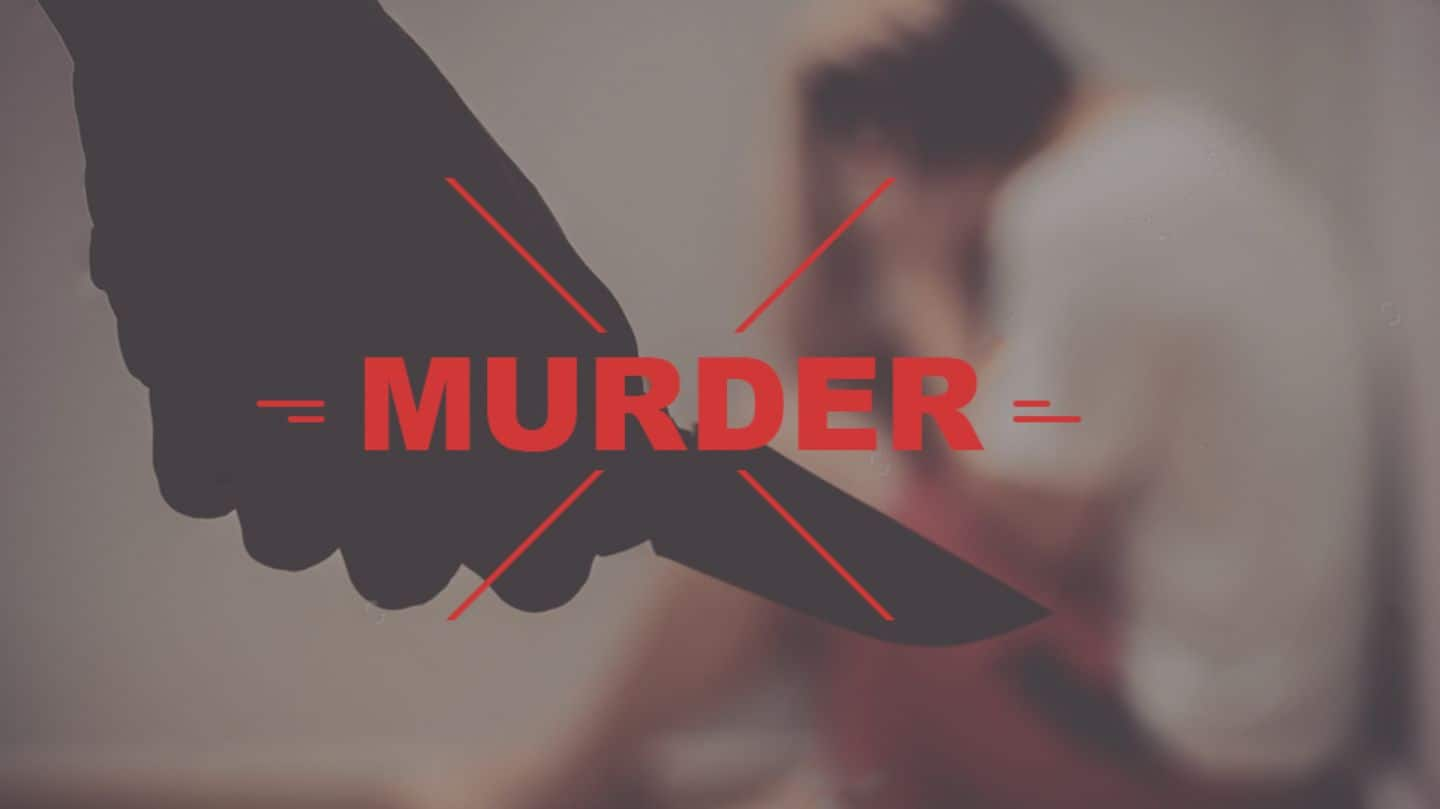 In a horrific incident, a 30-year-old man allegedly killed his mother late on Monday night in Sonbarsa village, about 20 km from Gorakhpur, Uttar Pradesh, for not giving him money. The man identified as Makardhawaj Yadav beat his mother brutally with an iron rod and killed her by strangulation. He is also alleged to have pierced her eyes with a sharp object.
Mother informed son she spent money on husband's treatment
The victim identified as 55-year-old Surati Devi was living with her husband and their daughter. On the night of the incident, Yadav came to her asking for money. Surati Devi told him she didn't have money. She also informed him that the money she got after selling land was used for his father's treatment. This led to an argument, police said.
Accused, his wife, and brother-in-law have been nabbed
The complaint against Makardhawaj Yadav was filed by his sister Anita. It is alleged Yadav first tied his mother's hands, then thrashed her with a metal rod while she was asleep. After the inhumane murder, Yadav fled the spot. Sanjay Kumar, officer-in-charge of Sahjanwa police station, said Makardhawaj Yadav, his wife Sumitra Devi and brother-in-law Basant Yadav have been arrested.