Government requests RBI for report on bank norms post demonetization
Government requests RBI for report on bank norms post demonetization
Dec 22, 2016, 06:35 am
2 min read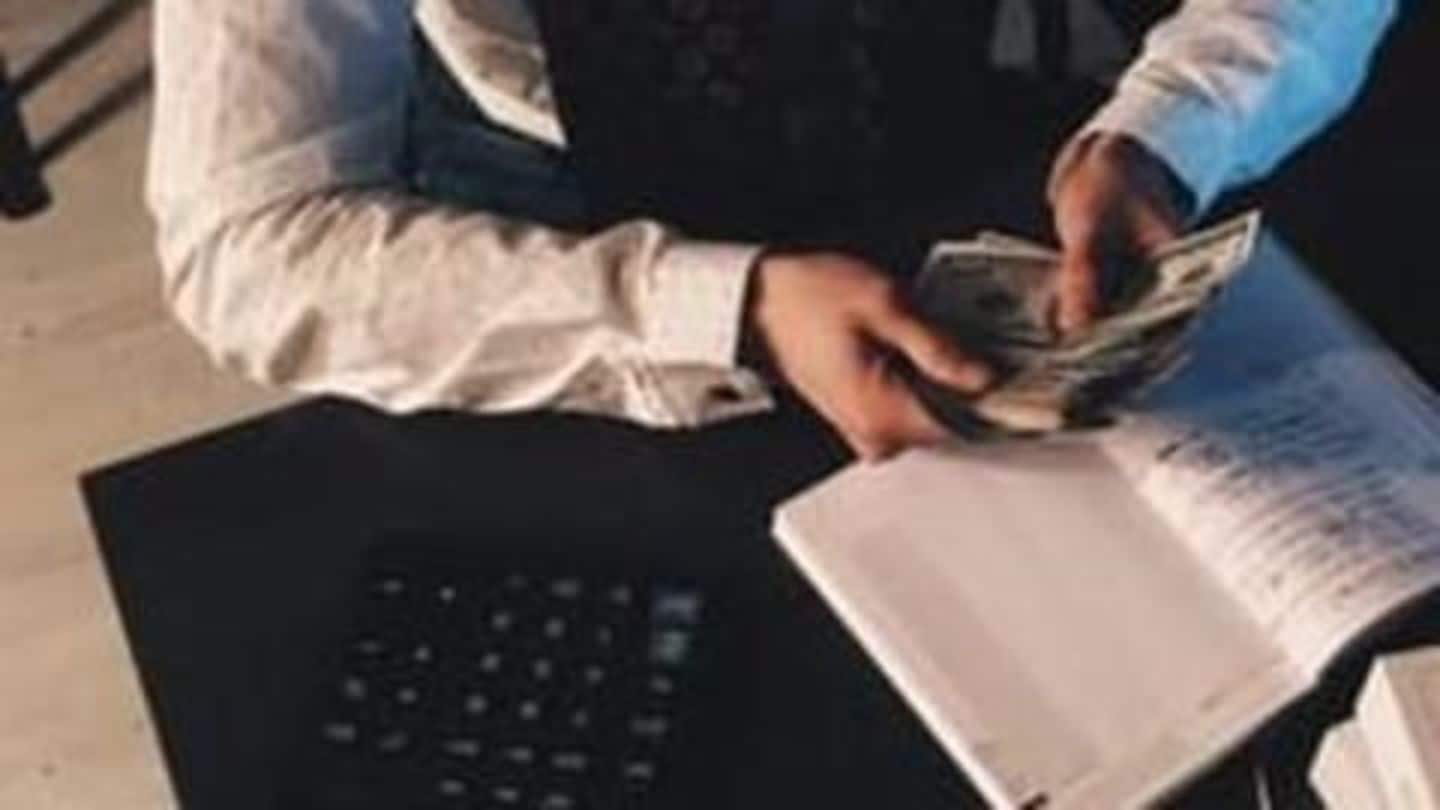 With the onset of demonetization, reports surged on instances where bank employees aided money laundering through means of unauthorized documents or flouting KYC norms. The government has demanded that RBI submit a report on any lapses from the banks after 8 November. This move comes in the wake of various bank officials being investigated for their involvement in money laundering activities.
The term KYC refers to 'Know Your Customer', which is the process used by banks to gain information on a customer's identity and address. This is a mandatory procedure that has to be performed by the banks when new accounts are opened.
Money laundering in the demonetization era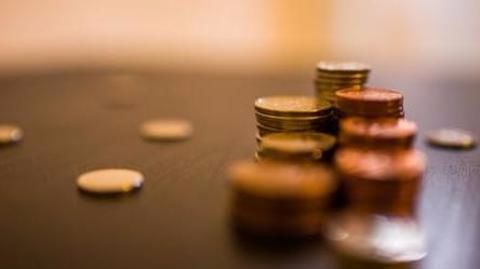 After Prime Minister Narendra Modi announced the demonetization move on 8 November, one of the biggest hits on search engines such as Google were guidance on converting black money into white. Many resorted to opening new bank accounts under inappropriate KYC documents. Cooperative banks saw a sudden rise in deposits with unverified KYC information, with deposits of Rs.49,000 being made in zero balance accounts.
Fabricated documents flouting KYC norms?
"This operational stress could have caused slip-ups and fake documents could have passed off as genuine," says EY's Babbar, stating that if the accounts are not scrutinized, the money will be accounted as legitimate.
Irregularities across banks in India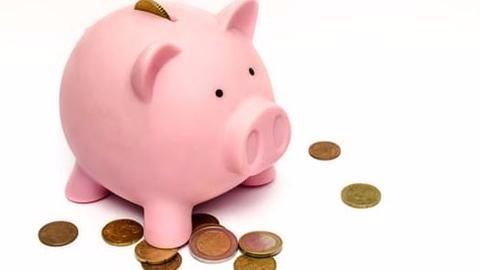 Earlier this month, Axis Bank and HDFC Bank had various employees arrested under charges that they were favouring known customers and exchanging their demonetized notes. The banks later terminated the bank executives. Last week, two RBI officials were also found to have engaged in money laundering. Reports have also highlighted the increasing irregularities even at post offices.
Increasing wealth across Jan Dhan bank accounts
"We are getting some complaints that suddenly monies have popped up in the Jan Dhan accounts, so there is a misuse and that is why the rationing in initial days takes place," Finance Minister Arun Jaitley said.