Government considering COVID-19 booster dose for all adults: Report
Government considering COVID-19 booster dose for all adults: Report
Mar 21, 2022, 07:24 pm
2 min read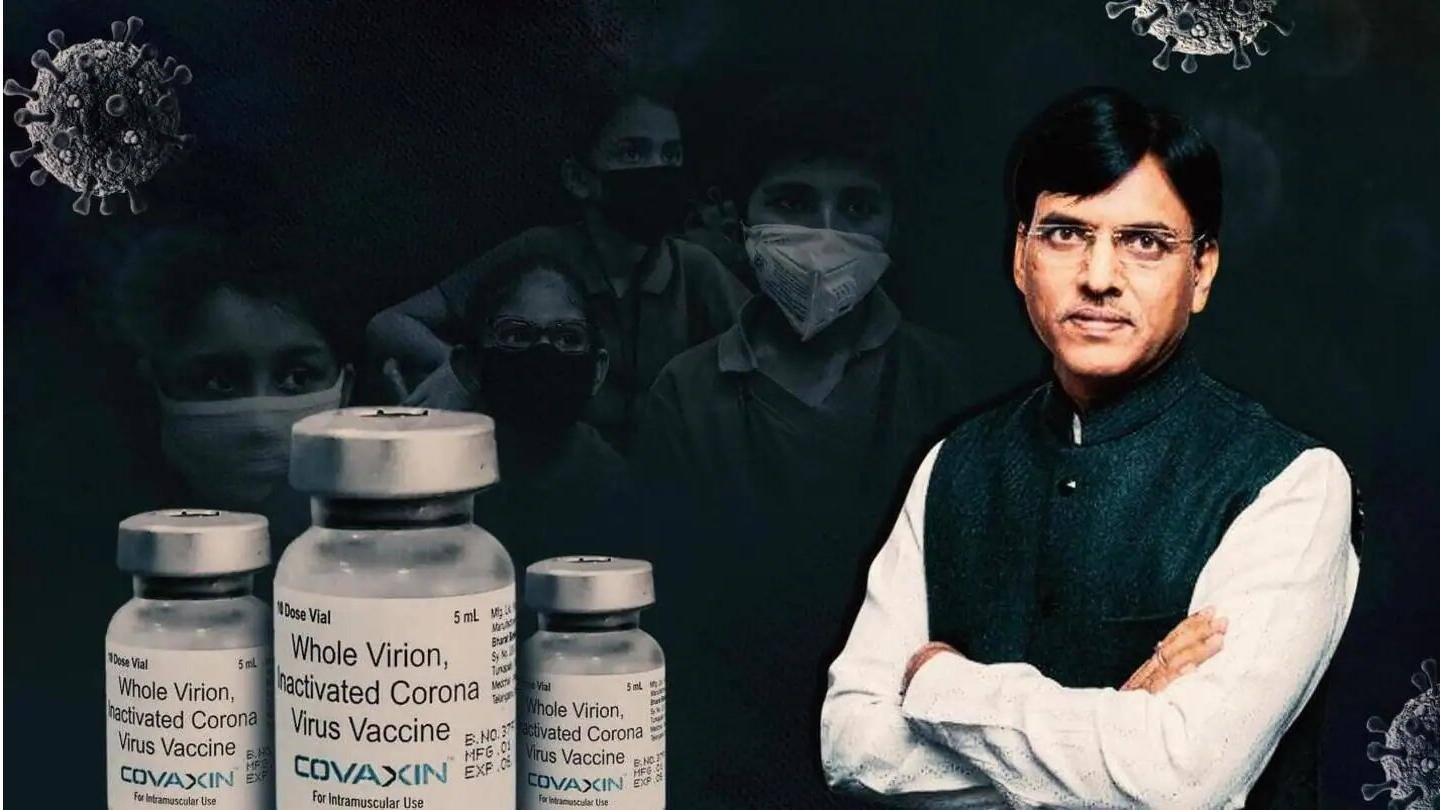 The Modi government is considering making COVID-19 booster vaccine doses available to all adults, a Reuters report claimed, citing sources aware of the matter. It is yet to be decided whether the booster dose will be free of charge or not. In India, 2.17 crore booster doses have been administered so far to only frontline workers and citizens who are above 60 years.
Why does this story matter?
The development comes as the number of COVID-19 cases in China, the United Kingdom, and many other southeast Asian countries continues to rise.
While the caseload in India continues to decline, the government has called for strict measures to keep the situation under control.
Last week, the Centre had allowed vaccinations for children aged 12 to 14, weeks after schools resumed in several states.
What is the current situation of India?
India reported 1,549 COVID-19 cases on Monday, falling short of the 2,000-case threshold for the second day in a row, despite many countries reporting new coronavirus waves. The total number of doses administered in the country as part of the nationwide COVID-19 vaccination campaign has surpassed 180.80 crores. On Monday alone, over 28.3 lakh vaccine doses were administered till 7 pm.
How will booster doses be administered?
The booster doses would be prioritized and sequenced based on a completion time of nine months to 39 weeks from the date of administration of the second dose of the coronavirus vaccine.
US, UK preparing for fourth dose of COVID-19 vaccine
Meanwhile, Moderna is seeking approval from the US health body for a second booster dose for all adults. The National Health Service (NHS) in the UK has also rolled out the fourth coronavirus vaccine shot for care home residents, people above the age of 75, and the immunocompromised as part of its spring booster vaccination program.