Greater Noida: YEIDA cancels 17 housing projects
Greater Noida: YEIDA cancels 17 housing projects
Written by
Gaurav Jeyaraman
Apr 20, 2017, 12:47 pm
2 min read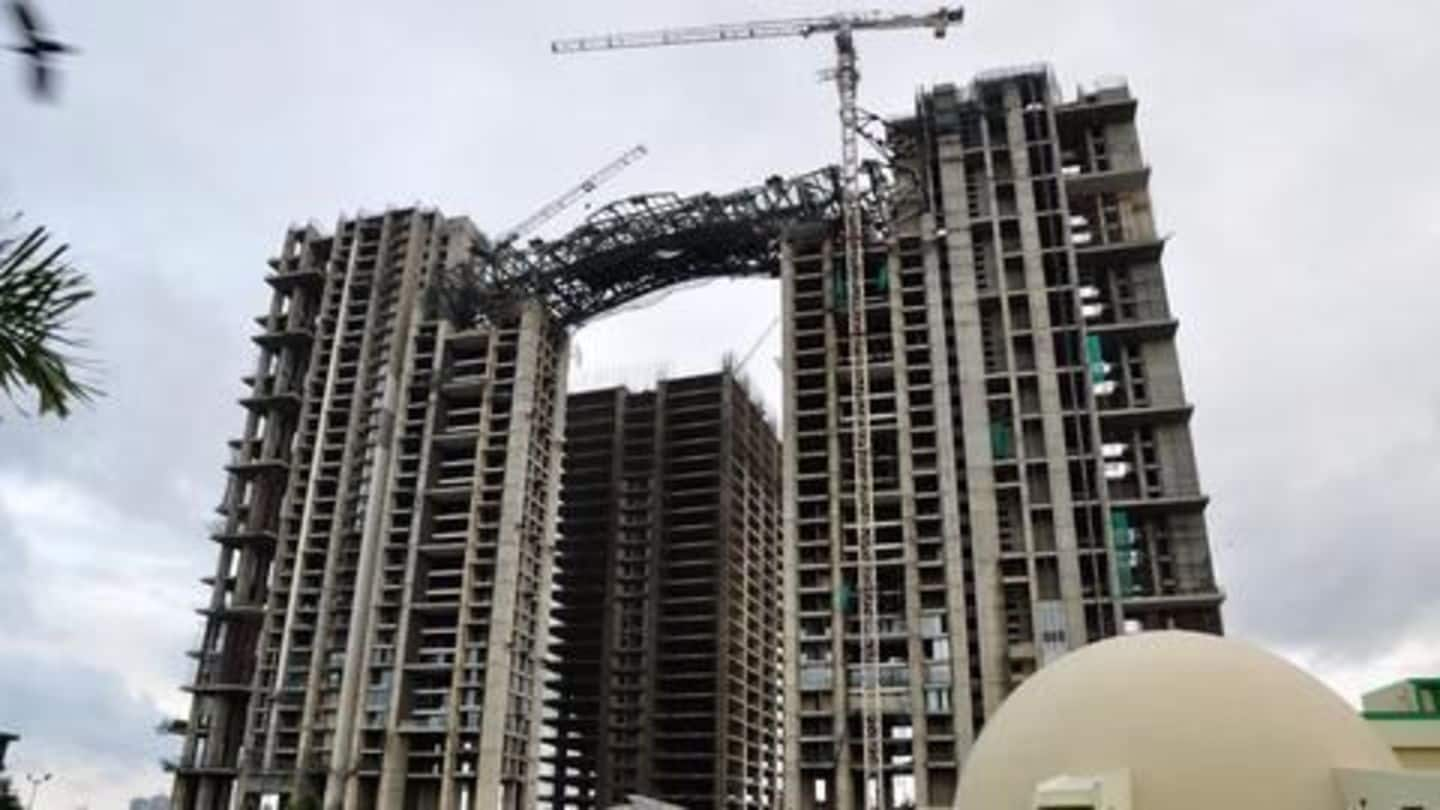 The Yamuna Expressway Industrial Development Authority has cancelled 17 housing projects that were coming up in Greater Noida. The 17 projects were undertaken by 5 developers, Jaypee Infratech, Gaursons, Orris Group, VGA Developers and Ajnara Group. The move will affect buyers who invested in these projects. The representatives from these 5 developers were unavailable for comments on the development.
Where are the housing projects located?
12 projects belong to Jaypee Infratech, two belong to Gaursons, while Ajnara, Orris and VGA Developers own one each. Jaypee's projects are located along the Yamuna expressway, in Sector-19, 25 and 22B. Gaursons projects are located in Sector-19, part of their proposed 250 acre Yamuna City mega township. VGA's projects are in Sector-22, while Anjara and Orris are in Sector-22A and Sector-22D respectively.
Housing developers usually submit their plans (in the form of maps/blueprints) to the civic authority, in this case YEIDA. The authority approves the plans and the project commences. According to YEIDA, the groups submitted their maps in 2016, and without resolving the objections raised by YEIDA, began construction of the projects. They have been asked to submit details of money collected from investors.
Developers defend projects
The developers contended that they had submitted maps to YEIDA in July'16, while objections were only raised in Sept'16. the responses to the objections were apparently delayed due to public holidays and other holidays at YEIDA's office. They reassured investors that permission would be granted.