Son and mother murdered brutally in UP
Published on
Jan 26, 2018, 12:35 am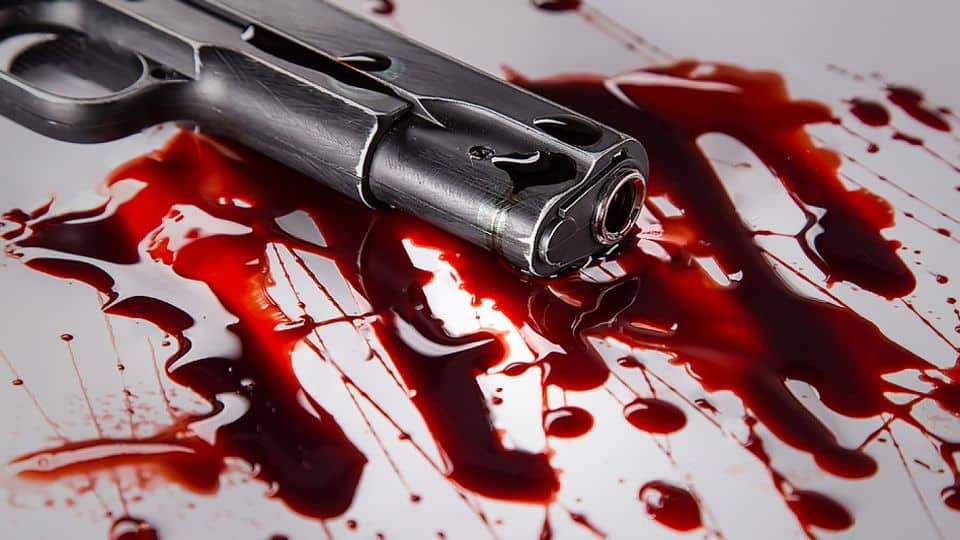 On Wednesday, a son and his mother were murdered by her relatives in broad daylight in Meerut district of UP. After murdering the son in the car, the murderers fired ten rounds at the mother outside her house. The murder of the 65-year old woman, Nischar Kaur, was recorded on CCTV camera. The video went viral on social media.
The motive: Why did the murder take place?
Nischar Kaur was an eyewitness to the murder of her husband by her own kin in 2016. She was to appear before the court on Friday for her husband's ongoing murder trials. The murderers had threatened her to not testify her account of the murder in the court. The murder took place in order to prevent her from going to the court on Friday.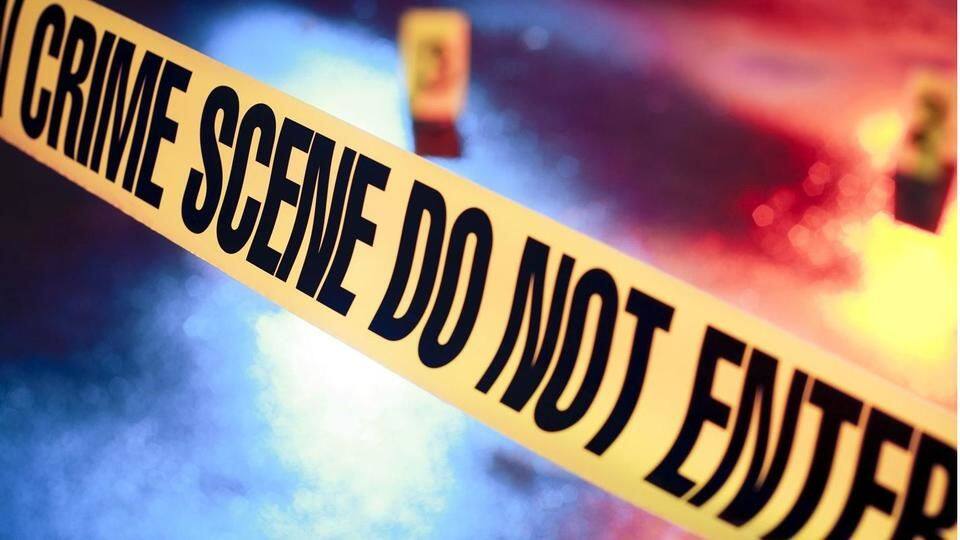 The police have identified the murderers as the woman's brother and nephew and are probing their hide-out. ADG Prashant Bhushan also informed that a few people have been detained in connection with the case. The police said that Kaur never informed the police of threats. Additionally, the police are also recording the statement of another woman besides Kaur who was spared during the murder.
Meanwhile, CM Adityanath is frustrated with crimes in UP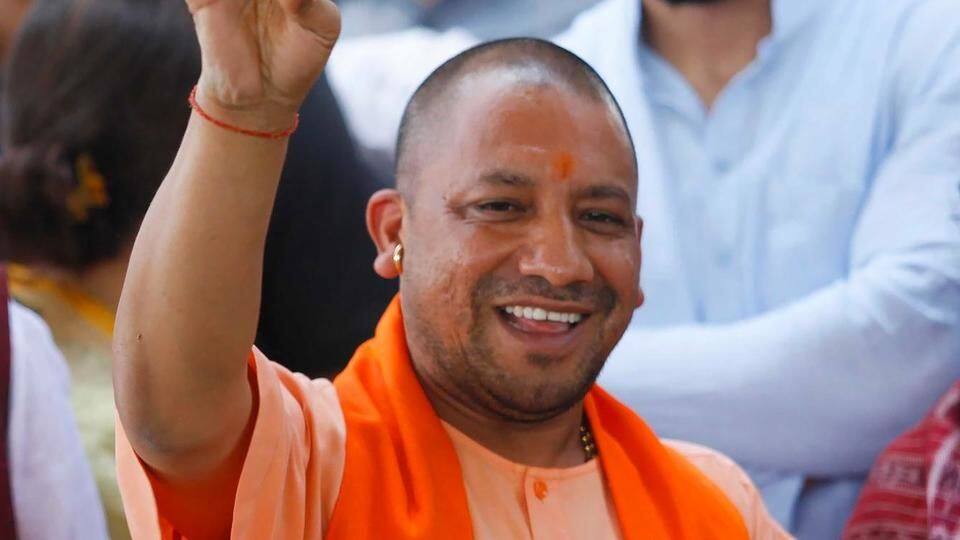 Before the murder, CM Yogi Adityanath had warned the UP police of a sudden increase in crimes in the rural parts of Lucknow. On Tuesday, he had given orders to the newly appointed DGP, O.P Singh, to control crime. Vice-President Venkaiah Naidu, while inaugurating U.P Diwas in Lucknow, suggested that Adityanath should cancel arm licenses in the state to control the rise in crime.