Prisons in Gujarat to get hi-tech tunnel detection system
Prisons in Gujarat to get hi-tech tunnel detection system
Written by
Rajashree Seal
(Sourced from PTI)
May 06, 2018, 11:35 am
2 min read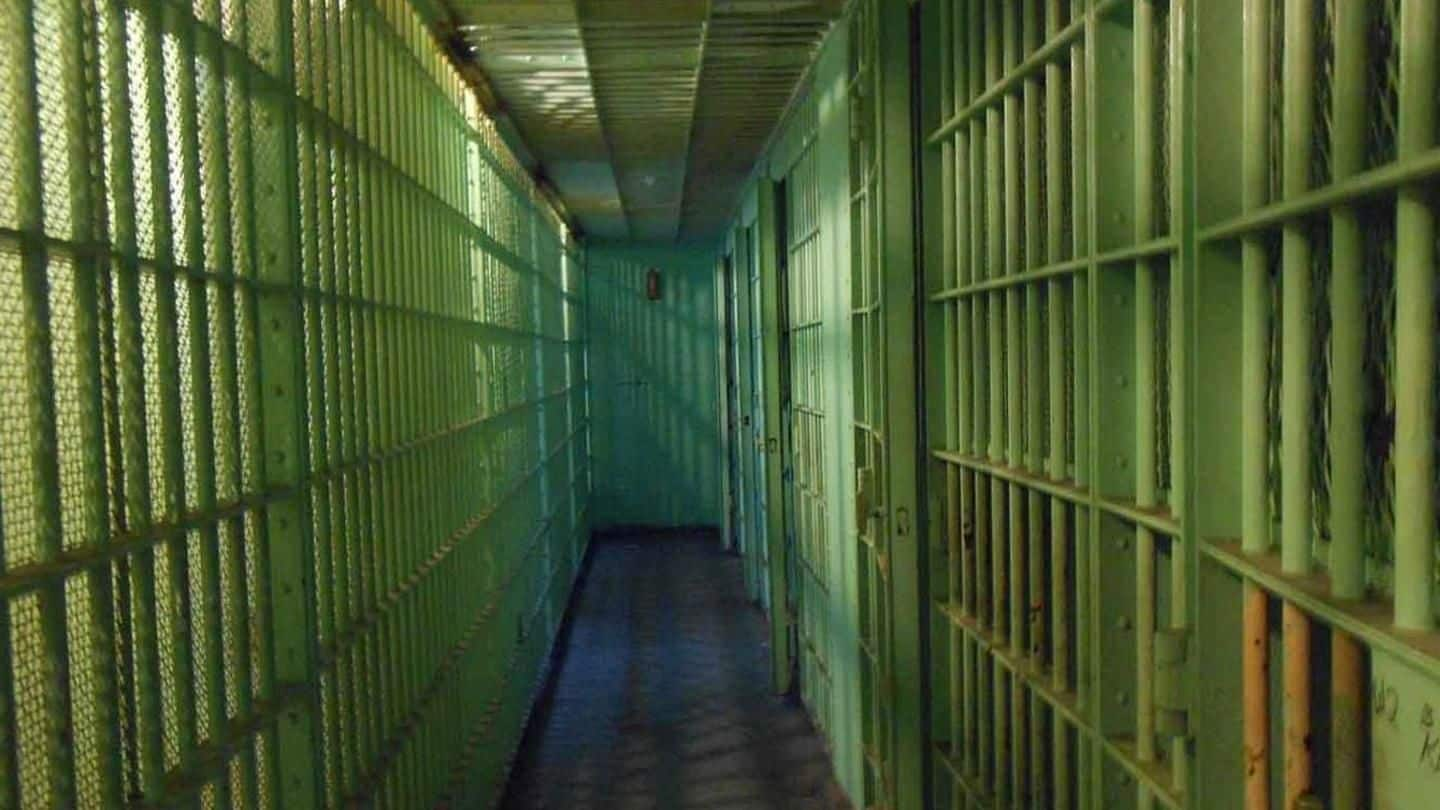 The prison authorities in Gujarat have planned to install high-quality sensors in two central jails to alert officials about any underground movement and thwart bids by prisoners to escape by digging tunnels. The move with a budget allocation of over Rs. 2 crore, comes five years after some prisoners dug up a tunnel in the British-era Sabarmati Central Prison in Ahmedabad. Here's more.
System to be installed in Sabarmati and Lajpore central jails
"To foil attempts by inmates to escape by digging a tunnel, we have decided to install a 'tunnel detection system' in the Sabarmati central jail and the Lajpore central jail in Surat district," said Additional Director General of Police, Prisons, TS Bisht.
Gujarat, first state to implement such system in jails
"Gujarat is probably the first state in the country which is planning to implement such a system in jails," Bisht claimed, adding that only the Border Security Force (BSF) uses it as of now to detect tunnels near border areas. The state government has allocated a budget of Rs. 2.8 crore for the implementation of the project in these two jails, the official said.
Sensors to be installed about three meters under the ground
As a part of the system, several sensors will be installed about three meters under the ground at regular intervals inside the jail, DGP Bisht said. "The sensor is capable of detecting underground vibrations and movements three meters up and down from the place where it is installed. Thus, it would cover a radius of six meters," he said.
Sensors will transmit real-time signals
The sensors would transmit real-time signals on detecting any underground movement or vibrations due to the digging activity, said the official. "The entire web of sensors will be connected to a control room and an alarm. Apart from activating the alarm on detecting vibrations, the system would also send an SMS to the designated numbers of jail officials about the underground activity," Bisht said.
Hi-tech system expected to be implemented by year end
The system is expected to be first implemented near the "high-security area" of Sabarmati jail by the end of this year, Bisht said, adding that it would be installed in both the central prisons in Ahmedabad and Surat in a phase-wise manner. The jail's high-security area is the place where hardened criminals and those accused in bomb blast cases are lodged.