This Gurugram temple to be taller than Qutub Minar
This Gurugram temple to be taller than Qutub Minar
Feb 09, 2019, 06:42 pm
2 min read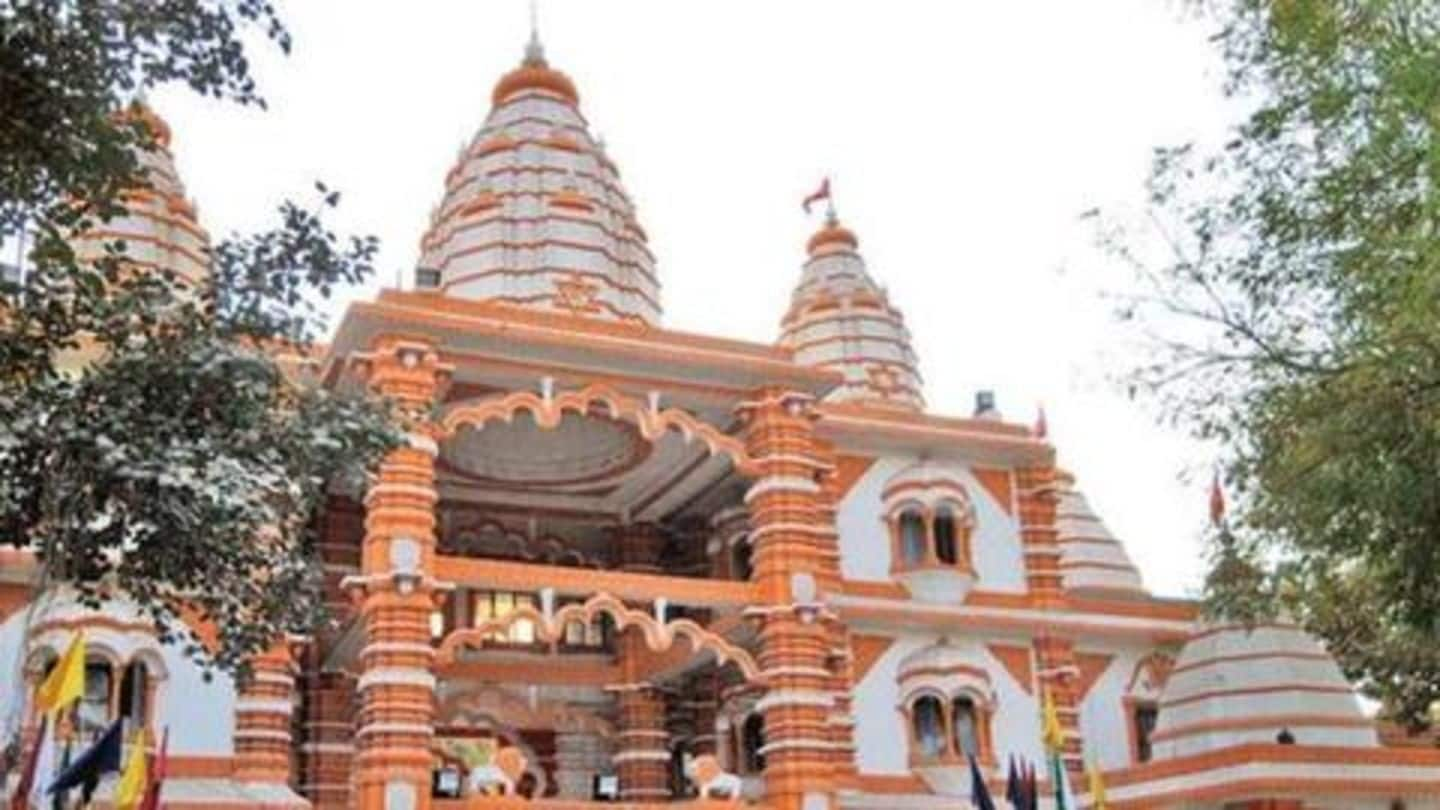 The Sheetla Mata Shrine Board in Gurugram has come up with a plan to redevelop the temple in Sector 6 and make it taller than both Qutub Minar and Taj Mahal. Both the monuments are 73 meters high and Sheetla temple's dome will be made as high as 74 meters. Here's all about it.
Redevelopment project estimated to cost around Rs. 200 crore
The claim was confirmed by the district administration officials. Municipal Corporation of Gurugram (MCG) has already approved the building plan of the temple and the tender has been floated. The shrine board will evaluate proposals and allot the tender as soon as they receive the bids, according to the district officials. The estimated cost of the project is around Rs. 200 crore.
MCG House rejected giving funds to temple shrine
Earlier, during MCG House meetings, the redevelopment plans were put forward and funds were also sought from the corporation. However, the House quashed the proposal saying the shrine board has plenty of money and does not need funds from the MCG.
Redevelopment plans include lodging facility, parking lot, meditation center
The temple's redevelopment was being planned since long and was finally announced by Chief Minister Manohar Lal Khattar in April last year. Officials told media that a study of famous temples such as Tirupati and Shirdi was done before planning the new design of the temple. The redevelopment includes seating capacity of 1,000 people, lodging facility for pilgrims, parking lot, and a meditation center.
Temple falls within 900 meters of ammunition depot
However, the temple falls within the 900m radius of the IAF ammunition depot and a High Court decision on the redevelopment plans is pending. MCG has approved the plan despite the pending decision and according to MCG sources, they have received permission from the deputy commissioner's office. Also, district administration officials said they are open to changes in plans after HC's order.
'All parties agreed for restricted zone to reduce to 300m'
"All the parties involved in the case have agreed on principle that the restricted zone around the ammunition depot will be reduced from 900m radius to 300m. Given that the temple exists within the 900m radius, it shouldn't be an issue," a source said.