Gurugram: Family alleges woman died of medical-negligence in Max Hospital
Gurugram: Family alleges woman died of medical-negligence in Max Hospital
Jun 27, 2018, 11:27 am
3 min read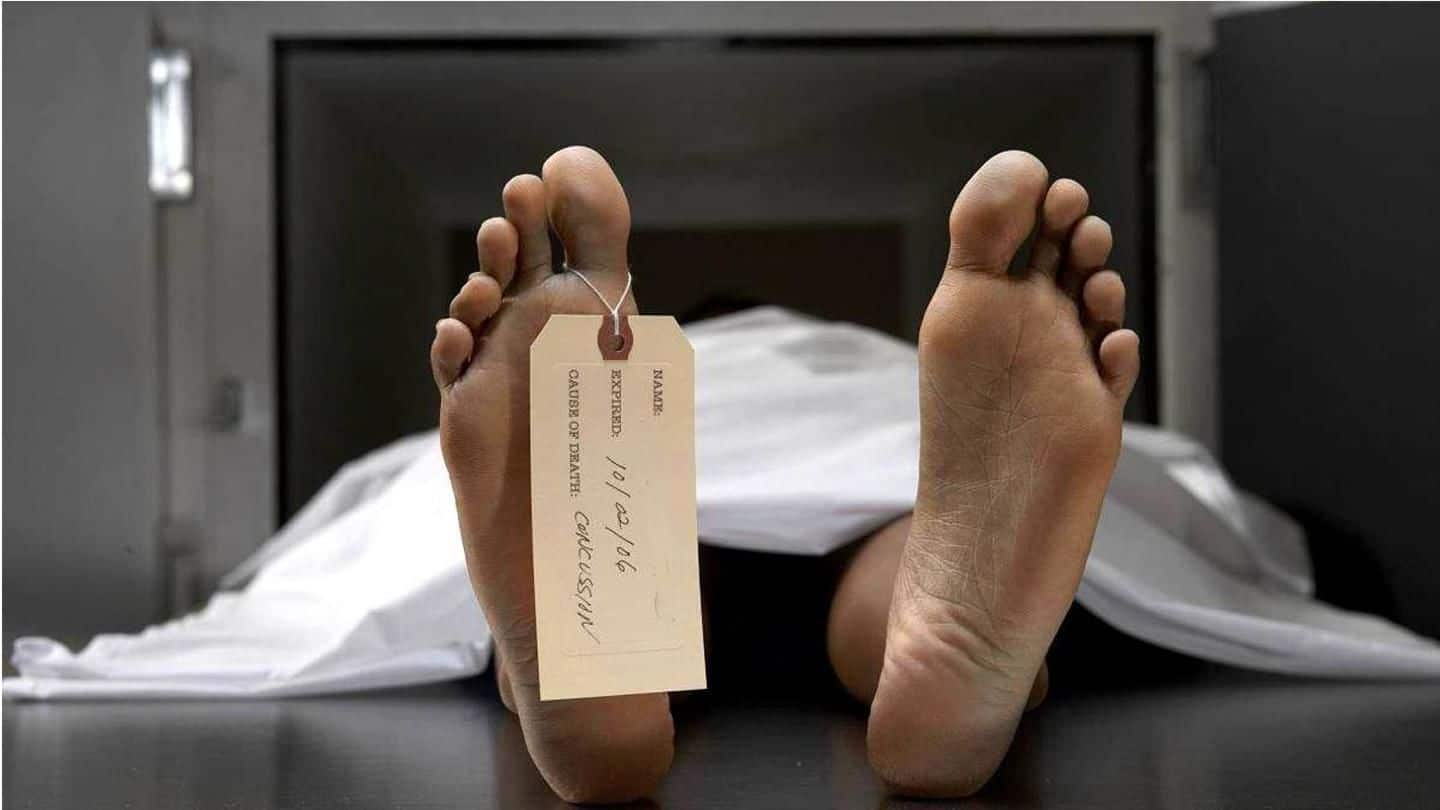 Family members of a woman, who underwent a heart surgery at the Max Hospital in Haryana's Gurugram, alleged she died today due to the negligence of the hospital administration. They claimed the hospital administration let doctors, nurses, other staff, and patients' kin to enter the intensive care unit (ICU) wearing shoes that led to spreading of infection and eventually the woman's death. Here's more.
Hospital denies charges; says woman remained critical after surgery
The hospital administration, however, claimed that the woman remained critical after the surgery, adding she was on ventilator-support and dialysis intermittently. Neelam Verma was admitted to the Max Hospital in Sushant Lok on June 5 and underwent heart surgery on June 9. Her relative Pintu Verma claimed that she was responding till the night of Monday and Tuesday after being shifted to the ICU.
Relative alleges Neelam was well after surgery
"We had met Neelam after her heart surgery. She was responding well. The doctors suggested us to go home as the medical staff will take care of the patient. At 1:20 am, we received a phone call about her death," Pintu said.
Hospital said wearing shoes in ICU was regular practice: Relative
Pintu has alleged that the hospital administration allowed doctors, nurses, other staff, and even outsiders to enter the ICU wearing shoes. "We had objected to this but the hospital, despite knowing that such a practice could spread infection in the ICU, gave an excuse and said people entering ICU wearing shoes was a regular practice," the relative said.
Hospital charged 4 times more than the cost initially told
Pintu said the doctors had initially said the treatment would cost around Rs. 4 lakh. The hospital has charged Rs. 16 lakh after the surgery.
Hospital says doctors only need masks during bed-side procedure
Pintu said they lodged a complaint with Sector-29 police station for Neelam's death due to medical negligence. Despite all possible efforts, Neelam succumbed to a multiple organ-failure on June 26. The hospital administration, in its defense, said, "Normal attire is acceptable on visits/rounds. A doctor needs to change into sterile scrubs, and wear masks, only when a bed-side procedure has to be carried out."
Neelam earlier had an open-heart surgery in 1996
Neelam had previously undergone open heart surgery at a reputed government hospital in 1996. She had come to Max with a condition of severe breathlessness on June 5. Investigations revealed she also had a chronic liver disease due to a long-standing condition of heart failure.