6 tips to help you crack UPSC-exam in first attempt
6 tips to help you crack UPSC-exam in first attempt
Oct 28, 2018, 01:40 pm
2 min read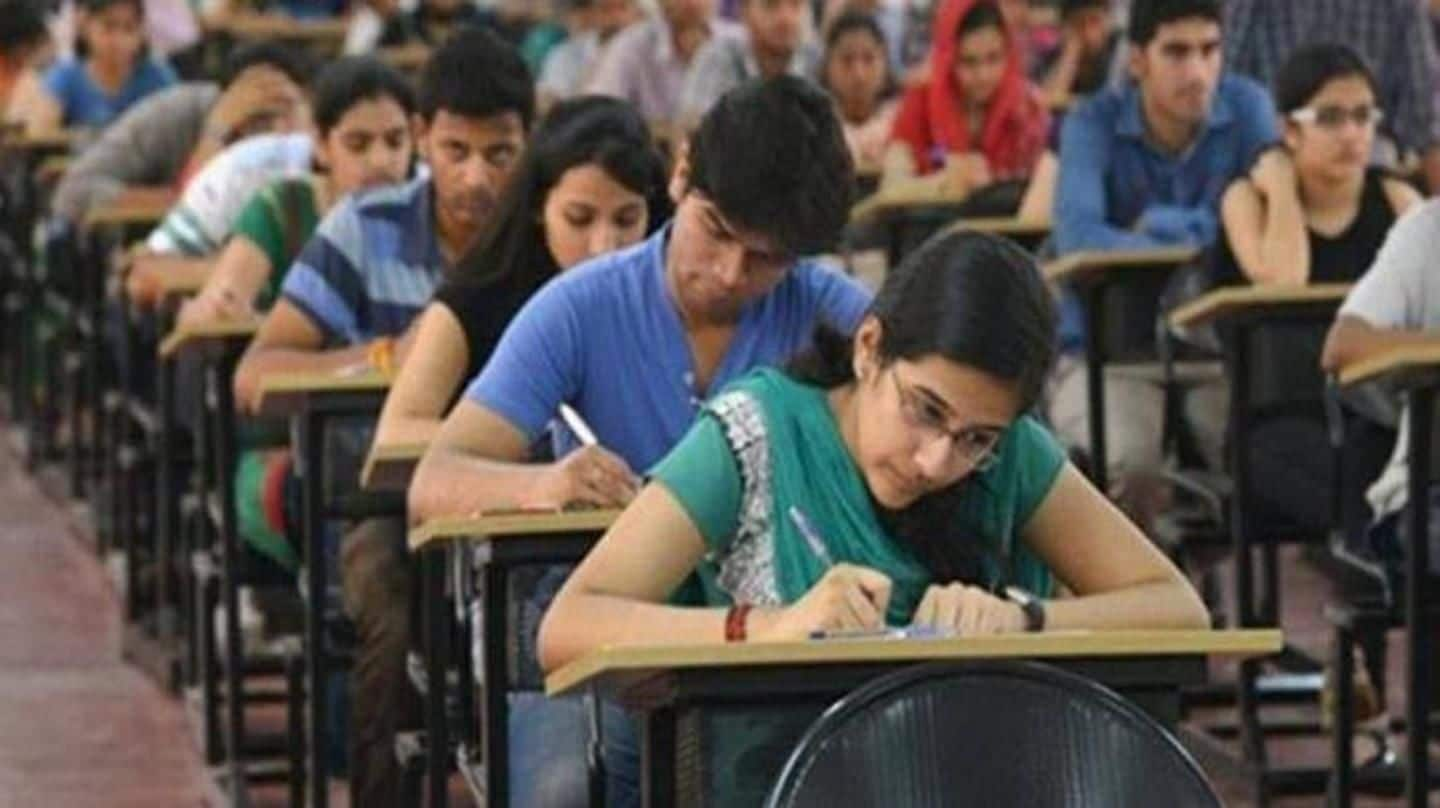 The Indian Civil Services exam, commonly referred to as the IAS exam, is conducted by the Union Public Service Commission (UPSC) each year. The exam is considered one of the toughest in India, but with thorough preparation and strong determination, one can crack it. Here are certain habits that will help you crack the UPSC exam in your very first attempt.
Objectify the UPSC syllabus and break into shorter sections
Objectify and break-down: Since the syllabus for the Civil Services exam is so vast and diversified, students might get nervous right at the beginning. Hence, it is important to understand that the syllabus is clearly specified, thus manageable. Also, one should look to objectify and break-down the syllabus into attainable parts and then formulate a plan, and go about the execution accordingly.
Stick to a timetable; Make time for discussions and debates
Timetable: Don't rely on last-minute preparations. Analyze the syllabus well in advance, and formulate a study timetable which suits you. Above all, stick to it. Discussions and debates: Do indulge yourself in productive, quality discussions and debates from time to time, with other aspirants and your friends. This will help you get hold of different perspectives and approach issues from various angles.
Keep practising mock tests and past years' papers
Thoroughly practise mock tests and past years' papers to get a fair idea of question framing, difficulty levels, and time management. This will give you an added advantage, as you'll be able to constantly monitor your progress, analyze it, and improve in areas where you might be lacking. Further, being familiar with papers will help brush off exam anxiety, and improve your confidence level.
Develop professional-level writing and reading skills for IAS exam
Writing skills: The thing about the UPSC exam is that studying alone won't help- attempting the paper is equally important. Thus, it is advisable to enhance your answer writing skills before the exam day comes. Reading: Never underestimate the importance of reading newspapers and magazines. This will give wings to your grasp over current affairs and general knowledge, and improve reading and writing.
Bonus tip: Do take care of your health
This might not be the most common tip to help you crack the IAS exam, but you need to take care of your health. It is advisable to eat healthy, and get enough rest through the day. A healthy mind is a winner already!