#CareerBytes: What exactly does a Chartered Accountant (CA) do?
Published on
May 22, 2019, 02:33 am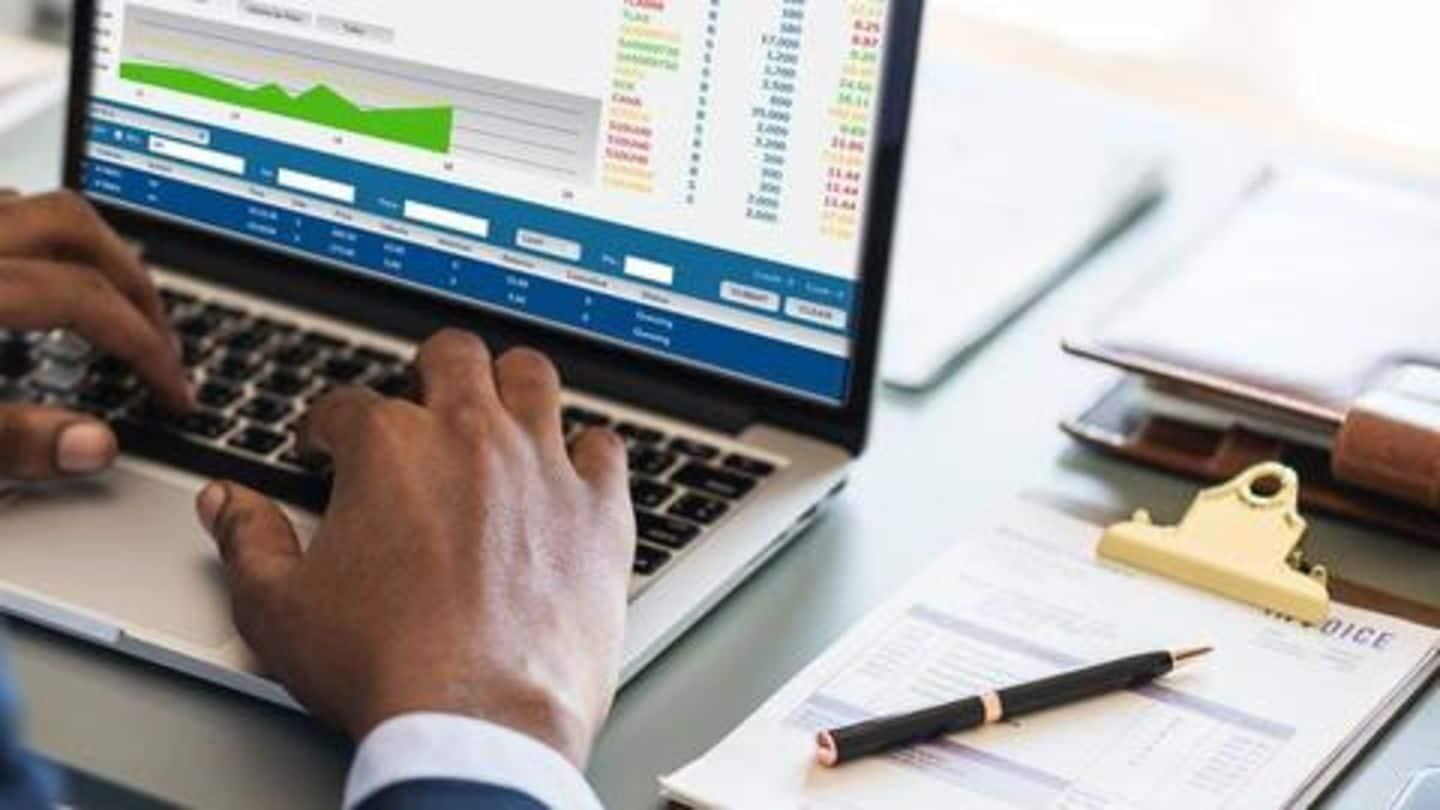 In India, Chartered Accountancy (CA) is one of the most sought-after professional courses. The Institute of Chartered Accountants of India (ICAI) provides the three-level CA program comprising Foundation, Intermediate, and Final courses. Clearing CA is not easy. Though the career path is considered quite challenging, CA is a very promising career. Here's all you need to know about what a Chartered Accountant does.
About the CA program, different stages, and duration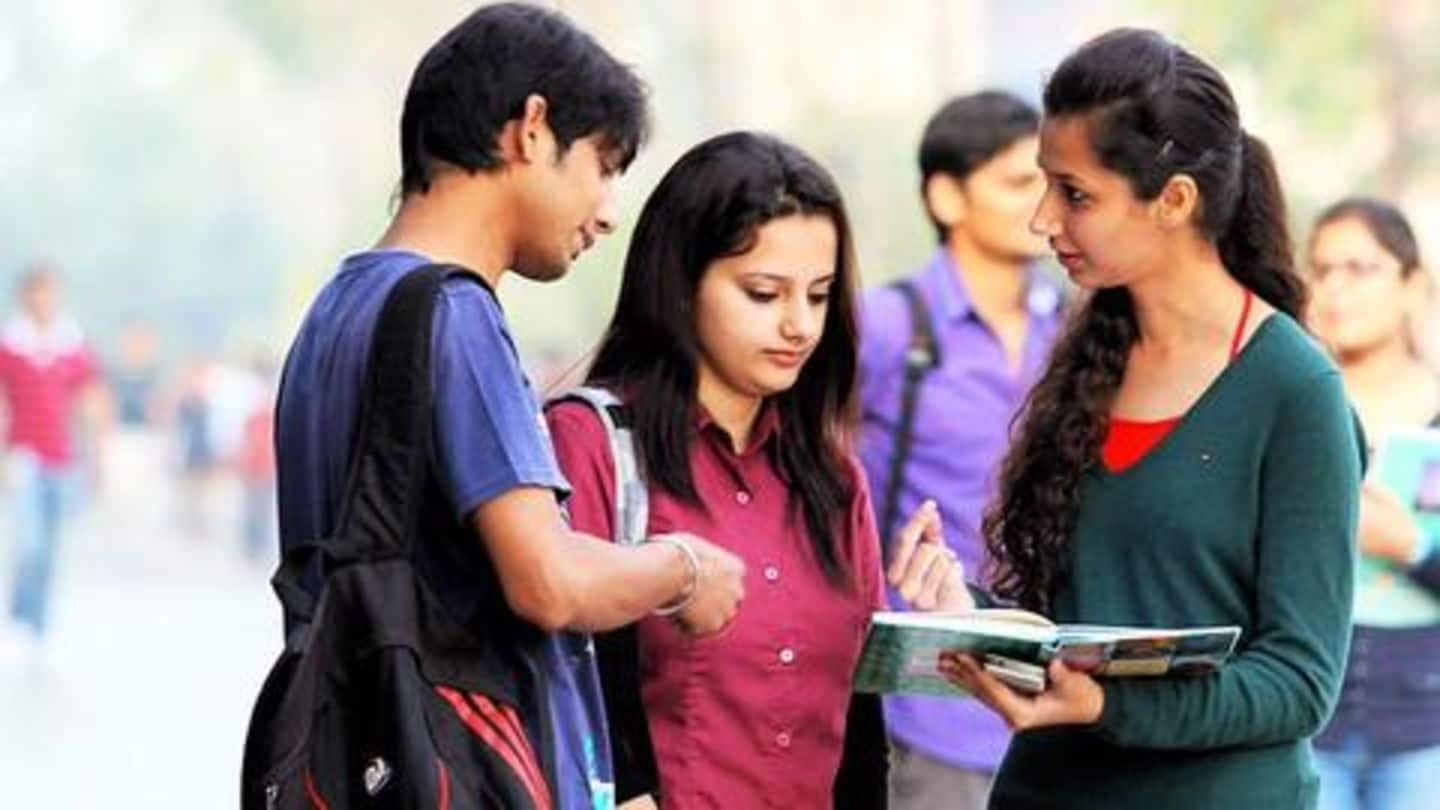 The minimum eligibility for pursuing CA course is 10+2 examination from a recognized board. After 10+2, one needs to register for ICAI's Foundation (4-month study period), pursue BCom (simultaneously), and enroll for Intermediate (8-month study period). Next, they should pursue three-year Articleship and clear the Final exam. The duration after 10+2 is about 4.5 years. However, after graduation, one can directly enroll for Intermediate.
Accountancy and auditing are two important functions of CA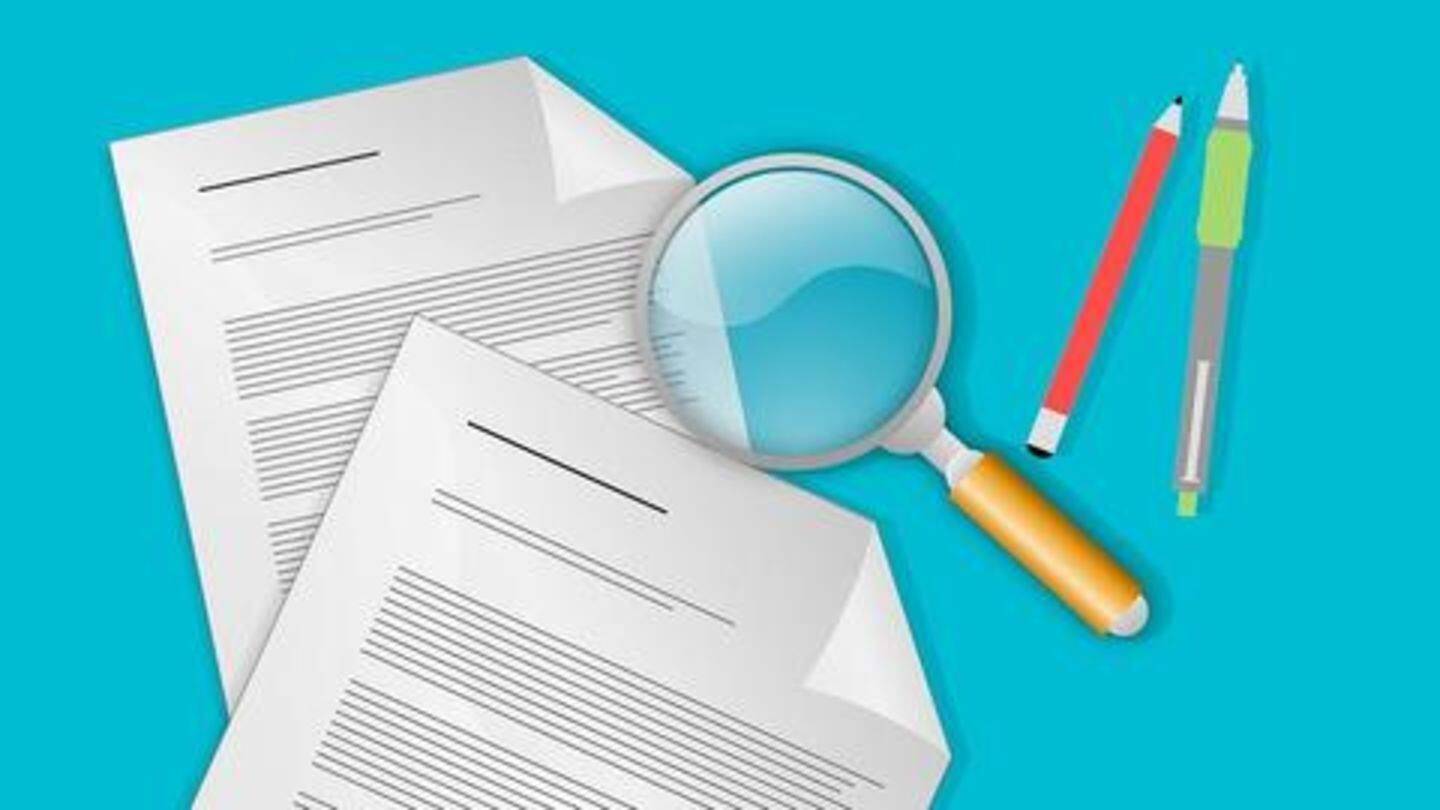 Accountancy is one of the main functions of Chartered Accountants. It includes writing up of accounts, preparing financial statements, and ranges from simple book keeping to complex financial analysis. Auditing is also an important function of a CA, according to ICAI. Auditing involves reviewing financial statements of individuals/organizations; auditors determine whether they are accurate and in accordance with the applicable rules and regulations.
Taxation and cost accountancy are also done by CAs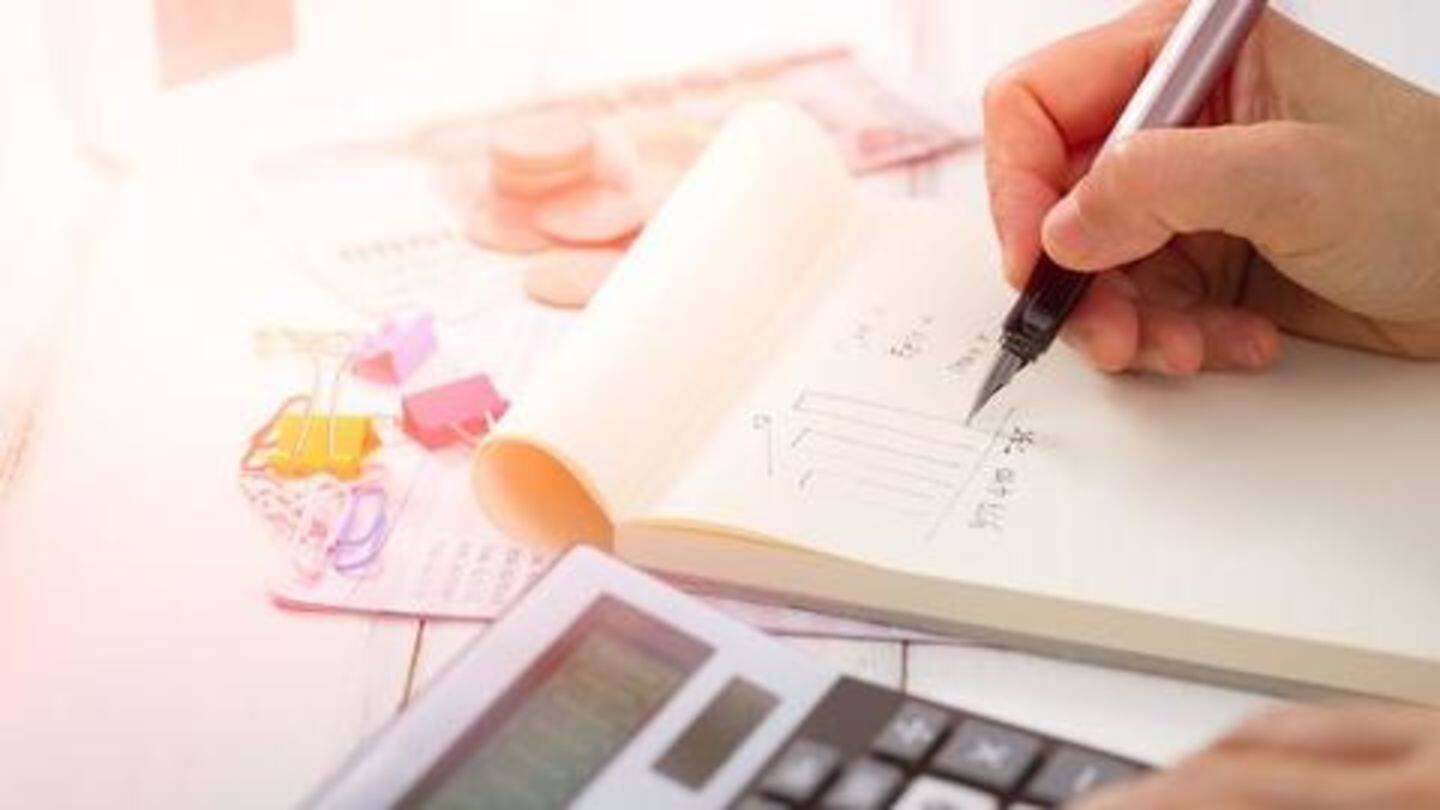 Among other functions of a CA, taxation is another important one. CAs can prepare returns for tax purposes, assess taxes, give general advice on taxes to clients, etc. According to ICAI, CAs also determine the costs associated with the production and processes of any product/service. CAs can provide costing information for guiding the management, implementing cost controlling, assisting the management in price setting, etc.
#3: CAs conduct investigations to determine financial position of businesses
CAs also conduct investigations to determine the financial position of a business for the issue of share capital or purchase/sale/financing of a business. They also undertake investigations to help businesses achieve greater efficiency in management/administration, increase profits, find out reasons for decline in profits, etc.