Telangana: Wall collapses during Dussehra festivities; 2 dead, 17 injured
Telangana: Wall collapses during Dussehra festivities; 2 dead, 17 injured
Written by
Ramya Patelkhana
Sep 30, 2017, 10:55 am
1 min read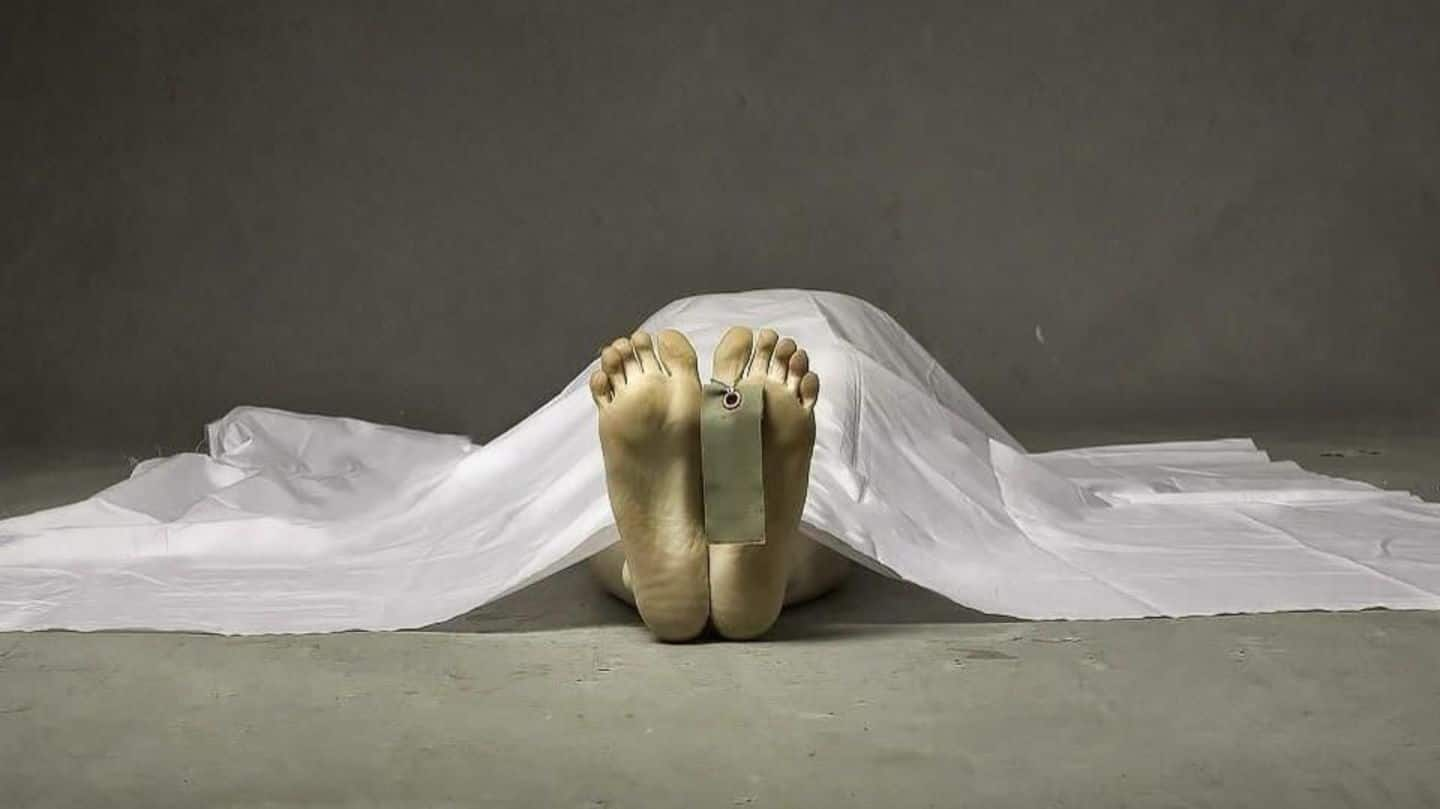 In a tragic incident on Dussehra eve, two people were killed and 17 injured when a terrace parapet wall collapsed in Telangana's Nizamabad district. A huge crowd reportedly gathered near Alur village's Mallanna temple to watch the programs organized during Dussehra festivities. A large number of people climbed atop the terrace of a nearby house, which collapsed due to heavy weight. Read more!
Terrace wall collapses during celebrations
Minor girl, woman killed in the incident
Deputy Superintendent of Police (Armoor Sub-division), Shiva Kumar, said the incident took place at around 6:30pm as a large number of villagers gathered to watch various Dussehra programs in Alur. He said the deceased persons were identified as 7-year-old Harika and 23-year-old Yashoda. He added the injured persons had been rushed to a nearby hospital and that further investigation is underway.
Armoor Sub-division DCP Shiva Kumar's statement
Shiva Kumar stated: "Due to crowd, a group of people went atop a nearby house to watch the programs when a portion of the parapet of the house collapsed on the people standing on the ground, apparently due to heavy weight."