IIT-Kharagpur scientists making detailed maps to cut earthquake damage
IIT-Kharagpur scientists making detailed maps to cut earthquake damage
Written by
Shiladitya Ray
Dec 24, 2018, 02:49 pm
2 min read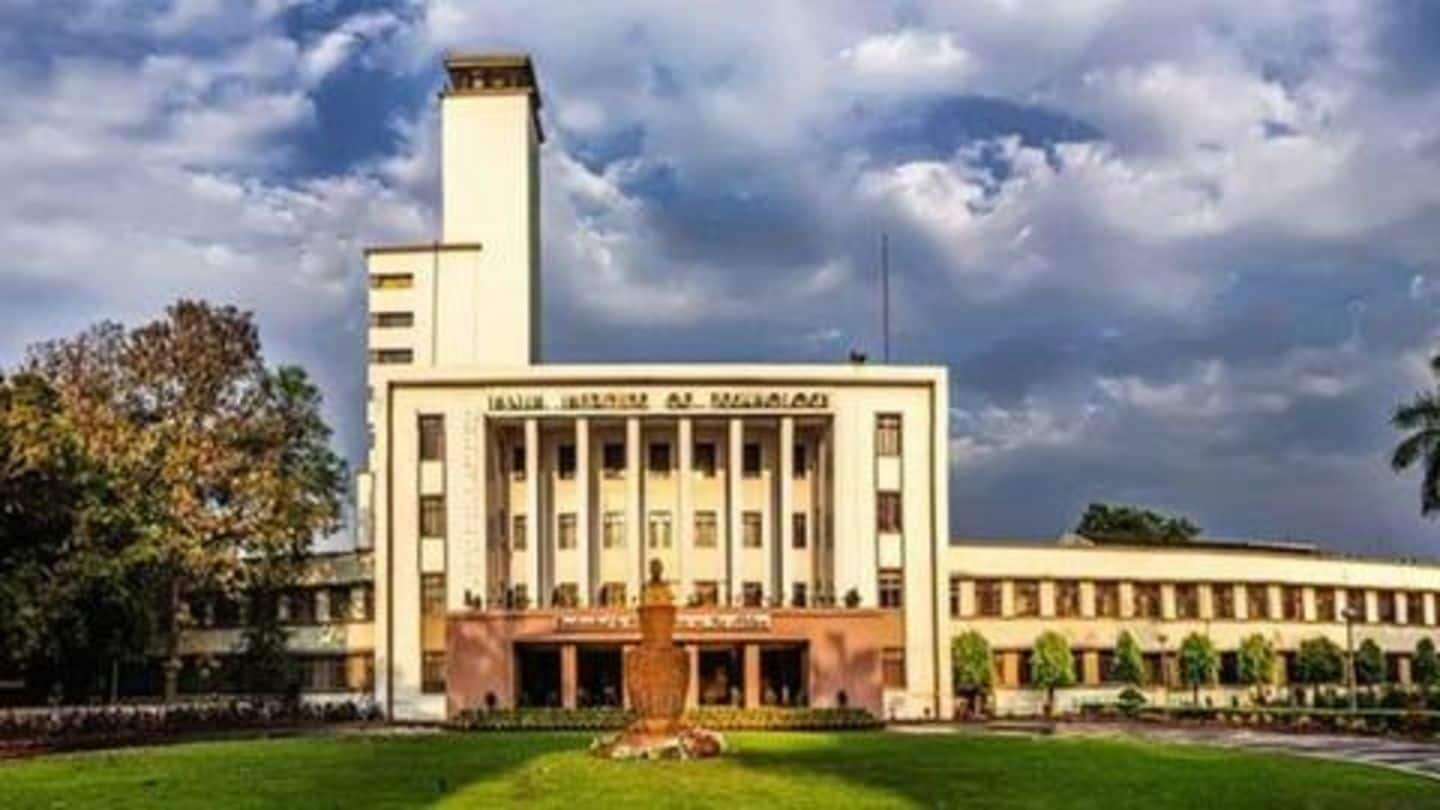 In a bid to try and reduce damage from earthquakes, scientists from IIT-Kharagpur are developing detailed city-level maps to identify areas that are the most vulnerable to damage from earthquakes. The idea is to help governments pre-emptively identify areas with high hazard risk so rescue and relief teams can be sent in without losing any time when disaster strikes. Here are the details.
How can high risk areas be identified early
The research, a technique called seismic microzoning, is the brainchild of Professor Sankar Kumar Nath. The technique involves mapping different factors such as plate tectonics, soil quality, ground motion equations, type of buildings, topography, etc. to determine which areas carry the highest risk of getting affected by an earthquake. It also takes into account secondary hazards such as landslides or floods that could be triggered by earthquakes.
How seismic microzoning can aid disaster management
"You can also know which places the road may be closed, from which route rescue should be taken and what kind of relief material is required immediately after the earthquake strikes, without having to waste time to do a manual survey of the damage first," Prof. Nath told news agency PTI.
Costs can also be estimated using the technique
Prof. Nath recently presented his research at the 16th Symposium on Earthquake Engineering organized by IIT-Roorkee in Uttarakhand. Explaining the value of his research, Prof. Nath said that his system could not just help the government identify vulnerable areas, but it could also help authorities in estimating the funds required for rescue and rehabilitation after an earthquake strikes.
Plans for implementing the technique are being considered
Prof. Nath says that more than one million people in India are vulnerable to severe damage from earthquakes originating in the Himalayan region. However, he feels that his research could help mitigate a significant amount of this risk. Therefore, IIT-Kharagpur is now planning to bid for seismic microzonation of a number of cities like Patna, Meerut, Agra, and Amritsar, among others.