Indian Railways: How to avail a duplicate train ticket
Indian Railways: How to avail a duplicate train ticket
Aug 27, 2018, 01:37 pm
2 min read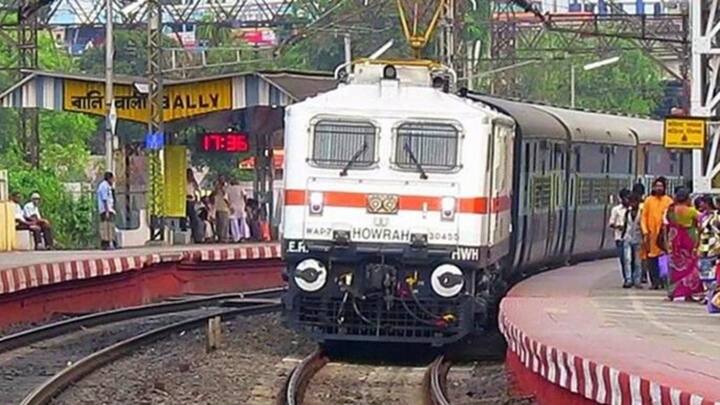 In case a passenger ends up losing their ticket or it gets torn or damaged, they can still undertake the journey. The Indian Railways provides the facility of availing duplicate tickets upon submission of a prescribed fees and meeting certain pre-established conditions. Here are a few points to know about Indian Railways' duplicate train ticket issuing service.
About charges payable for issue of duplicate train ticket
If the passenger reports the loss of confirmed/RAC ticket before chart preparation, a duplicate ticket can be availed by paying Rs. 50 for second and sleeper class, and Rs. 100 for other classes. But, in case the loss of ticket is reported after the preparation of reservation charts, a passenger will have to pay 50% of the fare to get a duplicate ticket issued.
Rules about duplication of torn/damaged tickets, waitlisted and RAC tickets
For a confirmed/RAC ticket that is torn or damaged, the Indian Railways charges 25% of the fare amount for issuing a duplicate ticket, after the preparation of reservation chart. Notably, before chart preparation, same charges are applicable for duplication of a lost/misplaced ticket. However, no duplicate tickets are issued against mutilated waitlisted tickets. Further, in case of RAC tickets, duplicate tickets aren't issued after the reservation charts are prepared.
Rules about recovery of lost tickets; refund of duplication charges
If the genuineness and authenticity of a torn/mutilated ticket can be verified based on the particulars still visible on them, then a refund of fare can be facilitated. Additionally, if the (lost) original ticket is found and showed along with the duplicate ticket before train's departure, the charge paid for duplicate ticket is refunded. However, 5% of the total amount is anyway deducted.