Court finds Major Gogoi, who met woman in Srinagar-hotel, guilty
Court finds Major Gogoi, who met woman in Srinagar-hotel, guilty
Aug 27, 2018, 01:04 pm
2 min read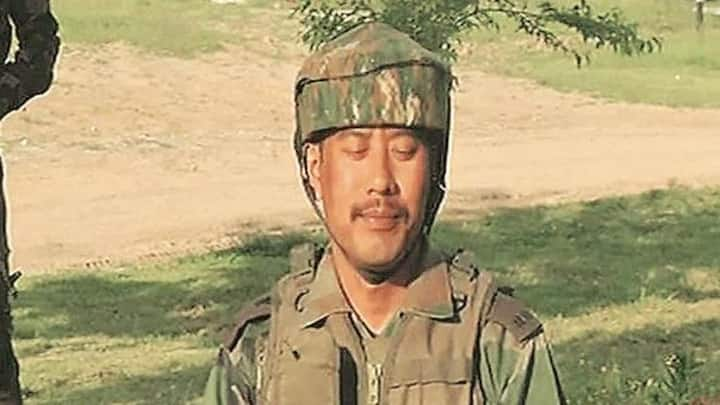 The court of inquiry has ordered disciplinary action against Major Leetul Gogoi. He was found guilty for fraternizing with a local woman, despite instructions against it. He was also found guilty for not being on duty while in the operational area. Reports suggested Gogoi may be court-martialed. Here's all about it.
Backstory: Hotel staff refused woman to go to Gogoi's room
In May this year, a room was booked under Gogoi's name in Srinagar's Grand Mamta Hotel. The row erupted when hotel staff didn't allow a woman accompanied by a man to go to his room. The other man was Sameer Ahmad Mala, also an army man. The hotel owner said their policy prohibited them from giving rooms to local unmarried couples.
Later, woman's mother claimed Gogoi raided their house
After an altercation, hotel staff called police who took all three away for questioning. After the row, the woman's mother alleged Gogoi raided her house twice, at night. She said Gogoi warned her to not tell anyone about the raid. The woman's mother claimed her daughter was 17, a minor, but police investigation revealed she was above 18 and went to the hotel willingly.
Bipin Rawat had promised strict action against Gogoi
After the controversy, Army Chief Bipin Rawat said action would be taken against Gogoi if he was found guilty. "I can say that he will be given due punishment and the punishment will be such that it will set an example," he had said. Last year, Major Gogoi used a man as a shield and drove the jeep, inviting criticism for the Army.