How to download Diwali Stickers on WhatsApp
How to download Diwali Stickers on WhatsApp
Oct 27, 2019, 12:05 am
2 min read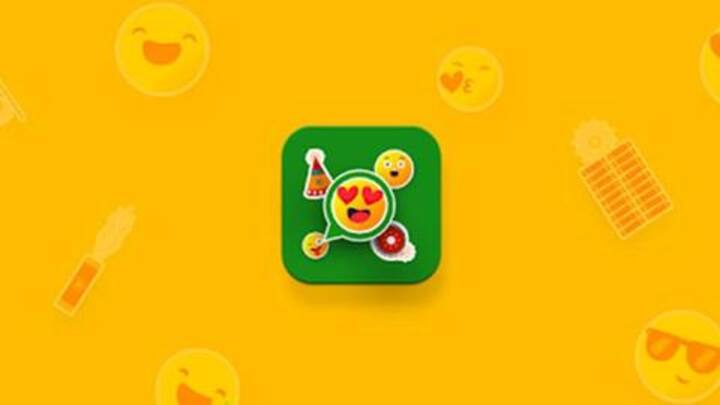 We have two amazing reasons for you to be excited. Number one- Your favorite instant messaging mobile app, WhatsApp has added a lot of new stickers. And second, as you know, it's Diwali! Now, what would be better than a delightful match of the two. Here's how you can download and send across cool Diwali-themed Stickers to your WhatsApp contacts.
How to open Stickers in WhatsApp
First of all, make sure you have the latest version of WhatsApp installed on your smartphone. Next, run WhatsApp on your phone and open any chat window. Tap on the emoji icon at the top-left corner of the message section. At the bottom, you'll see an option for Stickers right next to emojis and GIF. Tap on it, and some pre-installed stickers will show up.
Steps to install Diwali Stickers Pack on your WhatsApp
In order to add third-party Diwali stickers to your WhatsApp stickers store, tap the '+' icon at the right-hand side of the Stickers window. WhatsApp will then show you the list of stickers available for download. Scroll down to the end and click on 'Get more stickers' option. From the list, install 'Diwali Stickers for WhatsApp' by MobilePack.
How to add Diwali stickers to your WhatsApp
Open the Diwali Stickers Pack app once it has been successfully downloaded and installed on your phone. Next, add all the stickers you want to your WhatsApp, by tapping '+' button. This way, your desired Diwali stickers will get added to the WhatsApp stickers section, and you can then start sending all the amazing Diwali stickers to your friends and family. Happy Diwali 2018!