HRD Ministry drafts new education policy
Last updated on
Jun 23, 2016, 08:12 pm
The HRD Ministry, headed by Smriti Irani, is chalking out a record based on the recommendations for the new education policy. The Ministry plans to draft this note, prepared by a panel headed by TSR Subramanian, to other states to obtain their review and consultation. It is after almost 3 decades, that a new education policy is being drafted.
New Education Policy to be unveiled soon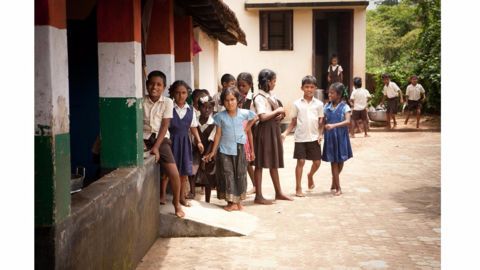 Smriti Irani, Minister for Human Resources Development, announced that a new education policy will be brought into effect, revamping the old one that was framed almost 30 years ago. This new education policy was expected to come out in 2015. The drafts for this policy called for suggestions, and about 30,000 suggestions have been received up until last year.
Education Policy draft clashes with RTE guidelines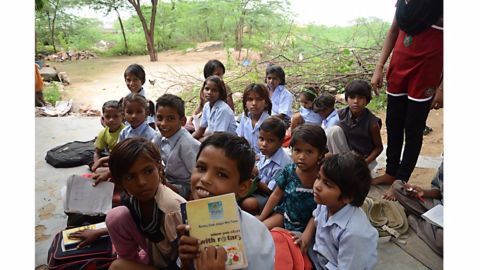 It was noted that recommendations made to the policy draft will require several amendments being made to the Right To Education Act, 2009. The proposal to extend 25% quota in private schools to minority institutions would require a major amendment to the Act. Another clause is the RTE banning grade repetition till Class 8, while the policy aims to reduce it to Class 5.
Ministry could include wider consultations for policy
"Ministry is not bound by the report and could even include its suggestions for wider consultations but broadly based within the realms of the recommendations" - Officials
Recommendations for the new education policy
The recommendations placed forward targeted the in-depth understanding of the concepts taught to a student, rather than promoting rote memorisation. It also directed attention to how focus should not be solely on the student's performance in the board examinations. It also suggested a complete overhaul of the recruitment processes for hiring vice-chancellors, citing past irregularities concerning this process.
Academics cry foul, state they have not been consulted
The panel under TSR Subramanian has already run into controversies with academicians coming out stating that they had never been consulted for drafting the new education policy. Last week saw a few of the academics from JNU write about this issue to the panel.