Reports of separate Naga passport and flag false: Centre
Last updated on
Jun 23, 2016, 04:01 pm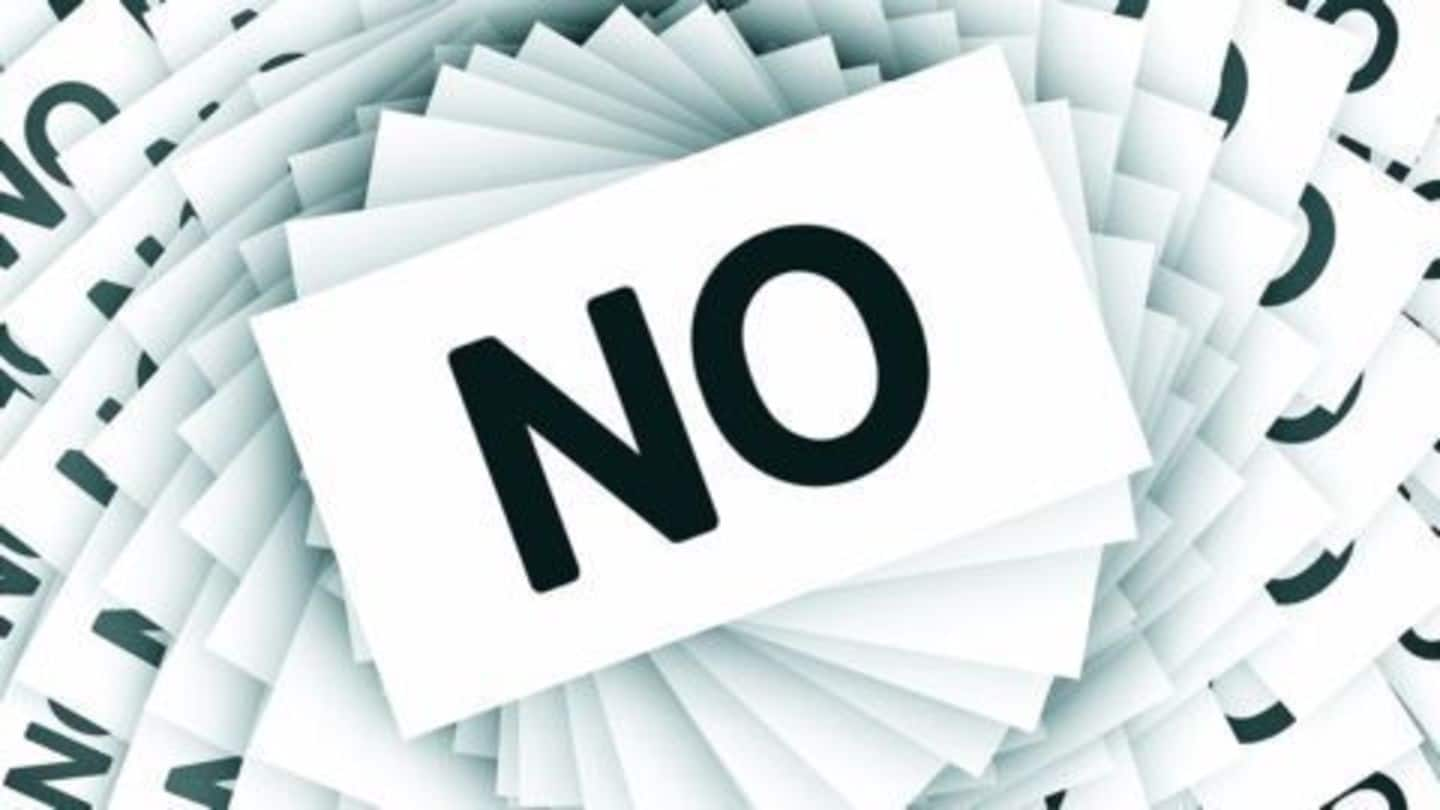 The Centre has denied that it had agreed to a proposal by National Socialist Council of Nagaland (Isak-Muivah), a Naga insurgent organization, to grant separate passport and flag for Nagas. Cabinet Home Affairs Minister-Kiren Rijiju told the media that peace talks with NSCN-IM were still going on. Rijiju's statement came in the wake of media reports that the Centre agreed to the outfit's proposal.
What is NSCN?
On 31 January 1980, Isak Chishi Swu, Thuingaleng Muivah, and SS Khaplang established the National Socialist Council of Nagaland to oppose the Shillong Accord signed by the Government and Naga National Council. Its objective was to build a Sovereign, Christian State and unify all Naga-inhibited regions in Northeast India and North Myanmar to form and liberate the proposed Nagalim (separate Nagaland State) from India.
Who are Nagas?
Nagas are a group of ethnic tribes in Northeast India. Angami , Ao, Chakesang , Konyak , Tangshang , Lotha, Pochury , Rengma , Sumi , Maram , Mao, Tangkhul , Thangal , Sangtam , Poumai , Zeliangrong , Phom , Nocte , Maring , etc. are some of the major tribes.
NSCN split into two organizations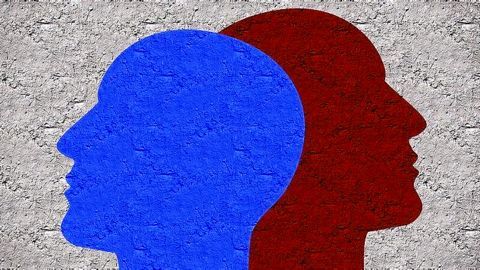 In 1988, following disagreement among leaders over commencing dialogue with the Government, NSCN split into two outfits: NSCN-K, which is led by SS Khaplang; and NSCN-IM, which is commanded by Isak Chishi Swu and Thuingaleng Muivah. NSCN (Isak-Muivah) is the largest rebel outfit in Nagaland; it has been maintaining the ceasefire in Nagaland. NSCN (Khanpang) insurgency outfit also indulges in violence in the state.
Peace deal with Naga insurgent group
The Centre signed a peace deal with NSCN-IM; it depended on a breakthrough formula that didn't involve redrawing Nagaland's borders. It was described as a "historic step to usher peace" by Prime Minister Modi and was signed in an attempt to end insurgency in the state. The accord was signed in the presence of PM Modi, Home Minister Rajnath Singh and NSA Ajit Doval.
Accord signed after over 80 rounds of negotiations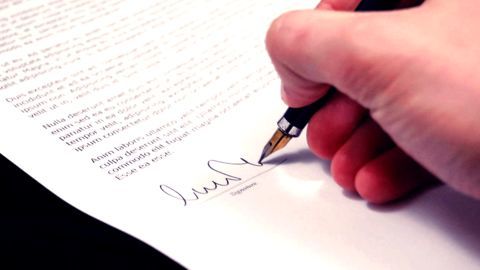 The signing of the accord had come after a series of over 80 rounds of negotiation spread over 16 years with the first successful development in 1997 when the ceasefire accord was sealed. The deal was signed by the government's interlocutor RN Ravi and NSCN-IM leader Muivah. It involved the creation of a mechanism that would create institutions to allow autonomy to Naga tribes.
Nagaland to get an official flag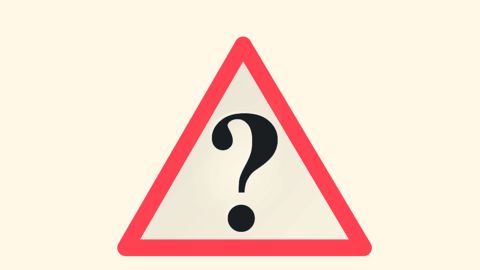 Following the Naga Peace Accord signed in Aug'15, there were reports that the Centre may approve a separate official Naga flag under the final accord. A separate flag was one of NSCN-IM's 33 demands; the group was in talks with the government since 1997. Other demands of the group included the establishment of Nagalim, separate constitution, and dual citizenship for the Naga people.
Centre approved separate flag and passport for Nagas: Media Reports
Several Northeast Indian media organizations reported that the Centre, in a landmark move, accepted NSCN-IM's proposal and approved separate Naga flag and passport to solve the Indo-Naga problem. RH Raising, NSCN-IM's Home Minister, stated that Nagas were never a part of India and never signed an agreement to become a part. He also added Nagas should now strive to build a stronger Naga nation.
Talks with NSCN-IM still going on
While addressing the media, Minister of State for Home Affairs - Kiren Rijiju stated: "Government recognizes the unique Naga history and is committed to it. Talks with NSCN -IM are going on. News of granting separate passport and flag are not true."