Eggless 'anda bhurji'? Apparently, IIT-Delhi researchers have developed one
Eggless 'anda bhurji'? Apparently, IIT-Delhi researchers have developed one
Written by
Siddhant Pandey
Sep 19, 2019, 08:38 pm
3 min read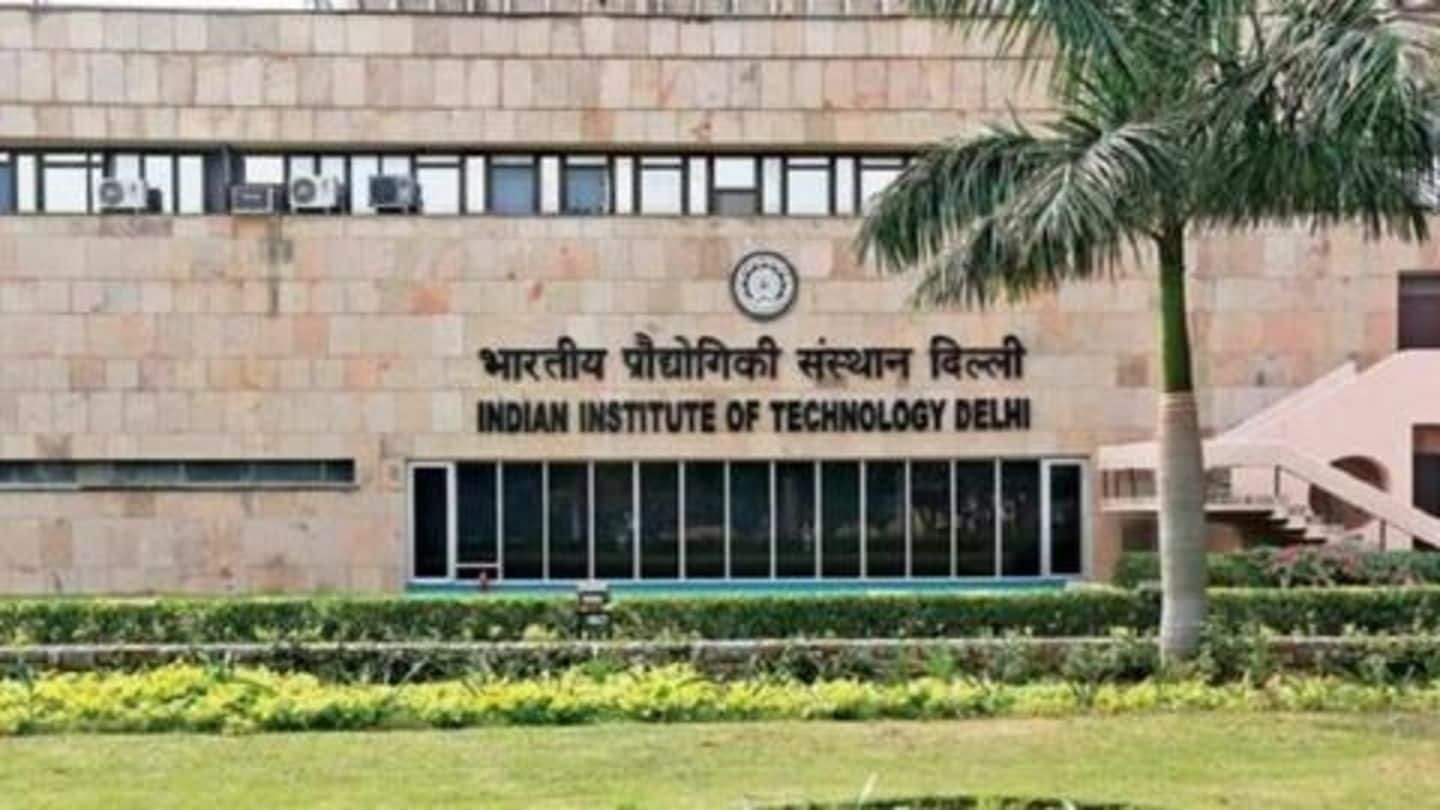 As veganism continues to grow popular, researchers at Indian Institute of Technology (IIT), Delhi, have created an egg substitute derived from plants. This plant-based substitute is made from moong (split green gram) and has the same taste and nutritional value as an actual egg. Reportedly, the team will soon launch plant-based alternatives to sausages, beef, mutton, chicken, and turkey. Here's more.
Vegan eggs developed using protein isolation technology
Kavya Dashora, assistant professor at Center for Rural Development and Technology, told The Indian Express, this vegan egg challenges the two major arguments in favor of natural eggs- nutritional value and taste. Dashora has been heading a team of students on the project for a year. She explained the mock eggs were created using protein isolation technology, while mock meats were made using extrusion technology.
These substitutes are 'cleaner source of protein,' says Dashora
Pertinently, plant-based substitutes to poultry, dairy, and meat products ensure a cruelty-free and environment-friendly produce. Dashora also said that these substitutes are a "cleaner source of protein." She said, "The egg, for instance, has zero cholesterol and is gluten-free," and added, "There is no risk of animal-based diseases, such as bird flu, and the concept prevents cruelty on animals as well."
"Meat production among biggest causes of greenhouse emission"
Further, Rahul Dewan of Four Pursuits Ventures (which funded the research) said, "Meat production through animal slaughter is one of the biggest causes of greenhouse emission. This product would not only be a tastier, healthier alternative for non-vegetarian dishes but also save the environment." He added, "The team will directly work with farmers and this will support the government's aim to increase their income."
Mock eggs to be showcased on Industry Day at IIT-Delhi
Not only are these substitutes a healthier alternative, Dashora said that the mock meat will cost similar to non-vegetarian meat. These vegan alternatives are already available for sale through the website plantmade.in, and will be presented on Industry Day at IIT-Delhi on September 21.
Industry Day aims to promote Industry-Academia collaboration. Over 150 industry players are expected to attend the event, with NITI Aayog member Dr. VK Paul as chief guest. For Industry day, students have developed industry-ready products, under the themes Clean Energy for Sustainable Economy and Environment, Sustainable Medical Technologies, Emerging Nano and Advanced Materials, Sustainable Environment, and Make in India, The Print reported.
Other products include lighter bullet-proof vest, waterless soap/shampoo
This is the third edition of the annual Industry Day event, where several other innovations will be showcased. One of such innovations includes a 22% lighter bullet-proof vest, funded by the Defense Research Development Organisation (DRDO). Another product is a waterless body bath and shampoo, which has already been commercialized by the company, Clensta International.
Industry-driven research will also focus on creating jobs: IIT-D Director
Notably, Director of IIT-Delhi, Professor V Ramgopal Rao told News18, "We as a nation, should work on our challenges and build on our strengths." Rao added, "Industry driven research will also focus on creating jobs for our youth, and achieve our ambition of $5 trillion Indian economy. IIT Delhi's Centers of Excellence are working with multiple Industrial partners towards this national vision."